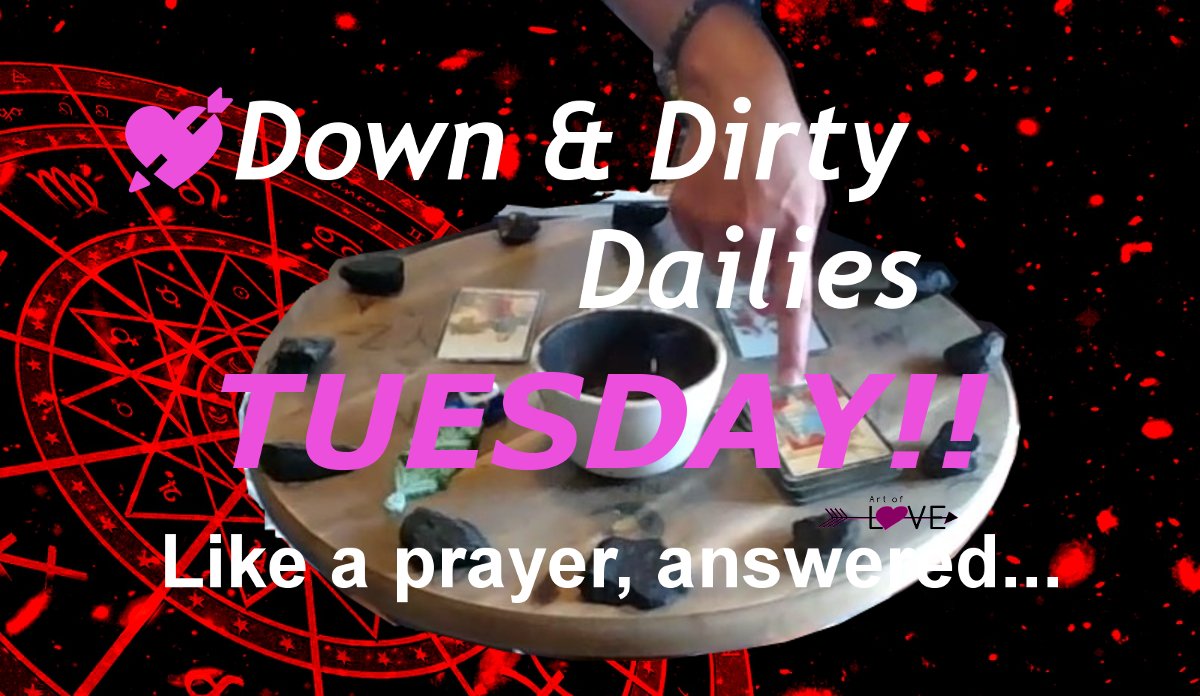 Happy Tuesday, Loves!
I kept hearing something about Scorpio while I was prepping the space today and shuffling over the Tribes...
It's possible that this reading may pertain heavily to someone with a strong Scorpio influence either in their own natal constitution or perhaps a person they're dealing with.
(If you don't know your Sun, Moon, or Ascendant/Rising signs, I recommend the most excellent free charts at Astrodienst.)

Onto our reading!
---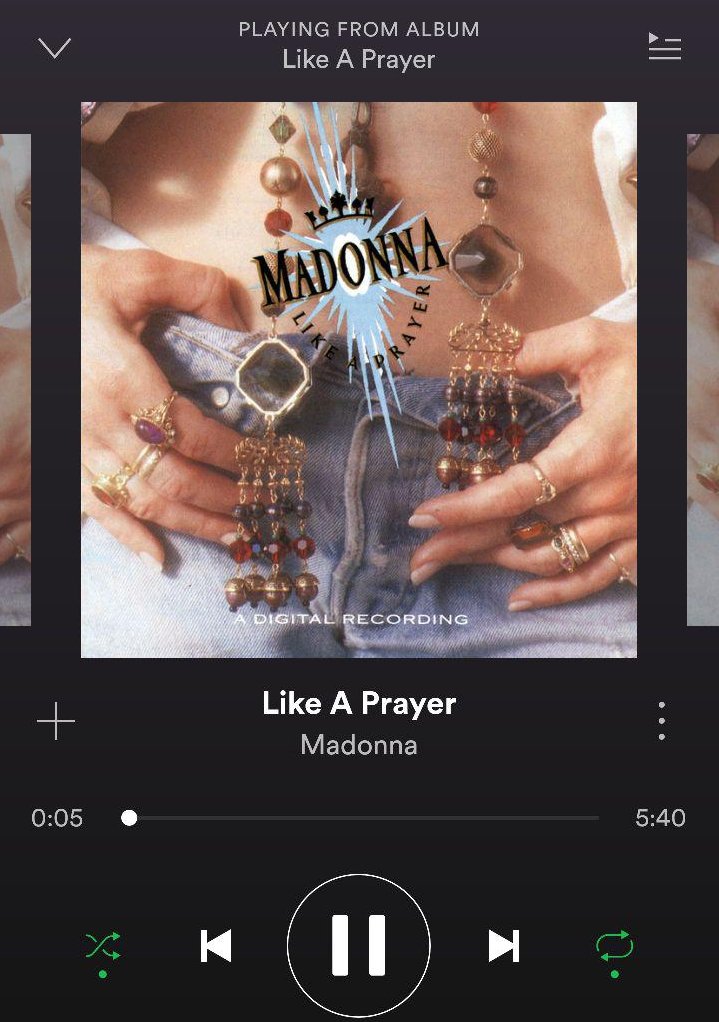 Today, my musical deck was shuffled and the song selected is , "Like a Prayer," by Madonna.
I was hearing about someone who has been waiting awhile for something to happen. They were telling me that this person's attitude may be getting more frustrated and even grumpy, due to the amount of time spent waiting.
We were seeing that at the root of all of this waiting was some kind of shakeup. We literally saw the house on fire card that looks like a disaster. This energy acts as clarification over a long time waiting, possibly alone, for the person in the center of the reading.
This person is being advised to keep it as light as possible as we see a sort of a "passing of the guard," is how it is being explained to me.
I didn't see the "messages" cards showing up in this reading, but the way that the surprise showed up, I was hearing that it could be some kind of fortuitous finding that manifests. And if it's as good as the song, I'm hearing that someone may feel as if prayer is about to be answered.
Wish you the best day and if you're interested in a personal reading with me, you can learn about how to book one and get it absolutely free from me me at artofloveoffering.gr8.com
💘 & thoughts,
Intuitive Jakob