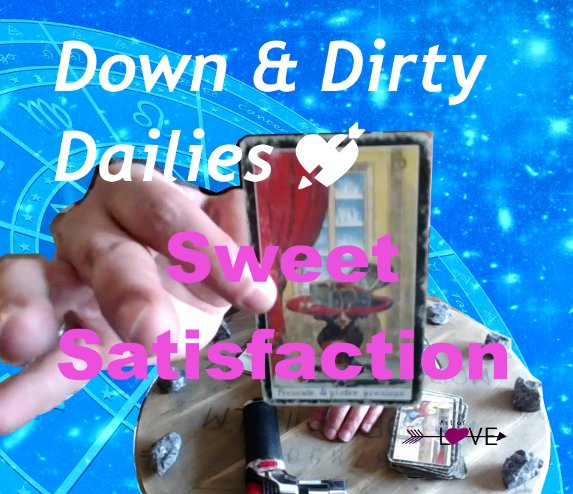 Hey Loves,
Today's lottery tarot reading begins after a brief moment of pause, in remembrance of the lives who've been lost due to senseless tragedy, such as 9/11.
We honor the space of all those who have lost someone as you process the grief and welcome you to reach out if there is something I may do to help you at this time.

Onto our reading!
---
(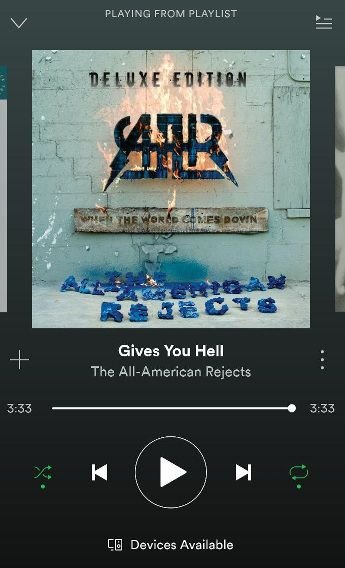 )
Today, my musical deck was shuffled and the song selected is called, "Gives You Hell," by The All-American Rejects
I was surprised to see that the complimentary lovers, "L'Amante," both showed up in this reading, as if on one another's minds.
There was some information being shown to me about the sweetest kind of satisfaction that comes forward when someone realizes they've finally gotten some kind of acknowledgement from the one who either dissed them or who never gave them the attention that was previously desired.
They're saying that it might be very sweet for someone to realize how good it feels that someone pines for them.
## Watch the video of this recording here on DTube!
I was hearing that someone may have had a past with substances affecting how they were living their life and putting themselves forward...and how that might have an implication as to why the situation has been somehow indirect.
Another story that was being show to me was more about a 3 year cycle for someone who basically put everything into making a major finalization in their life. I was hearing that it could have to do with a home purchase or another large finalization that was pending.
I'm hearing that there may be a modest person who has been covering up their feelings, due to being shy. And they're saying that this person may be challenged to open up that throat chakra and speak up about their feelings because they're simply worried about the future and losing the person they really want to be with.
So, hopefully that made sense to whomever it was applicable!
Wish you the best day and if you're interested in a personal reading with me, you can learn about how to book one and get it absolutely free from me me at artofloveoffering.gr8.com
💘 & thoughts,
Intuitive Jakob