DESPERATELY SEEKING a best friend, a bedfellow, a masseuse, a personal chef, and a handsome ornament for the other end of a jeweled leash.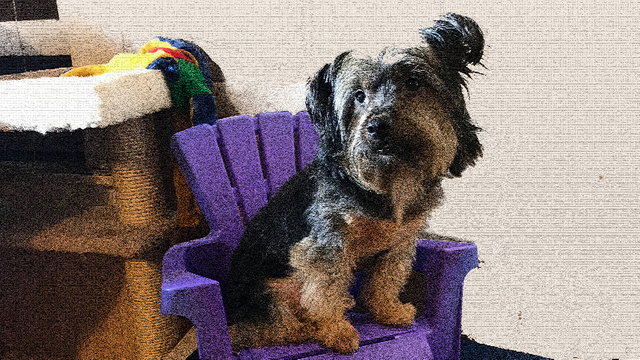 This dog is adoptable. All animals listed as "adoptable" by TARC have completed fourteen days of intake quarantine and either have been or will be at the time of adoption fully vaccinated, dewormed, sterilized, and microchipped. They have been carefully monitored for behavioral issues and deemed extremely low risk for average households. We never recommend placing dogs in homes with small children unless the parents are experienced pet owners and understand the added complications. If you're interested in adopting one of our dogs posted here, please fill out our adoption application and mention that you saw the dog on our Steemit blog. Long-distance adoptions are possible, but we will need to work with a humane organization in your area to facilitate it, and cost of transport will be the adopter's responsibility.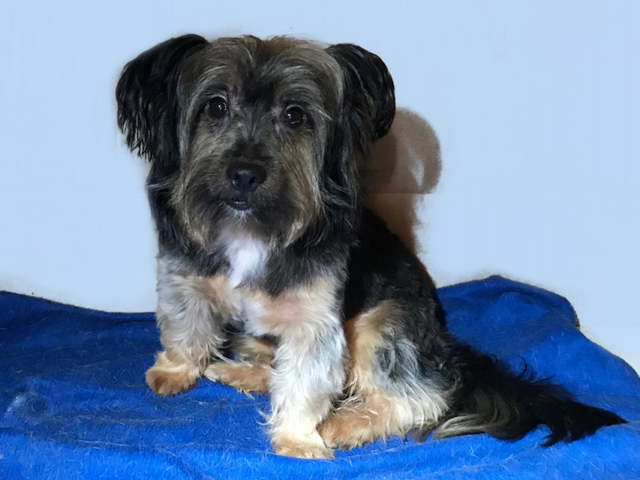 Hi! My name is Heath. I'm a Yorkie who really knows what it means to "live the life." I'm still not sure how I wound up homeless, dumpster diving like Tramp, but fortunately this apostacy didn't last long. A nice person came along and took me to the Rescue Lady, who figured out quickly that I'm an obligate bed-sleeper and promptly remanded my share of the pillow.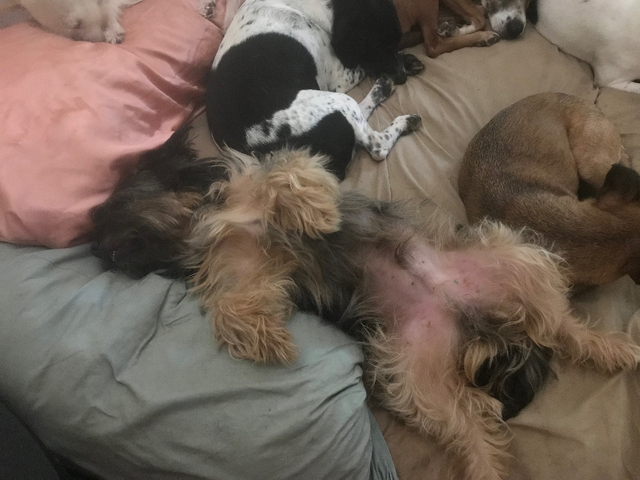 I'm five or six years old (I stopped counting,) and weigh around fifteen pounds. I'm sweet, spoiled, a total lap dog--I even like kids. I do have a bite reflex, but I don't bite down. I wouldn't hurt a hooman for anything in this world.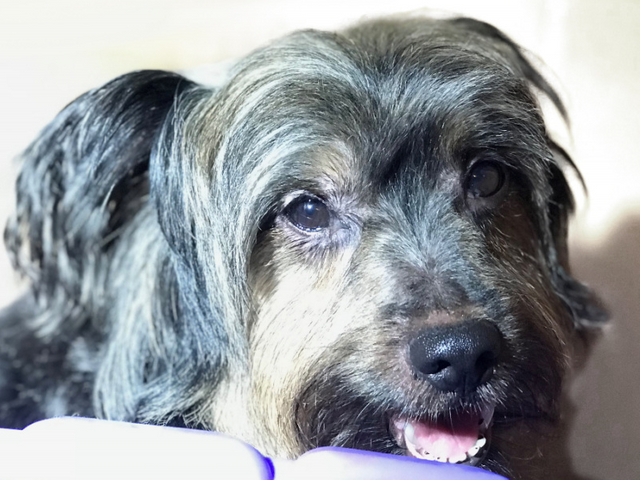 I'm good with other dogs, although other small animals make me bark a little. Rescue Lady doesn't worry about leaving me alone with cats and bunnies and other critters, though. She knows she can trust me. She also knows that I expect the royal treatment at all times and won't tolerate being considered "just a dog." My perfect family is going to spoil me rotten, buy me cool clothes, walk me on spangled leashes, and will absolutely, unequivocally, and without delay reserve a space in the people bed for me.
If you are interested in being my devoted attendant, please contact TARC and let them know you're interested in the position. I will wait patiently to hear from you!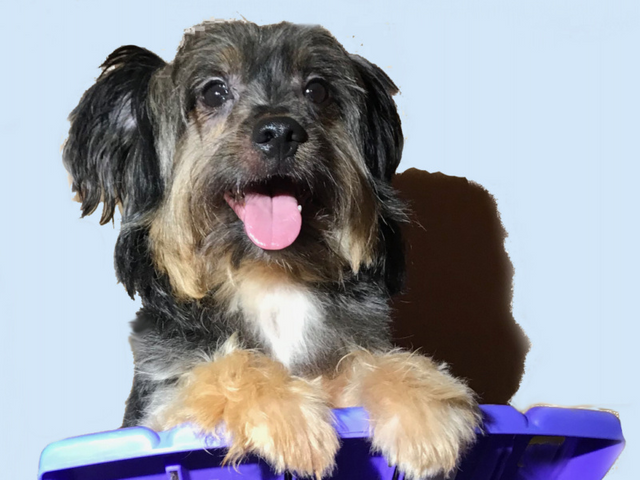 Please consider donating to Tazewell ARC to help them take care of me! Also, see this post on Fundition that explains why the average cost to send dogs like me to forever homes in New England is $240.