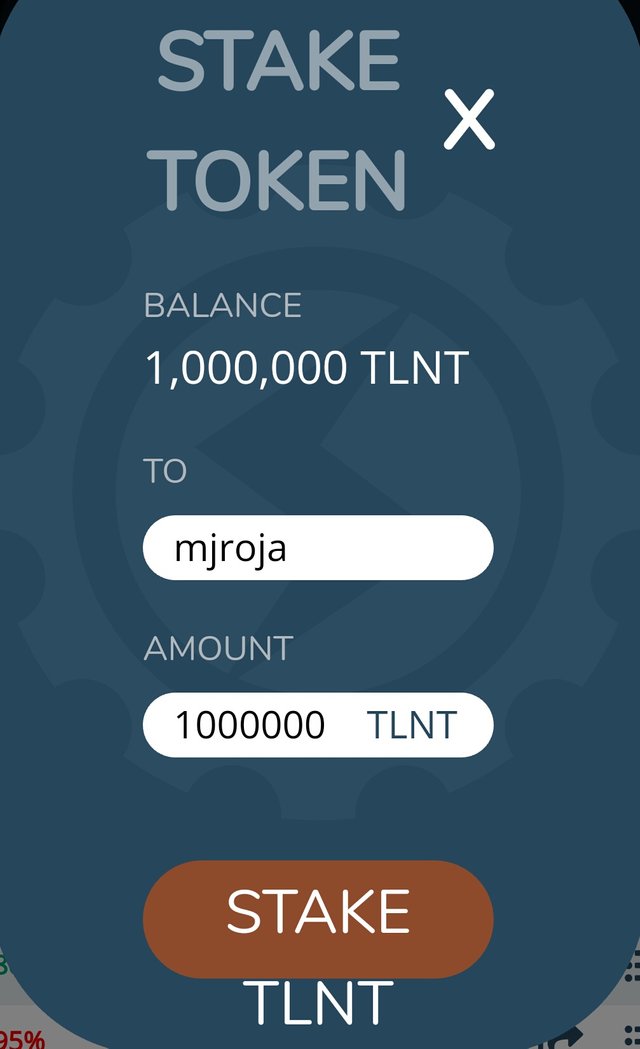 TLNT tokens are tokens that were launched a month ago, currently TLNT tokens are highly sought after by investors, the current price is 0,0001 STEEMP. The tribe which is run in the second layer of Steemit has its own site, namely www.thetalentboulevard. The high interest of investors because these tokens are offered at very low prices and potentially will skyrocket in price one day.

Currently this TLNT token is sold by developers in several price terms, namely 0,0001 STEEMP, 0,0009 STEEMP, 0,001 STEEMP and 0.01 STEEMP. Let's buy and stake from now before the price goes up. Your opportunity to invest in cheap prices is just a few more moments, because in the near future it will be used up by other investors so that it will make prices rise.
At the moment I have noticed that there are many familiar investors who purchase these tokens including @nane, @samic, @indosports, @helmibireuen, @nurhayati11, and many more.
I invite @khanza.aulia, @rofa, @steemgirl and @zainalbakri to invest in this tribe.
Regards,
@anroja
@anroja.sports