(Un)identity: Selfportraits about (not) to can see.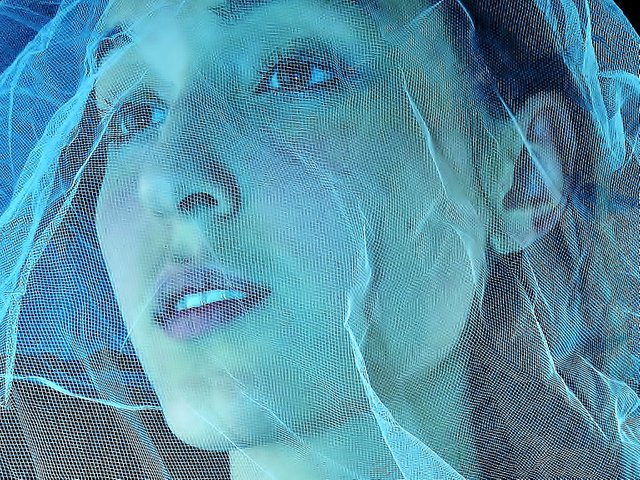 My reference in this picture is the film "The passion of Juana D' Arc" (1928) Directed by Carl Dreyer.
Since four years ago, i had begun to do selfportraits. The practice had show me all I not had idea about myself. In the beginning, had been a way to can watch the camera and lose fear, but in the long of those four years I have understood wich also the selportrait it's that we not accept about us. "(Un)identity" it's justly all that we see and not.

Camera: CANON PowerShot SX40
ISO: 100
f/2.8
Expose: 1/30s
Have not continuity plasctic. I not search that in this pictures.