Ilustración de Leonardo Dicaprio - Vectorizando - [ESP/ENG]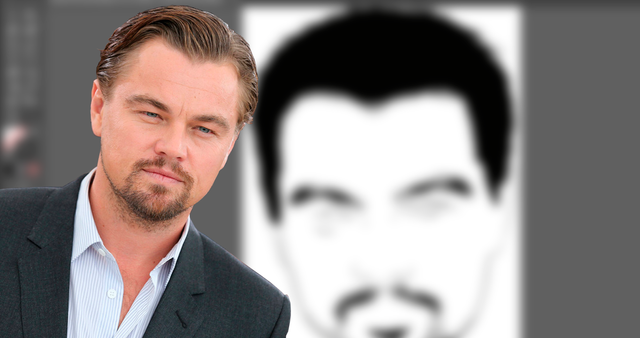 Hoy, realice una ilustración de otro actorazo, con un montón de películas iconicas que todos en algún momento hemos visto (como titanic por ejemplo), me anime a hacerlo porque recientemente volví a ver la película "Atrapame si puedes" donde actúa conjunto a Tom Hanks... Super recomendada, me esmere mucho para elaborar su rostro, incluso podría decir que ha sido el mejor que he hecho hasta el día de hoy, logre otro avance respecto a la elaboración de las sombras. Realmente fue algo fácil pero me llevo mucho tiempo y más aun porque el trabajo estaba muy pesado y mi pc respondía muy lento casi finalizando.


      Today, I made an illustration of another great actor, with a lot of icon movies that we all have seen at some point (like titanic for example), I encouraged myself to do it because I recently saw the movie "Catch me if you can" where Tom Hanks acts together... Super recommended, I worked very hard to elaborate his face, I could even say it was the best I've done so far, I made another advance in the elaboration of the shadows. It was really something easy but it took me a lot of time and even more because the work was very heavy and my pc responded very slowly almost finishing.
      Te dejo el paso a paso de como lo hice, para no llenar todo el post de imágenes, resumí la primera parte en un gif, baja hasta el resultado final:
       I leave you the step by step of how I did it, so as not to fill the whole post with images, I summarized the first part in a gif, down to the final result: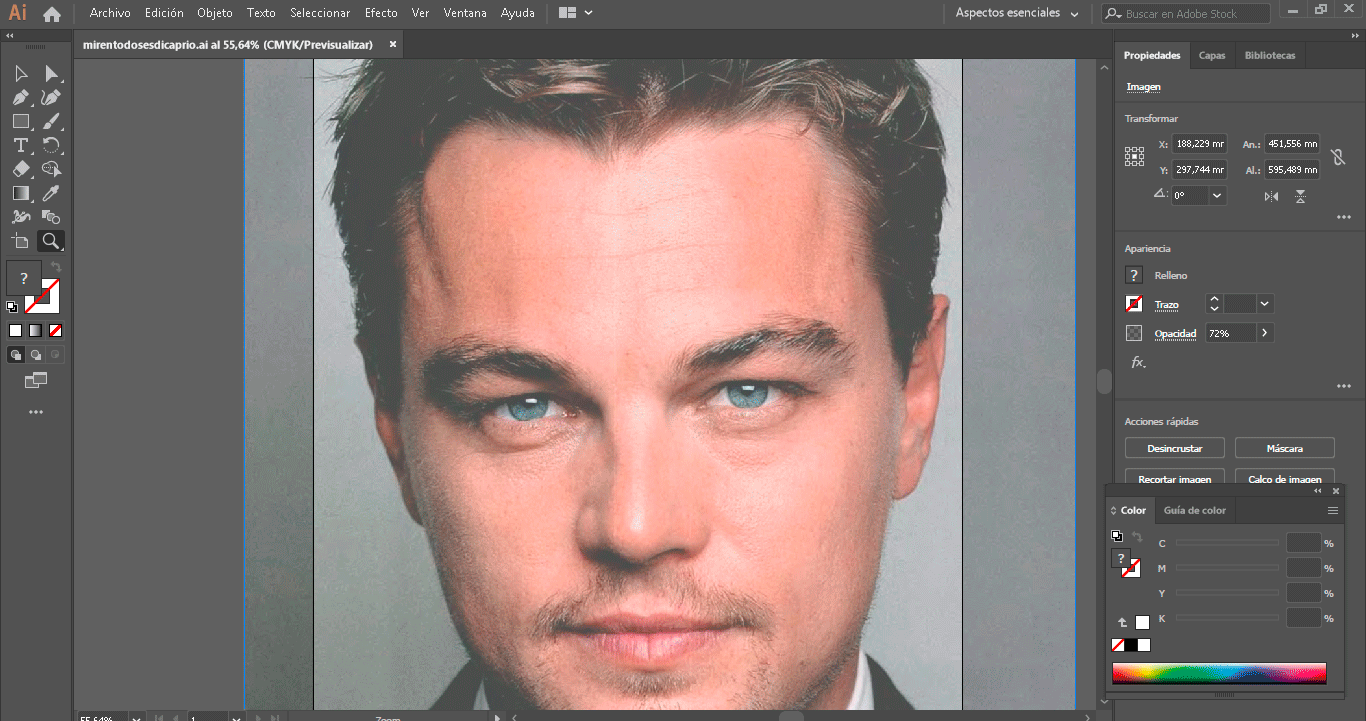 ---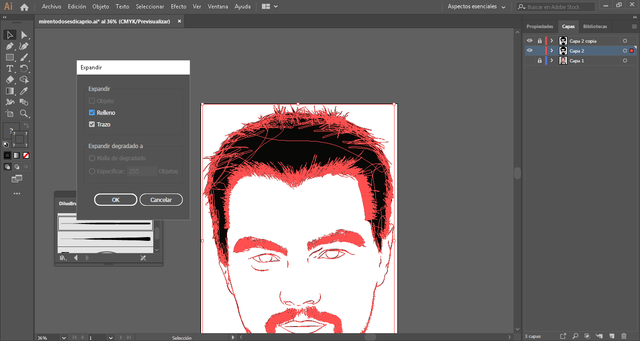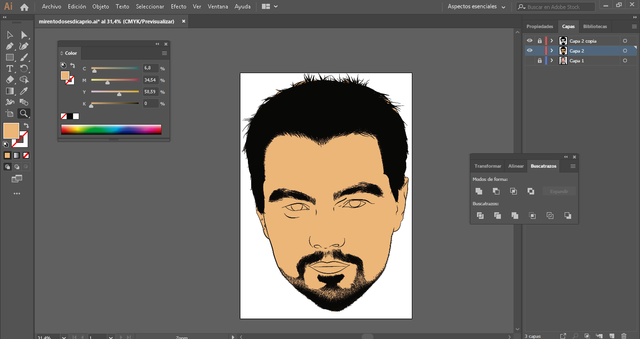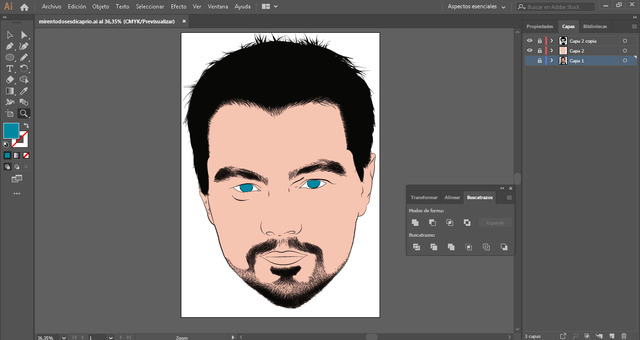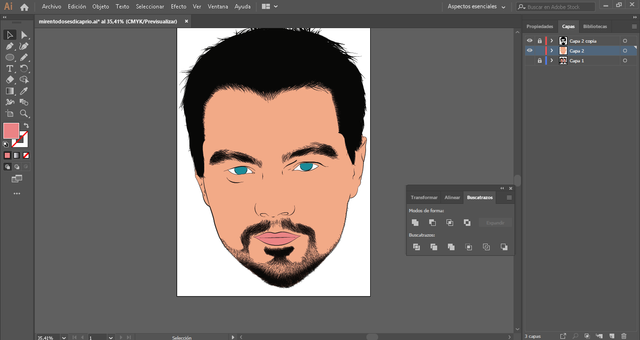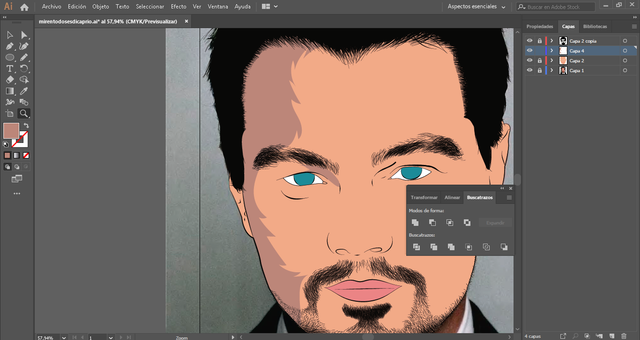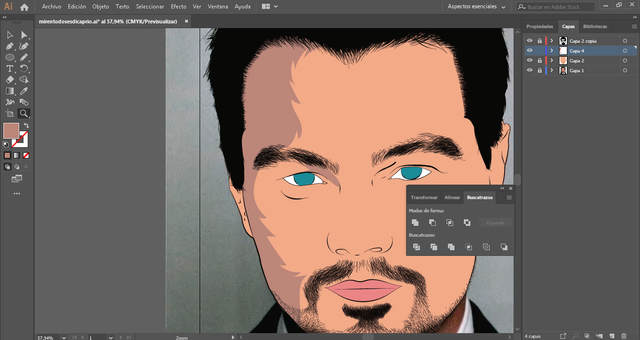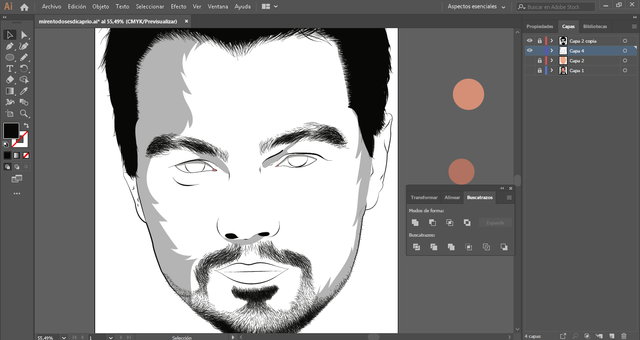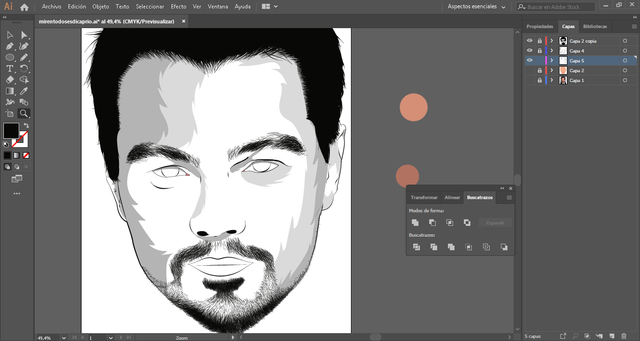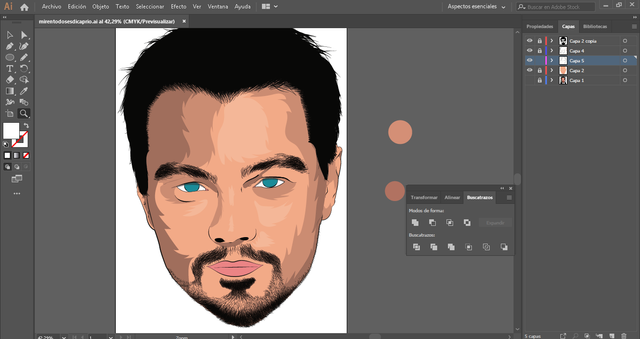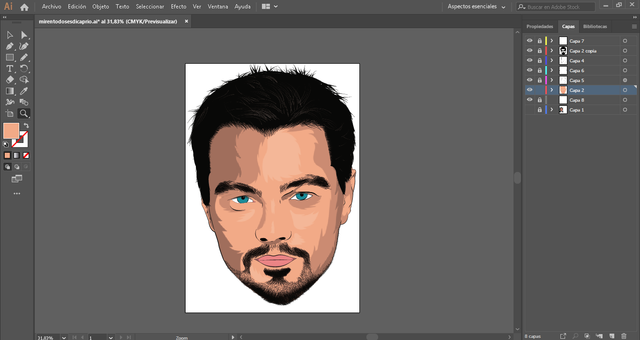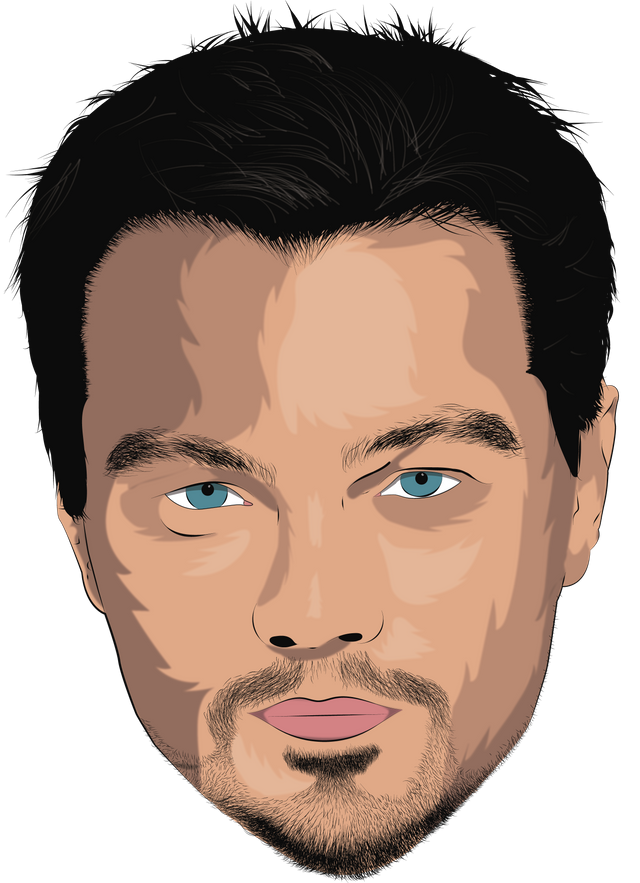 Para cotizaciones acerca de elaboración de un sistema informático/pagina web/aplicación; como el de mi anterior post contacta conmigo por discord: edmanuelwild#1095

                  Igualmente con animaciones/ilustraciones/logos