Tonight Andy from Synereo was my special guest at frog conference. (Frogvienna.at). He gave a great 'dinner talk' about the attention economy.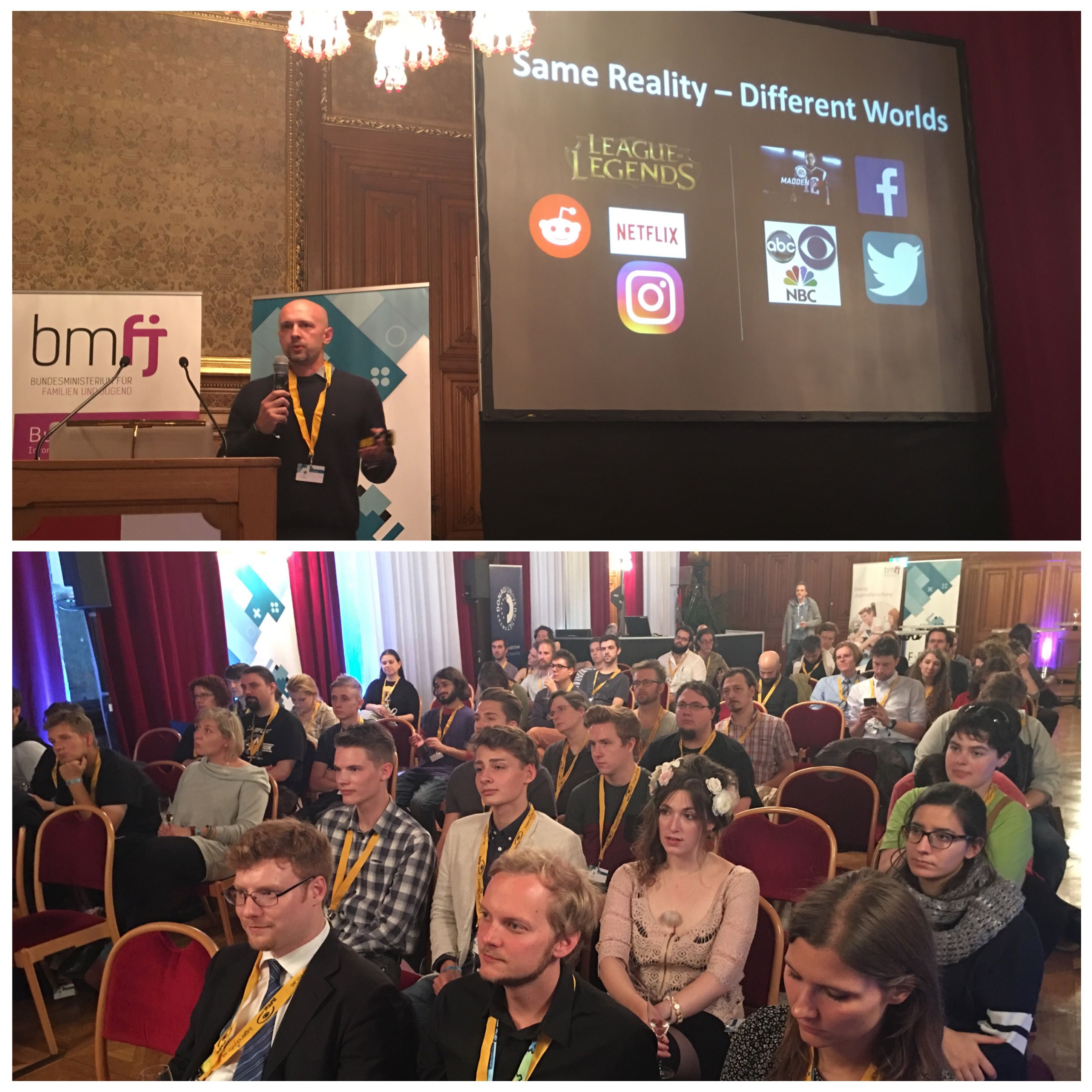 Yesterday we met Cornelius Ballin - head of Universal Music discussion the opportunities for Wildspark and the Music Industry. You can read an older article from me regarding some plans in this direction. I can now say they got one step forward.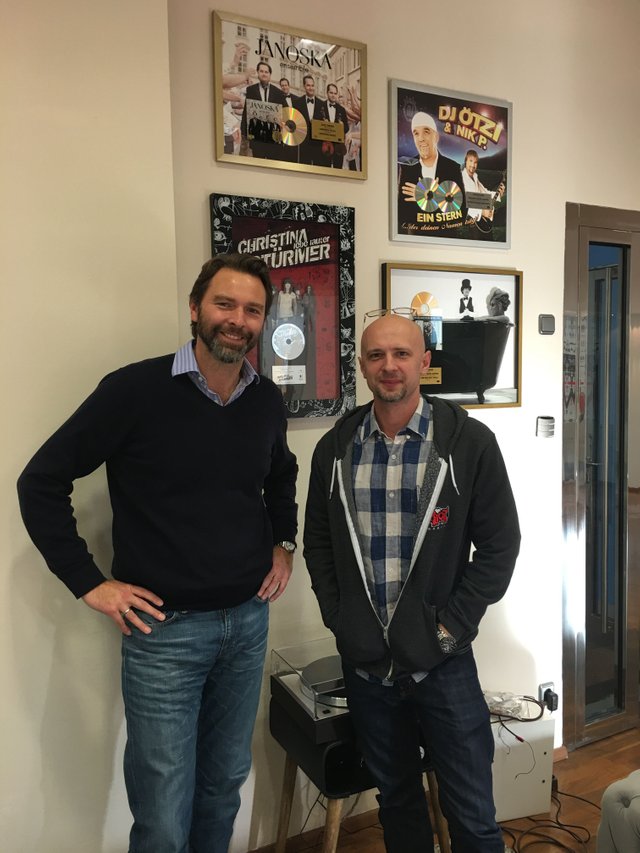 This is Andy and Cornelius :)
...
And other good news
We got a lot of donations again. Maybe even 1 1/2 new Ltc again today. I have to count :) for @charityproject
...
Finally:
That is the video from Bruno about Tirolcraft