Fontanka: a quiet holiday, away from the fuss of Odessa
The best place for summer vacation, rather than the Black Sea coast, just can not find! Well, the best rest, it's only in the Odessa region! Now I will tell you where it is possible to have an inexpensive rest in our region.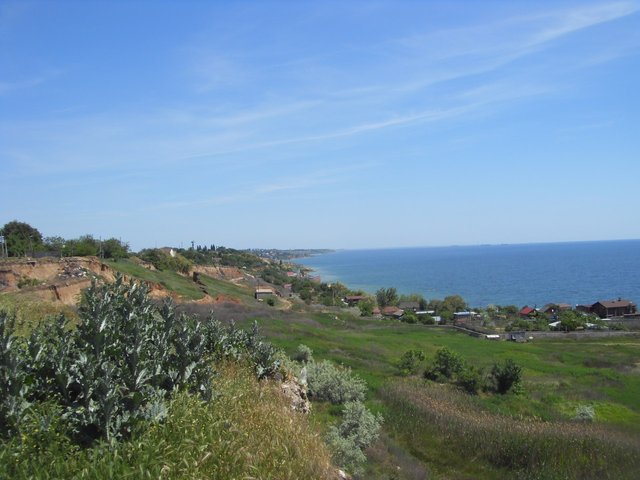 Fontanka! This small section of the coast is only 30 km away. from Odessa. To be more precise - the city begins only 4 km from the village. But there it will be necessary to go also to Odessa itself. Quite right! If there is not enough entertainment, then it will not be difficult for you to get to the big city. For reference. This is the PGT, which is part of the Liman district. 6 500 people live here.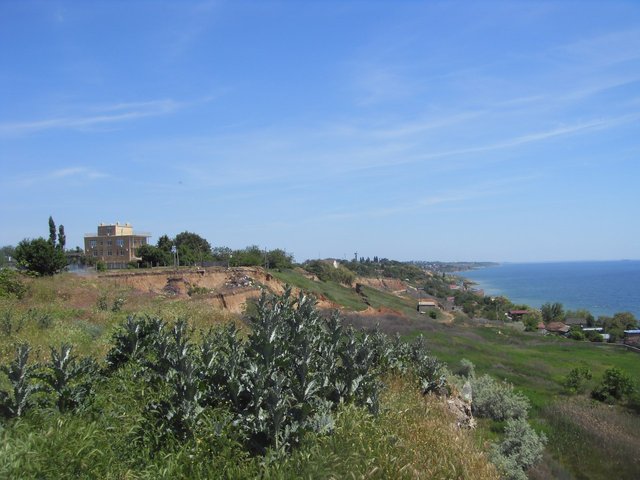 To be precise, there are three Fontanka. But on the map you will see one. Some locals believe that this is 3 parts of one village.
On the beaches can not speak. All who have at least once heard or seen the beaches of Odessa, can not distinguish them from the Fontanskys. Want to have some fun? Then you are in the nearest restaurant or, so-called, summer cafe. Do you want to soak up the sun and plunge into the gentle waves of the sea? Then the sandy beaches, this is your main residence for the whole rest time. But, as for me, it is necessary to combine useful with pleasant.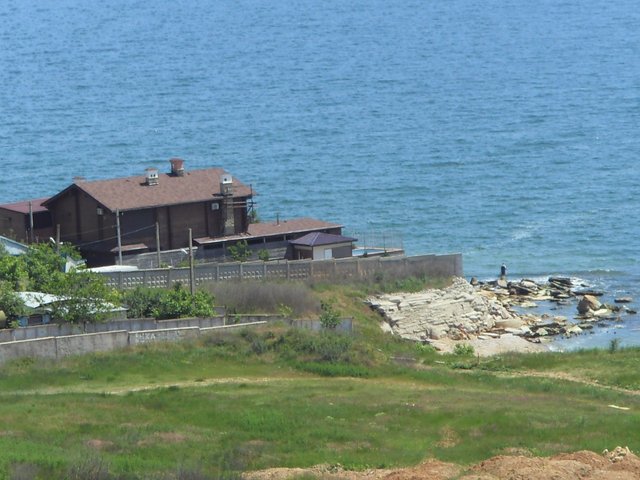 My friends like to rest in cottages, which stand directly in the water. I hasten to disappoint fans of fishing. Here you can catch only small bull.
There are simply magnificent views of the sea. You can watch the ships that are standing on the roads. You will not even need a dolphinarium, since dolphins can be seen in free swimming, in their habitats.
Unlike Odessa, there is cleaner air here. The sea warms up to a temperature of 21 degrees. Now you say that I am advertising this holiday destination. No. I say what I see around me.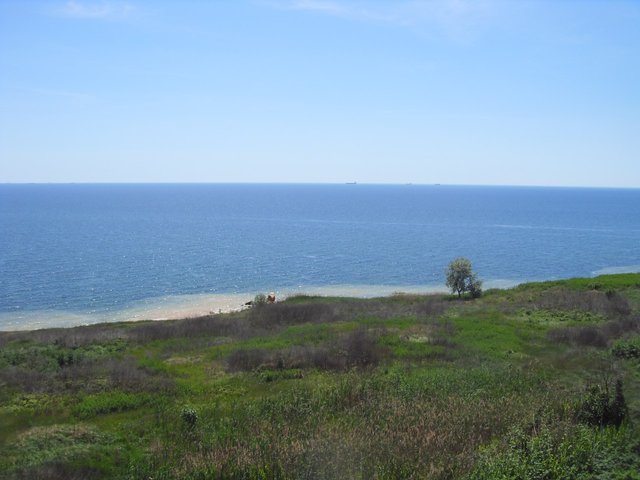 Yes, the housing situation is not so rosy. There are small houses and apartments that can be rented for 100 - 200 hryvnia per day. At the same time, if you decide to rest in full, then you will need to pay from 1500 - 2000 hryvnia per day. In the latter case, it is just about those cottages that are located directly in the sea. Such cottages in the West are called villas. At us speak a little more modest: full forcemeat.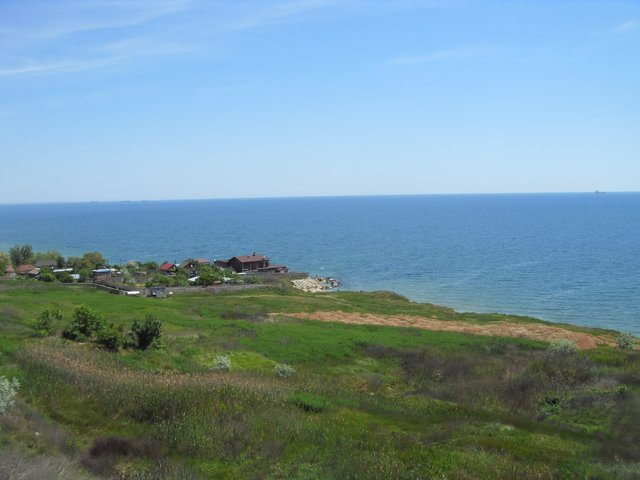 You can get to Fontanka from the city bus station. Tickets are not expensive: "how to negotiate with the driver." You can talk with the taxi drivers. The village is located on the highway: Odessa - South.
If to be frank, then I will say so. Here, many combine living in the Fontanka with a fun holiday in Odessa. And finally. Photos speak for themselves: cozy and calm!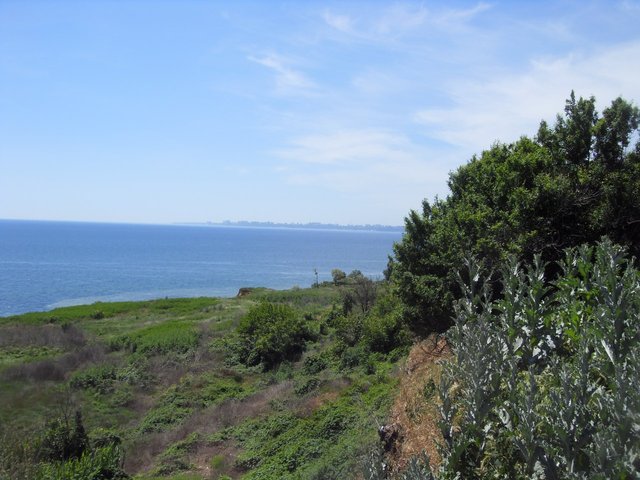 Author: @belik-seryi
Editing: the editorial board of the community "VP-Shchudessa-mama"
Editor chief: @jurgan
---
!steemitworldmap 46.565881 lat 30.859242 long d3scr
---
---
Subscribe to my YouTube channel
---