Today it was time to venture out from the quaint sleepy little village of Blatten.
We decided to head over to Zermatt, another bigger sleepy little village. This one though is the launching pad for the famous Matterhorn (which by the way I can see from the balcony of my home over 200 km away)!
This place is so popular that in order for it not be be overrun by cars you need to park in Täsch and take a 10 minute train ride to Zermatt.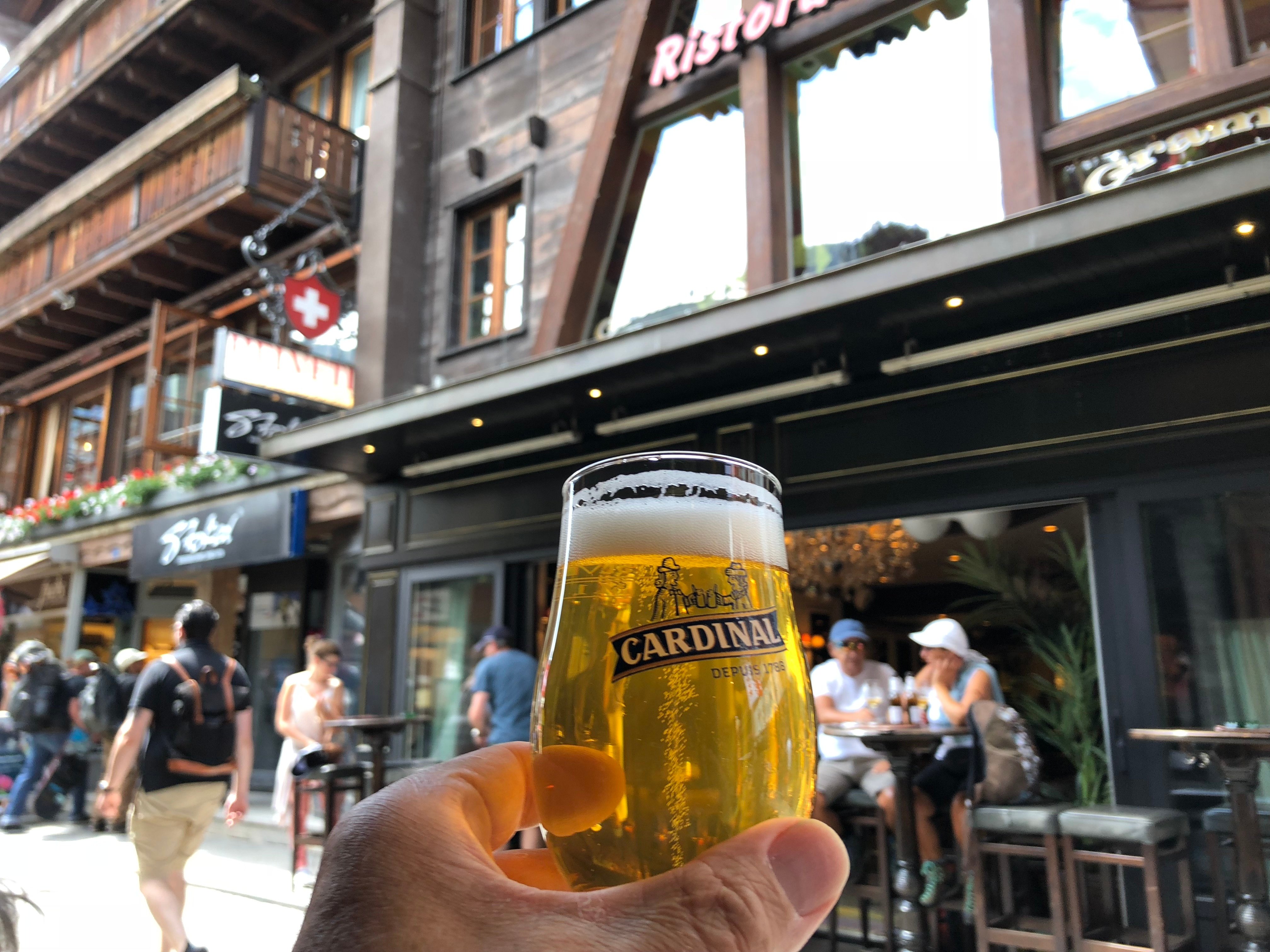 Would you like to see what we saw? Let's check it out!
First a Couple of Cool Things Along The Way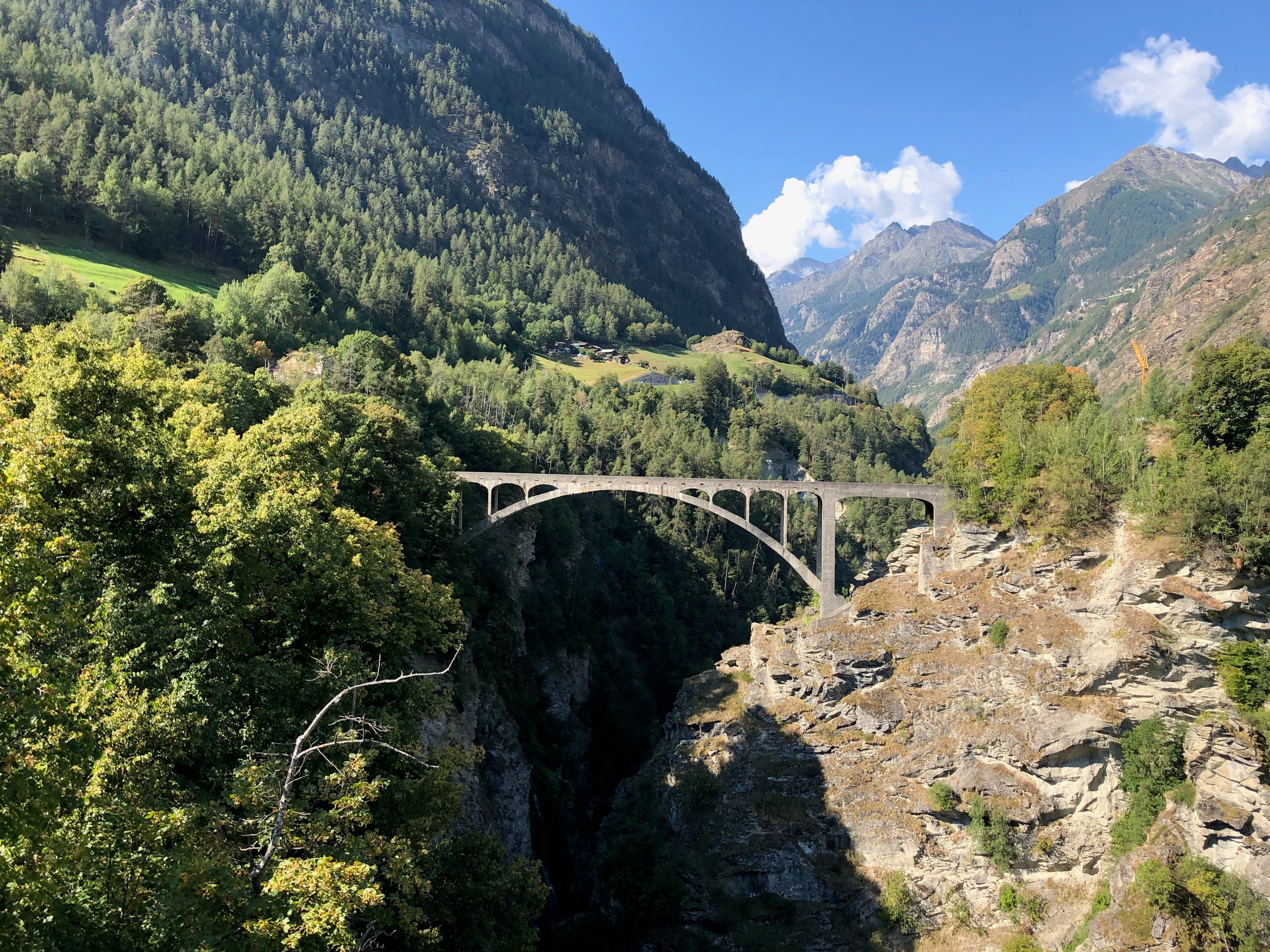 Check out this awesome bridge. Pretty scary or what!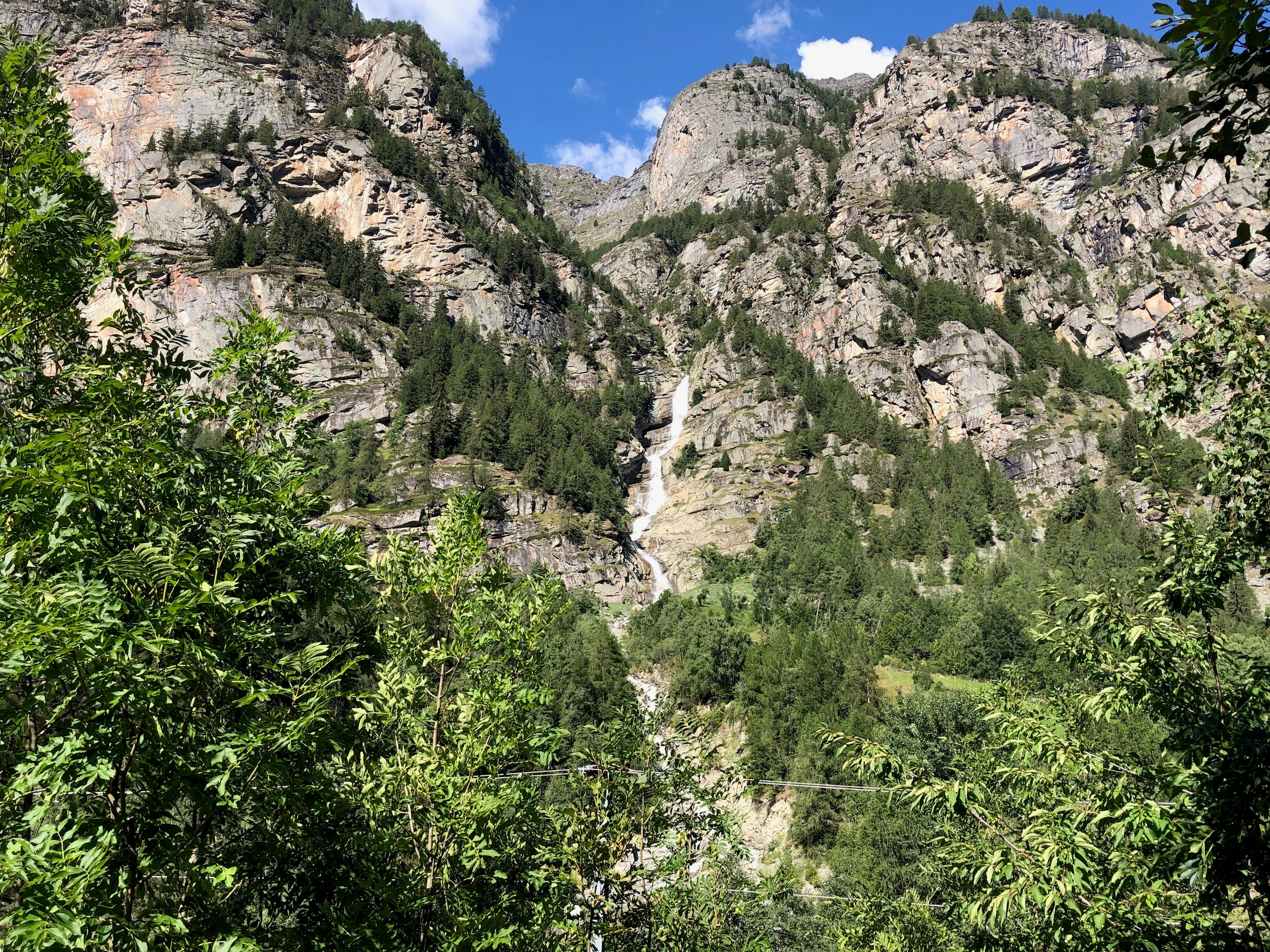 Switzerland is full of waterfalls cascading down the mountains! So majestically beautiful!
Let's Check Out Zermatt Now!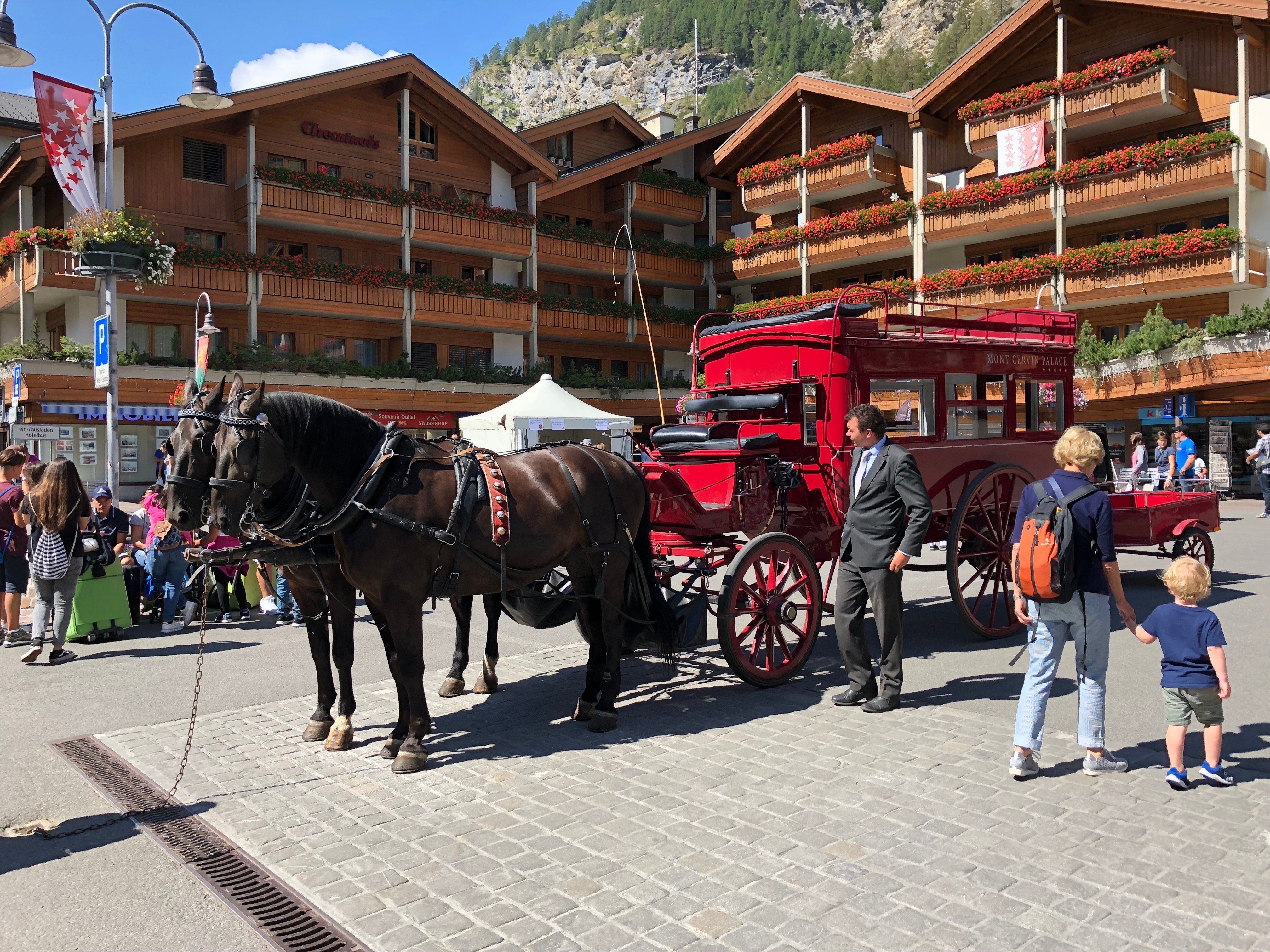 Upon our arrival we were greeted by a horse drawn carriage which is used to take guests to the ritziest hotel in town.
Beautiful Flowers and Quaint Wooden Structures Line The Roads!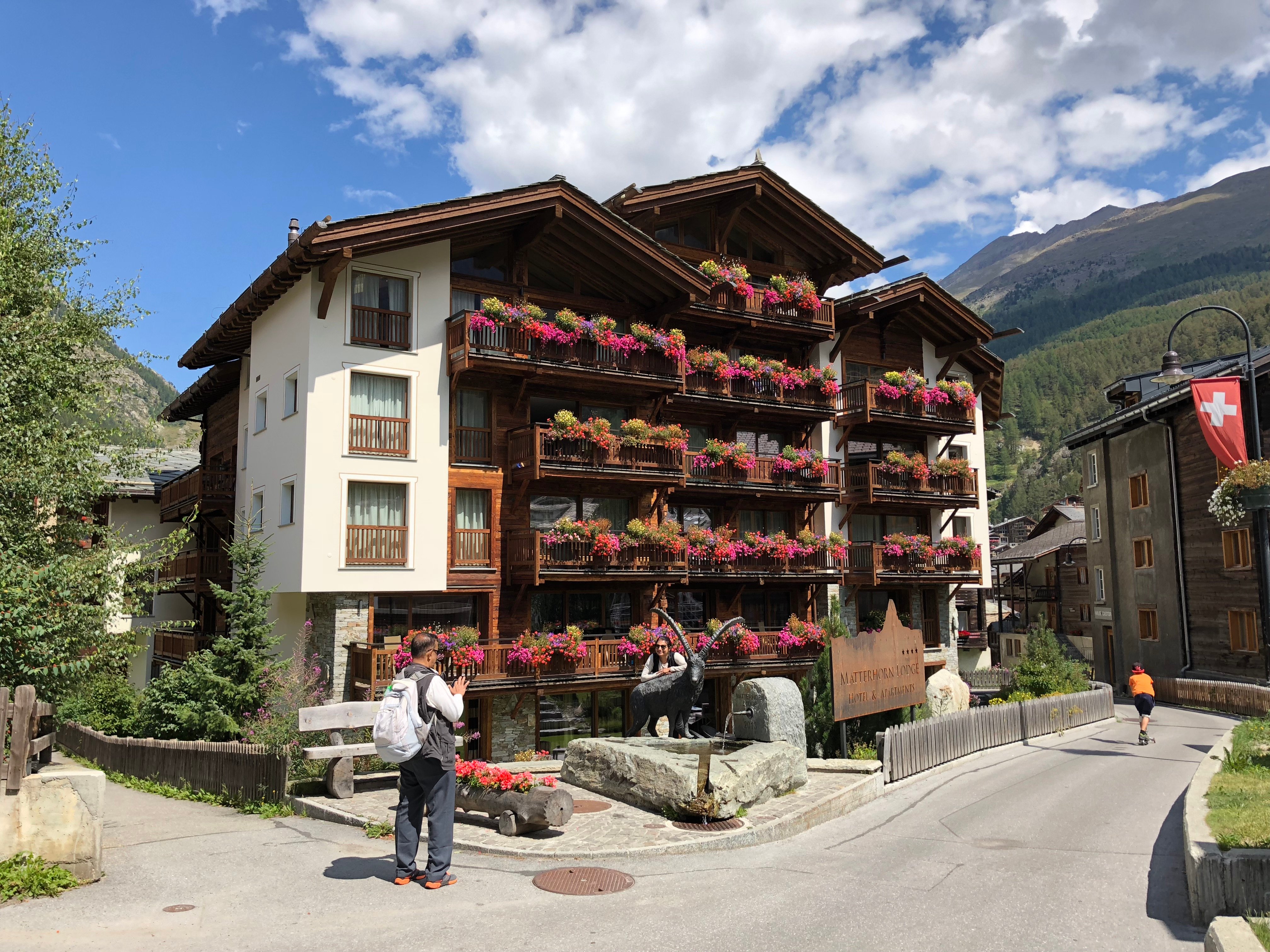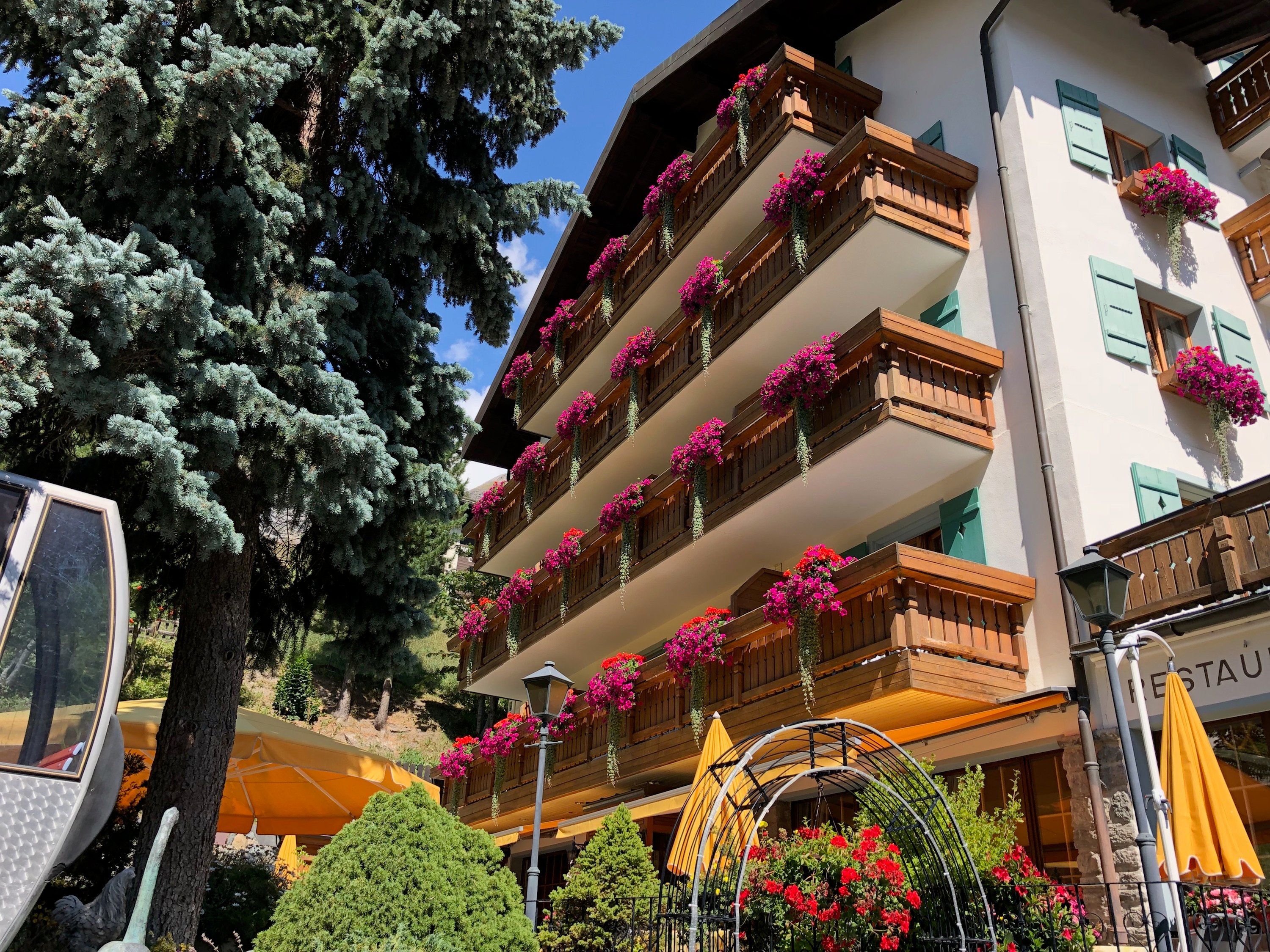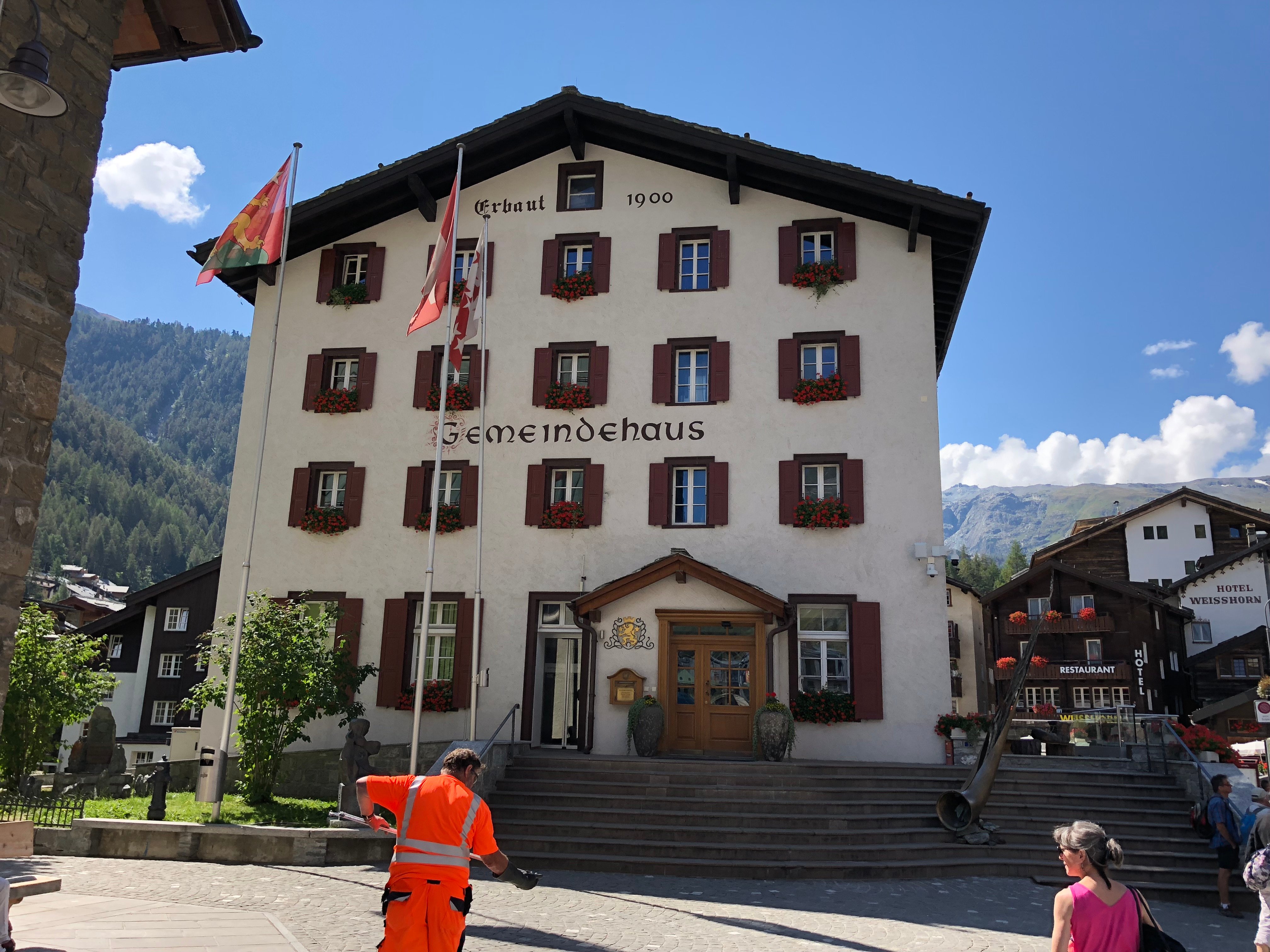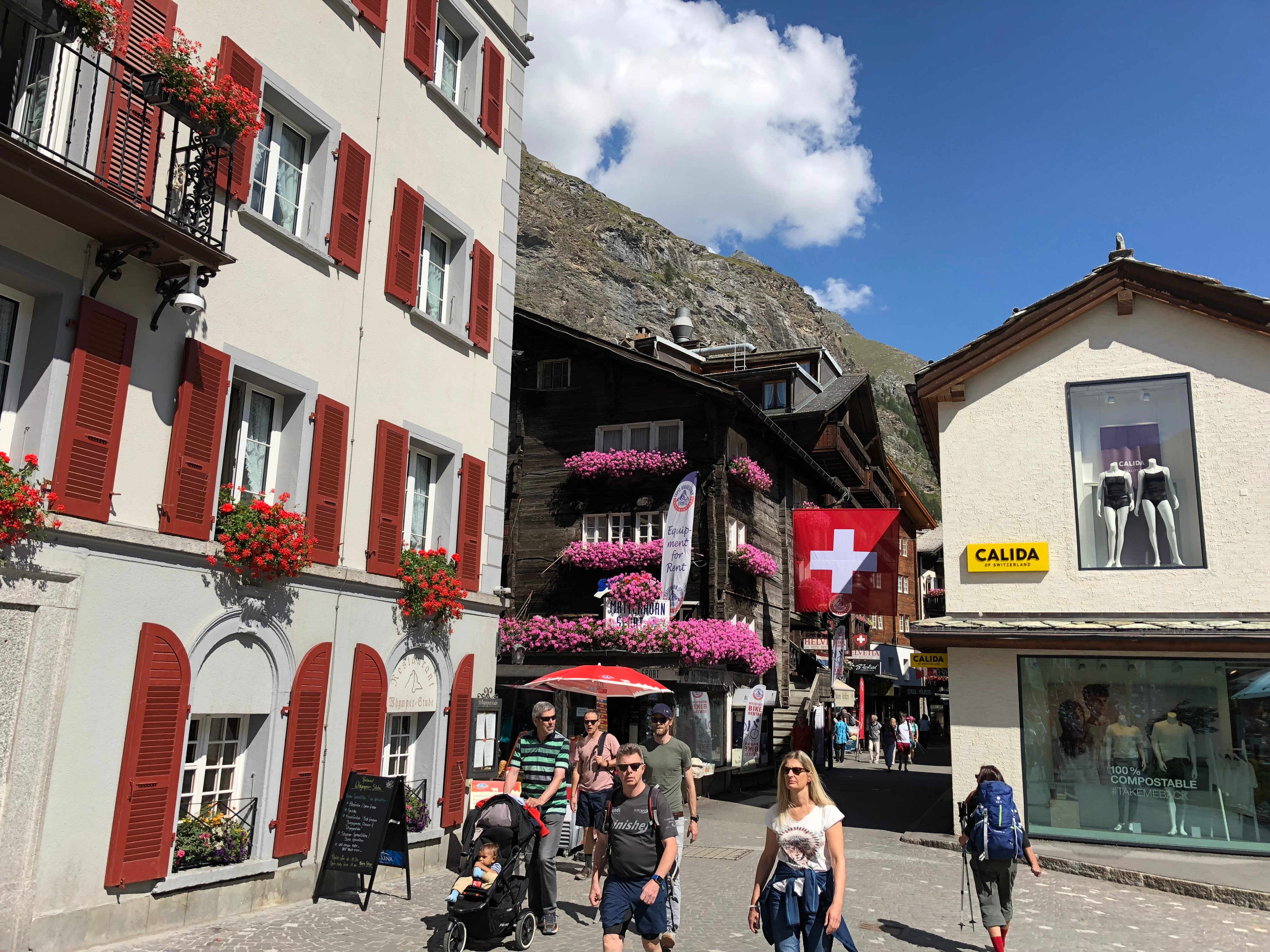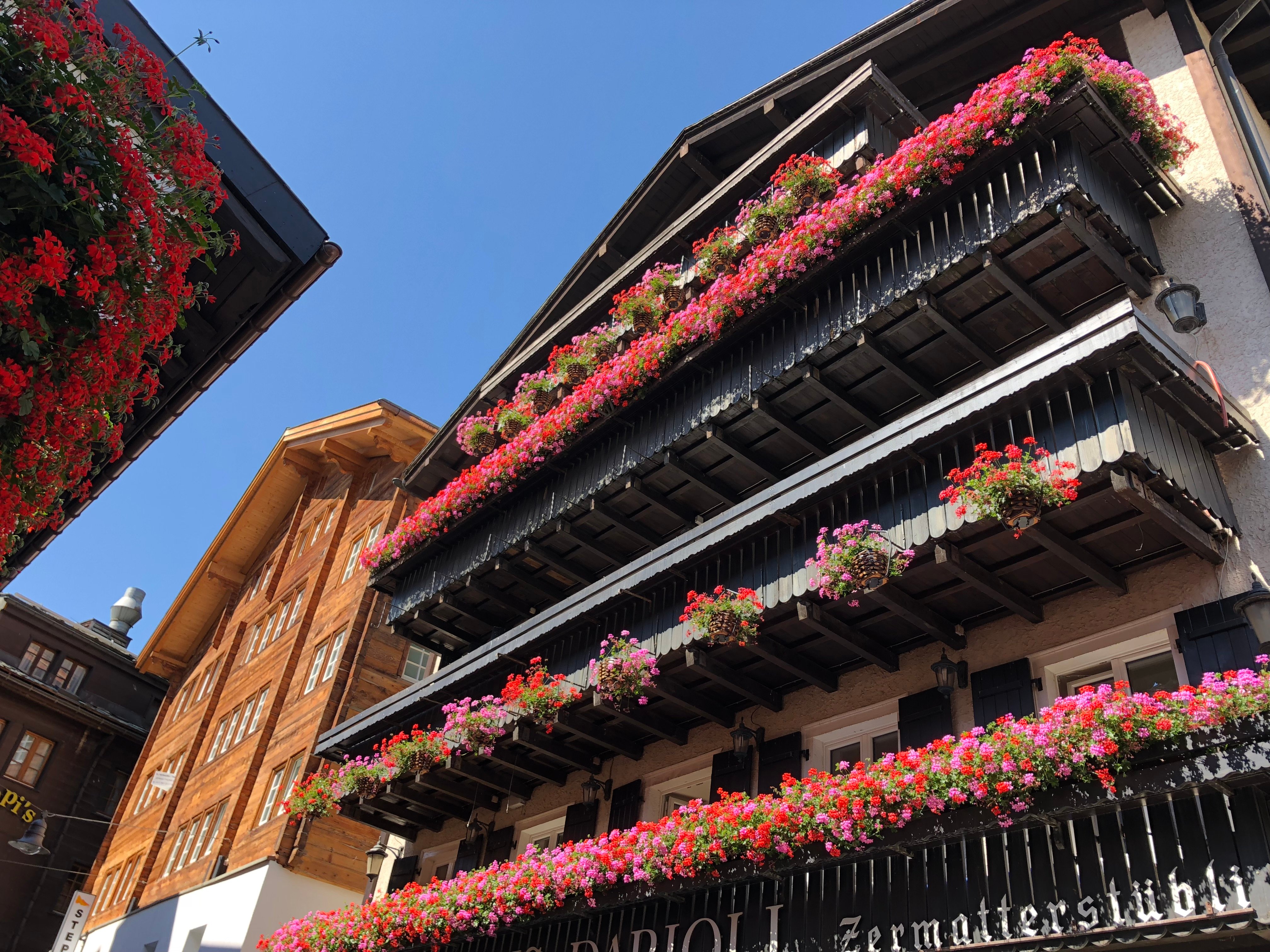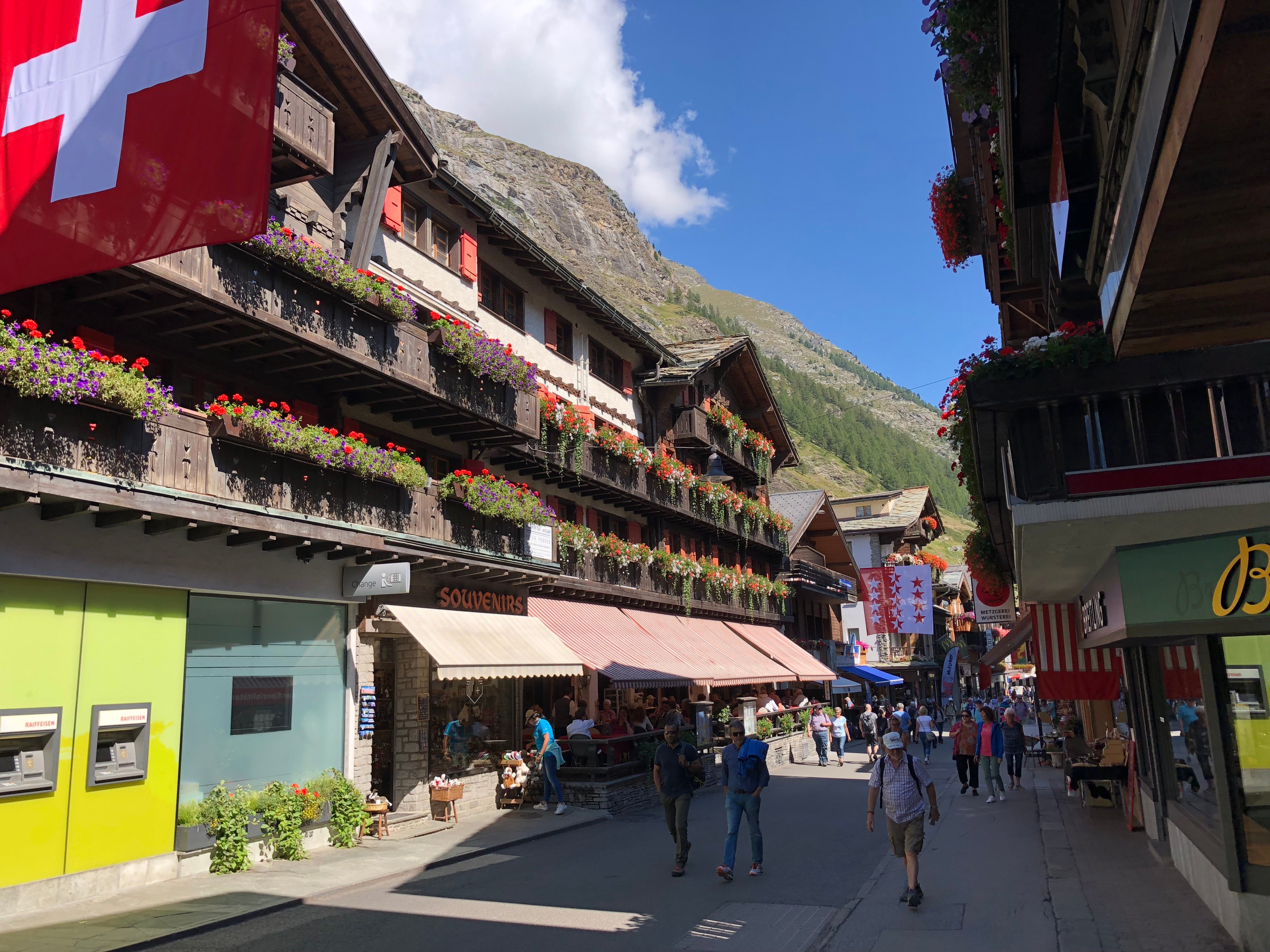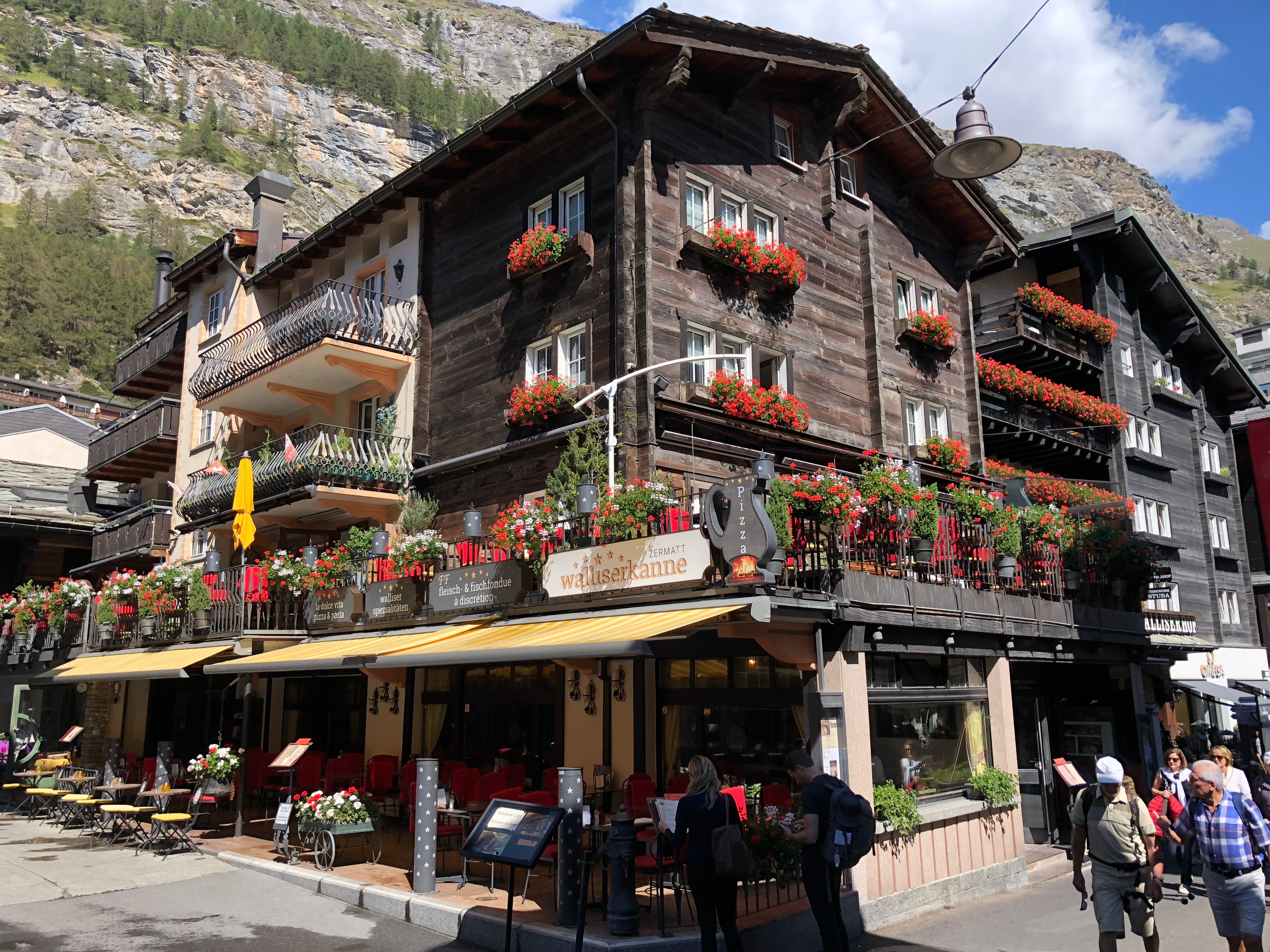 Should We Check Out The Matterhorn?
Actually when we got to the look-out point the peak was nestled in the clouds. Are you disappointed? Actually we weren't.
It still looked so majestic and my photos cannot do it justice!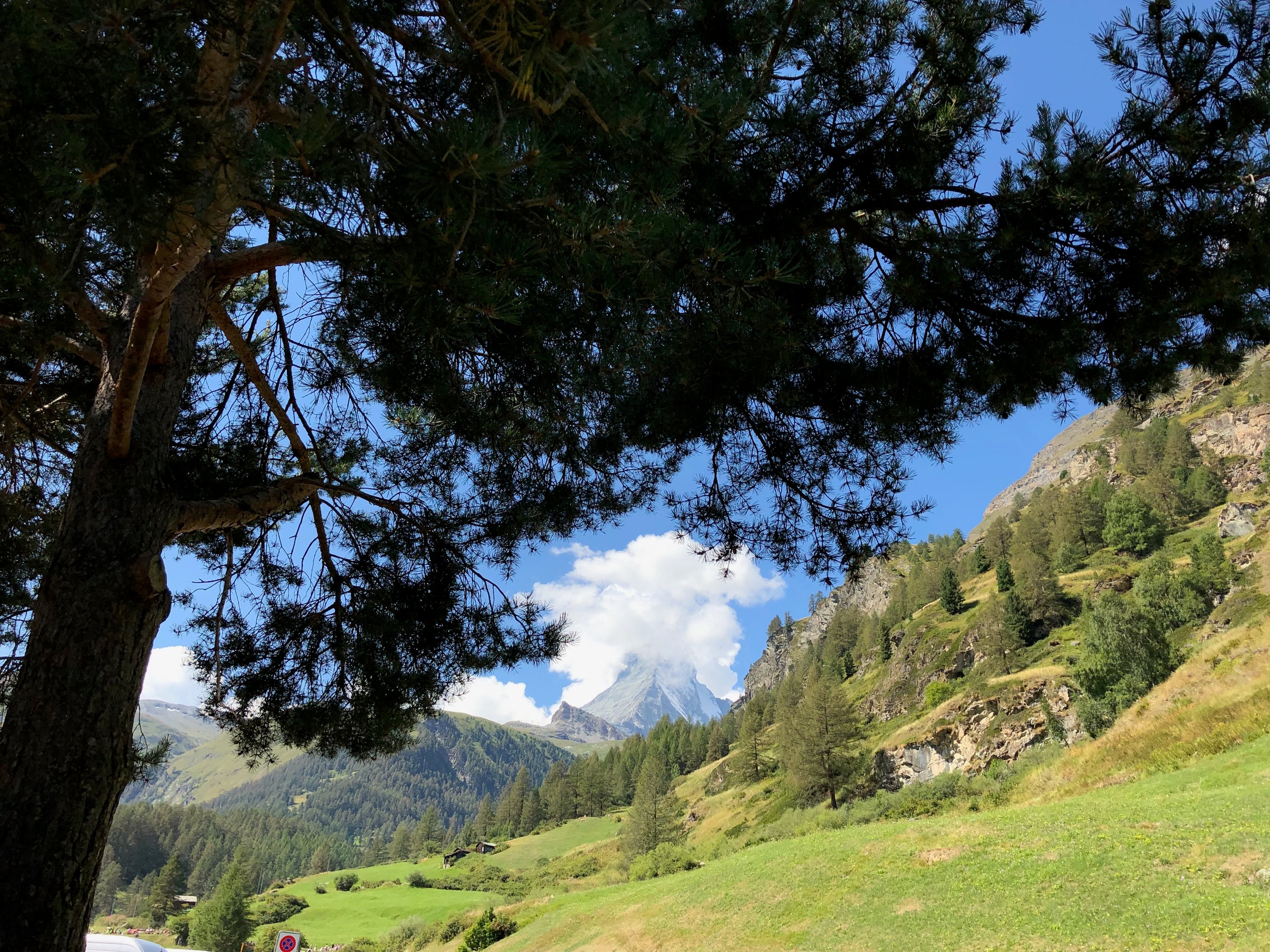 That's it hiding under the cloud. Perhaps that's where it should be given its height!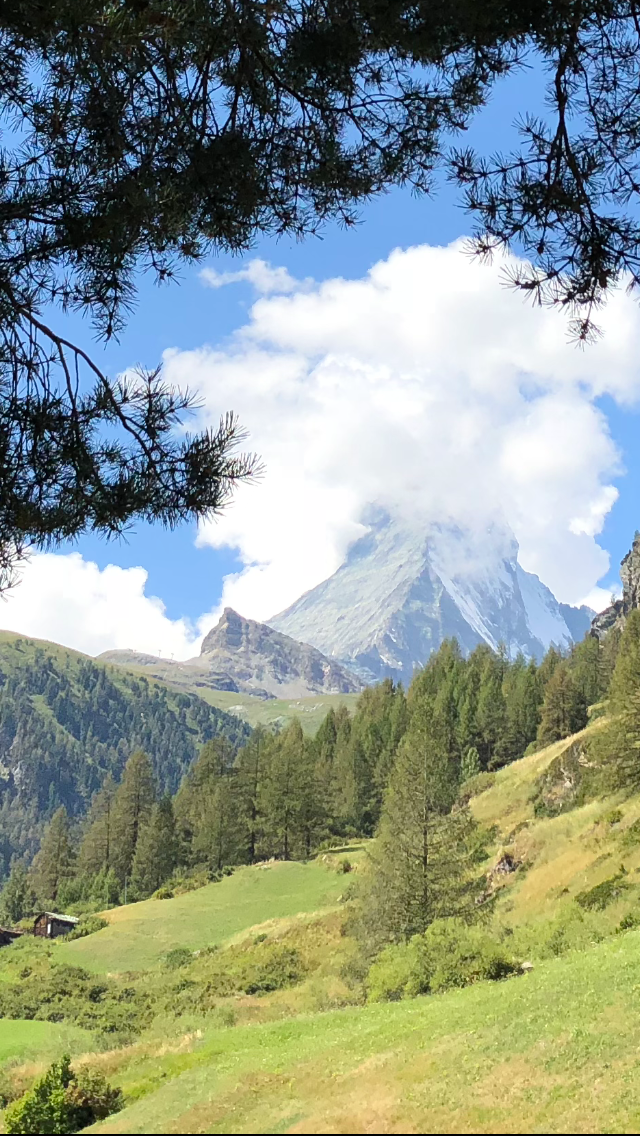 I hope that you enjoyed this article about: the second day of my vacation!
Until next time,
@kus-knee (The Old Dog)