Hey Guys, 
There is a 1 million Swiftcash giveaway in progress on a first come first serve basis. People are rewarded anywhere between 100 to 10,000 Swiftcash. 100 tokens are worth 0.34 USD as of now while 10,000 around 34 USD.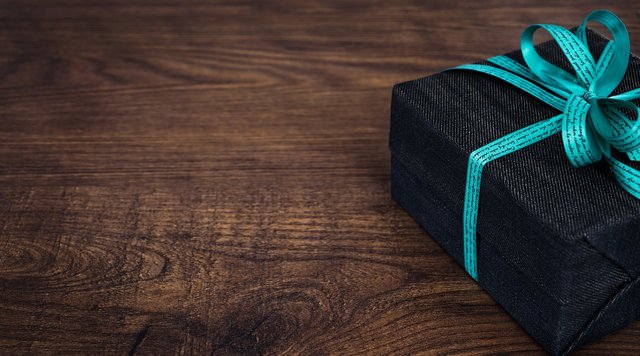 Those interested in collecting the tokens can visit here and get started.
https://steemit.com/steem/@swiftcash/1-million-swiftcash-giveaway-to-steem-hodlers-first-come-first-served
I am keeping it brief over here as all of the explanation is provided in the article.
So, take a look and win yourselves some tokens!