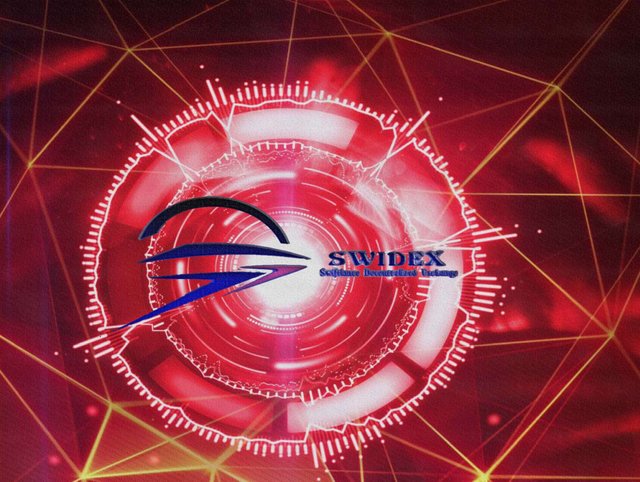 Presently, there are so many projects that are created using ETHEREUM blockchain . These numerous Ehtereum based projects came as a result of the fast, transparent and low transaction fees alongside the benefits of the Ethereum smart contracts. Although there are several Exchanges that are currently listing these Ethereum based tokens both Centralized and Decentralized, there is need to create more innovative and secure Decenrtralized platforms where Ethereum based tokens can be traded without security challenges.
ABOUT SWIDEX DECENTRALIZED APPLICATION
SWIDEX Decentralized Application is a part of SWIFLANCE DECENTRALIZED Exchange. The Team has decided to build a DApp that will enable traders to have an easy way of trading their ethereum based tokens without the interferences of intermediaries as compare to what is applicable in Centralized Exchanges.
SWIDEX is created as a complete Decentralized Application to solve the numerous problems encountered by traders while using existing Exchanges. Such as:
High transaction fees
Delay in deposit and withdrawal of funds
Lack of Security
Lack of safety of traders' funds and other inconveniences associated with existing Exchanges especially CENTRALIZED Exchanges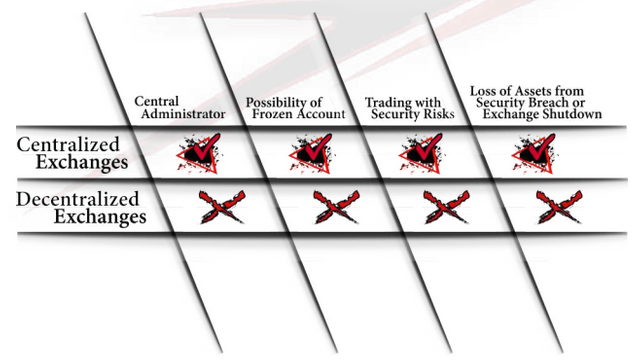 THE UNIQUE FEATURES OF SWIDEX THAT WILL OFFER SOLUTIONS
Traders who are using SWIDEX will definitely enjoy a lot of advantages when comparing with the other Exchanges they have been using. The Fact that SWIDEX is a DECENTRALIZED Application will allow a complete peer to peer transaction between traders. This will further curb the menace faced by traders when intermediaries are involved in transactions.
Some of the unique features traders are to enjoy by using SWIDEX Decntralized Application are:
They will be able to Deposit and withdraw their funds instantly.
Traders will enjoy an instant trading of their ERC 20 based tokens
SWIDEX team has also provided a secure Smart contract for hosting of Funds, which is very unique and necessary.
SWIDEX TOKEN
The team has created SWIDEX token with a symbol SWDX on the ETHEREUM blockchain, this token will serve as the main driver of the SWIDEX ecosystem and will serve different purposes such as:
-Use in payment as trading fees
-Use in payment for incentives and rewards.
-Investors will hold some SWDX and earn ETH reward as dividend.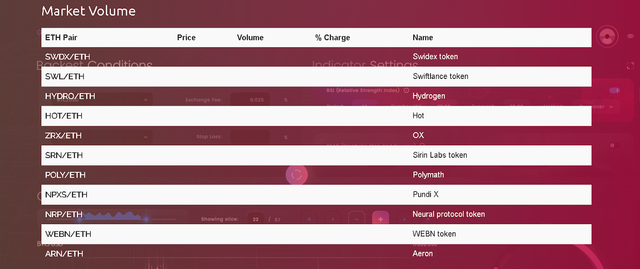 SWIDEX TOKEN SALES;
The team is organizing a token sale (IEO) on VinDAX LAUNCH PAD and it will take place as follows:
FIRST SESSION:
Starting Date: July 8th 2019
Time: 13.00 UTC
Amount for sale: 1.2billion SWDX
Price per token: 0.00020 USDT
SECOND SESSION:
Amount for sale: 1.2billion SWDX
Price per token: 0.00025 USDT
Starting date: july , 11th 2019
Time: 11.00 UTC
SWIDEX is 5 billion total supplies but some token will be burnt periodically until the burnt amount is upto 30% of the total supply. This means now is a good time to key in and participate in the ongoing IEO on VinDAX Launch pad and obtain your share of SWIDEX token. For more information on the VinDAX IEO please use this link: https://vindax.com/faq/swidex-swdx-public-sale-on-vindax-launchpad-on-july-8-2019.html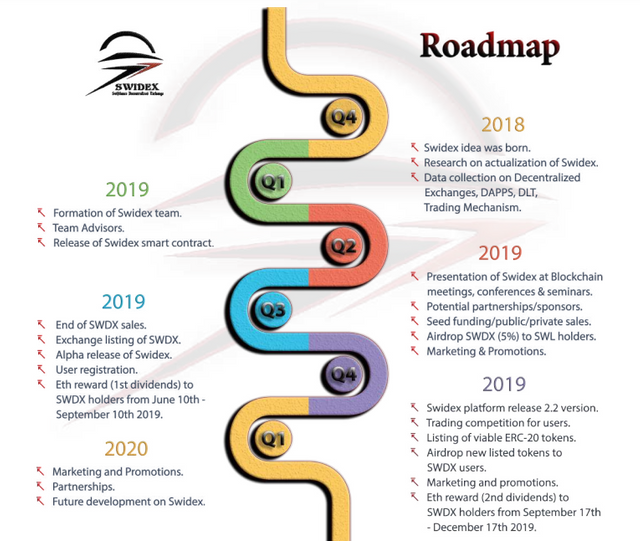 Also use the links below to and join the social media to get regular updates about SWEDEX DApp and token sales.
Website: http://swidex.trade/
Whitepaper: http://swidex.trade/swidex.pdf
Telegram: https://t.me/Swidex/
Twitter: : https://twitter.com/swiftlance1/
AUthour's Bitcointalk url: https://bitcointalk.org/index.php?action=profile;u=2281902;sa=summary
Authour's Name: funex