Friday I headed down to Ho'okipa Beach Park to go surfing. After repairing the dings on my classic 7'6" Gerry Lopez gun it was finally time to take her out with the Go-Pro!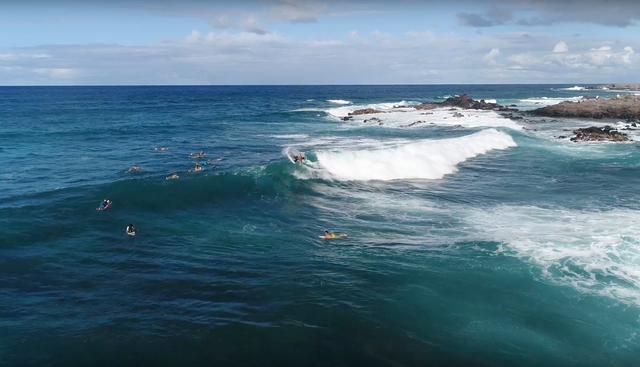 It was a lot of fun surfing out at Ho'okipa that afternoon, I got a few shots with the Go-Pro for my video, in the end it was definitely worth the trip down.
After surfing took the drone out for a flight and got some cool video of the surfers out at Pavilions.
Check out the video below:
If you like this post please upvote and follow @honuisurf for more!