Hello Steem friends,
I vote for 4 people who posted impressive posts every day.
The VP will be between 20%-50% on each post of the selected minnow. This is in order to promote quality and good content on Steemit.com.
What are the settings for minnow?
reputation 60 and below
-I will now check comments from my last post and upvote the best commenters posts in my opinion. please paste your -preferable post link in the comment
-The posts have to be relatively good (informative, not plagiarized , not just pictures).
-will not upvote same user post twice in a week.
List for today:
https://steemit.com/legend/@randowhele/the-story-of-malin-kundang-who-was-cursed-to-stone
https://steemit.com/funny/@hafis/tom-dan-jerry
https://steemit.com/partner/@zubett/when-women-complain-with-the-circumstances
https://steemit.com/lifestyle/@abiproud/we-need-clean-water-how-to-prepare-clean-water-dec0dcd06859c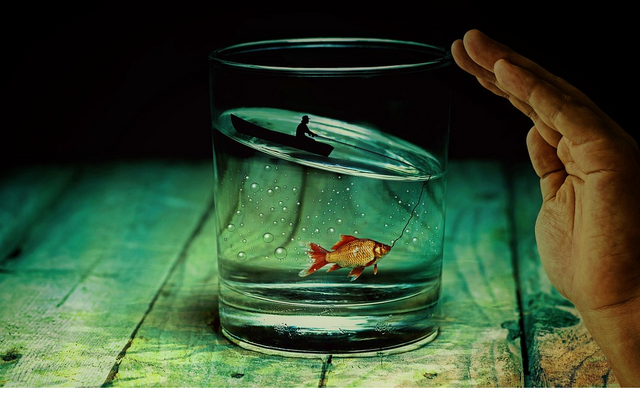 good luck!