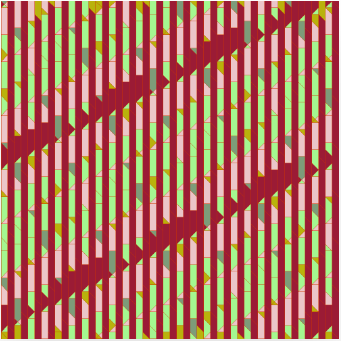 Art #49
Art #49 is a generative art made with NIQ's custom-designed algorithm which uses Bitcoin blockchain data to generate 📽 shapes and colors. More NIQ's generative art can be found SuperRare at https://superrare.co/NIQ.
About SuperRare
Create, sell, and collect rare digital art on Ethereum.
📍 Website
🐤 Twitter
💬 Chatroom
📰 Blog
---
About Creative Crypto
📄 Creative Crypto Homepage
🐤 Twitter
🎨 Submit an Article
A magazine dedicated to all things creative on the blockchain. This Steem account hosts a chronological record of all exploratory, visual, and written publication content.