Come and checkout the SuperiorCoin Telegram Channel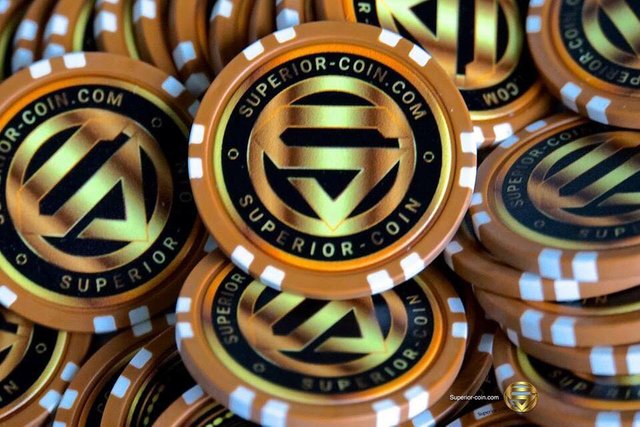 SuperiorCoin Telegram Channel
Currently the SuperiorCoin Telegram Channel has over 280 people in it but we need a lot more if we are going to make a success of SuperiorCoin and raise the coin price.
Come on over if you would like to keep up with the latest info in real time we talk on our telegram channel allot more and core team members are there who can answer any questions. Here is the channel link https://t.me/SuperiorCoin.
Coin reward for joining the channel
I will send 100 SuperiorCoins to new people joining the Telegram channel. Leave your Telegram name and your SuperiorCoin Wallet address on this post and when I see you join the channel I will send you the 100 coins.