62 Superhero Marvel Will Appear on Avengers Infinity War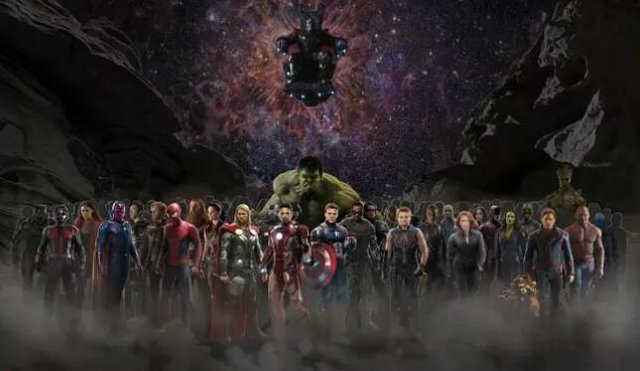 Scarlett Johansson mentions there are dozens of Marvel superheroes that will appear on Avengers: Infinity War.
Actress Black Widow character, Scarlett Johansson, leaked a little detail of the latest movie Avengers: Infinity War. According to him, dozens of superheroes Marvel would appear in the film.
In The Late Show with Stephen Colbert, Scarlett Johannsson says there are about 61 to 62 characters in Infinity War. More surprisingly, a scene is said to be filled by dozens of actors.
"At one point, I thought that Infinity Wars, there were 61 or 62 Marvel characters in it. There are many, "he said. "I think one particular scene, there are like 32 of us. There are many of us. I do not even know who the Marvel character is and who the crew is. "
More than 30 Marvel characters in one scene is really surprising. Even if you add personnel Avenger and Guardian of the Galaxy, there are only about 20 people.
To know more clearly, fans have to wait another year. The reason, Avengers: Infinity War will release in theaters on May 4, 2018.