SunThursday - Summer And Winter
This is my first entry for this contest.
It's getting interesting on steemit lately. That's the reflection of the sunny days in Crypto world, but we need to keep our feet on the ground. And keep cold heads too.
Just sit back and relax. Don't trade, just HODL.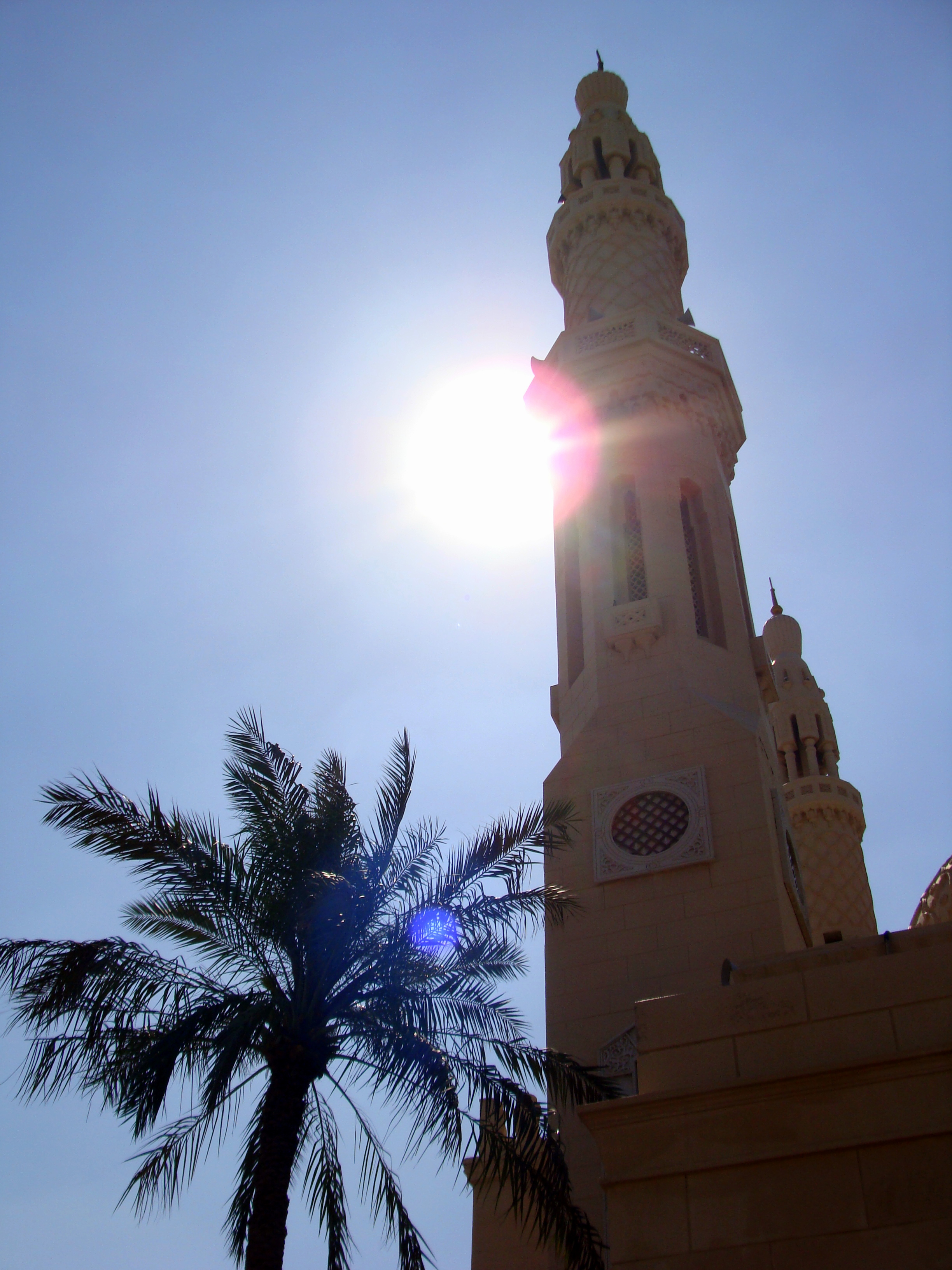 This one is from Dubai.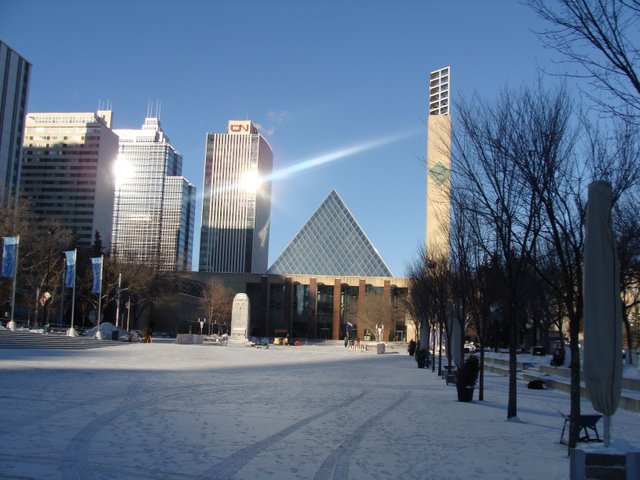 Churchill Square in Edmonton.
Both shots were taken with my Sony DSC-H3 camera.
SunThursday - lead by @lizanomadsoul and initiated by @uwelang
See you soon, my friends.