This is my entry for #sunthursday which is hosted by @lizanomadsoul
This pictures are shot with my cellphone 📱
I hope you like it!
---
Das ist mein Beitrag für den #sunthursday welcher von unserer Lieben @lizanomadsoul ins Leben gerufen wurde.
Die Bilder habe ich mit meinem Smartphone gemacht.
Ich hoffe euch gefällt es.
---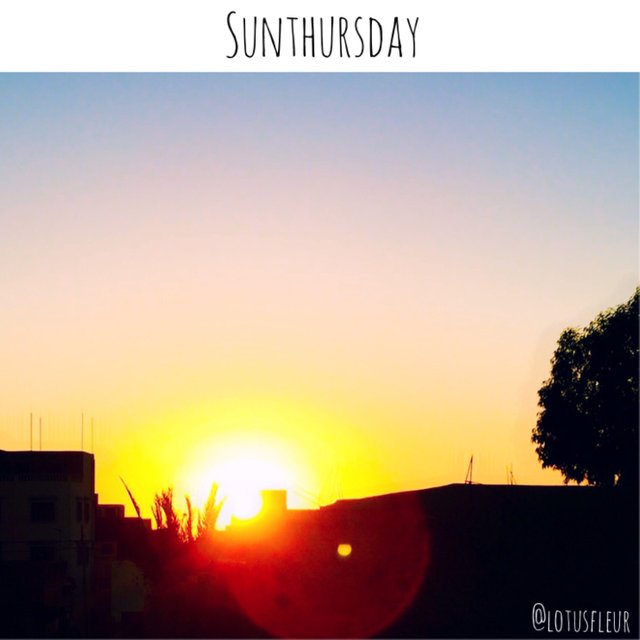 ---
the Power of light
---
The night is over
Sunrise is coming soon
Oh my dear, let the darkness behind you
Uncover the black
See how the light come through
The glory sunlight
Shines all over bright
It seems like
Lies will go and the truth comes through...
---
Freestyle written by myself
---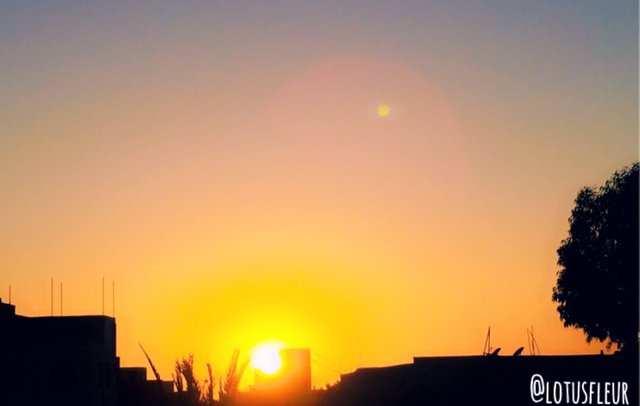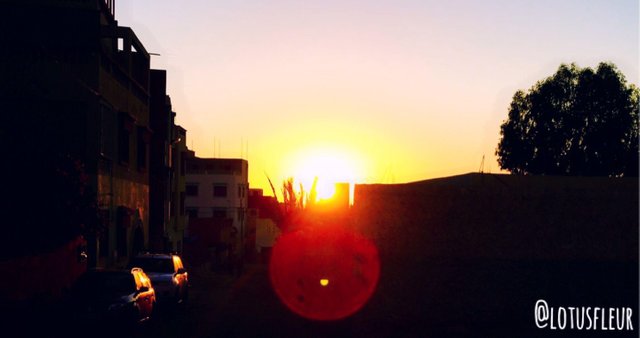 ---
die Kraft des Lichts
---
Die Nacht ist gleich vorbei
Die ersten Sonnenstrahlen kommen bald
Oh mein Schatz, lass die Dunkelheit hinter dir
Entdecke das Schwarze
Schau, wie das Licht die Dunkelheit durchbricht
Das ruhmreiche Sonnenlicht
Glänzt überall strahlend hell
Sieh wie es scheint
Lügen werden endlich vergehen und die Wahrheit kommt durch ...
---
selbst kurz geschrieben
---