It's not easy to find the sun at this time of year in British Columbia. It's true that we may get a few minutes now and then, but it often comes at the end of the day... the sun comes out just in time to set!
These photos are for #SunThursday, by @uwelang and @lizanomadsoul. Today I'm going to find some sunshine - come along if you like. I hope you don't mind some time travel.
Jericho Beach, Vancouver, May 2014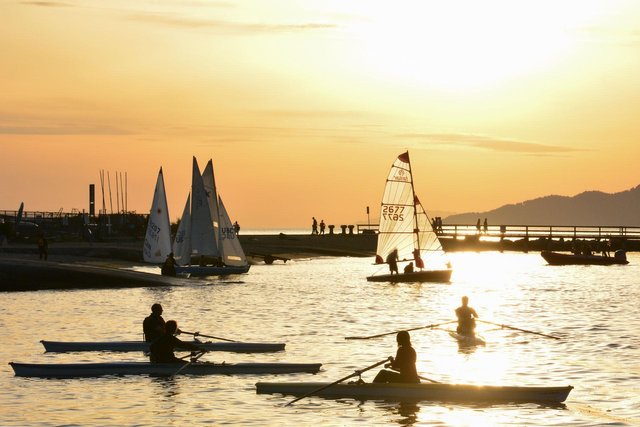 Sunset Beach, Vancouver, May 2014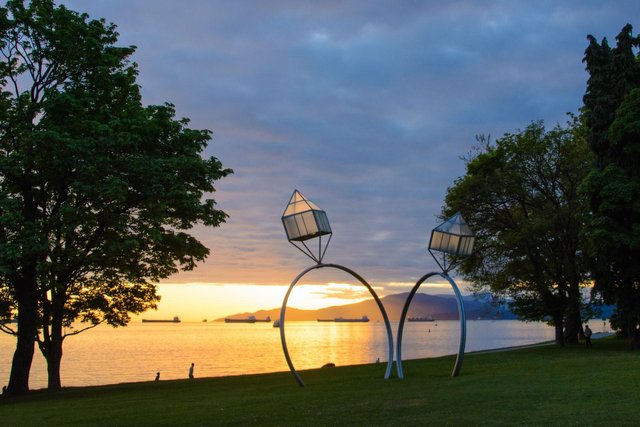 ...and just because I've been talking about the Oregon Coast lately, here's one more. Also from 2014 - I gotta get out more often! :)
Cannon Beach, Oregon, July 2014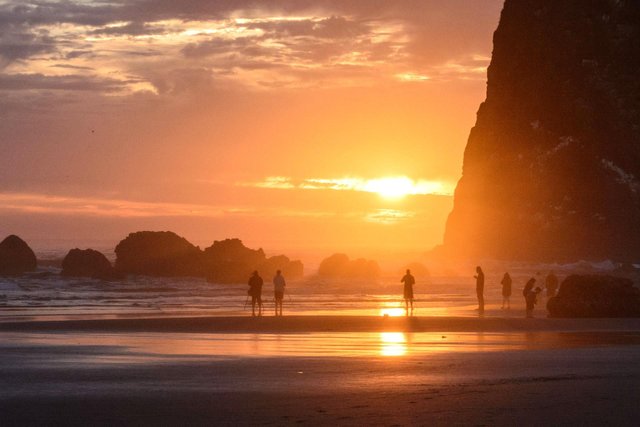 Thanks for taking a look, friends! Don't forget to click for a full-screen view.