I do not have many colorful sunsets where I live so this one was a nice surprise, even though it brought freezing cold weather which I hate.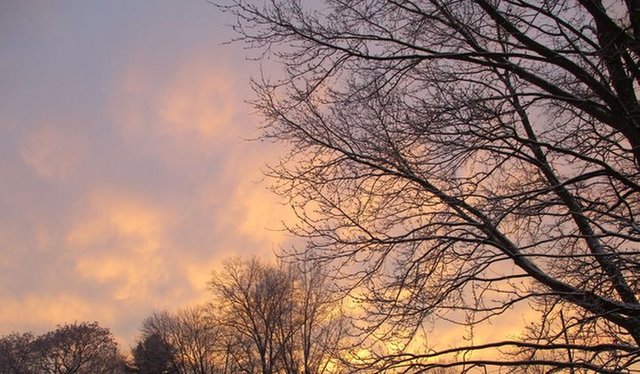 The news channels had different names that were given for this cold front. It was being called polar vortex, arctic front and my favorite, arctic invasion.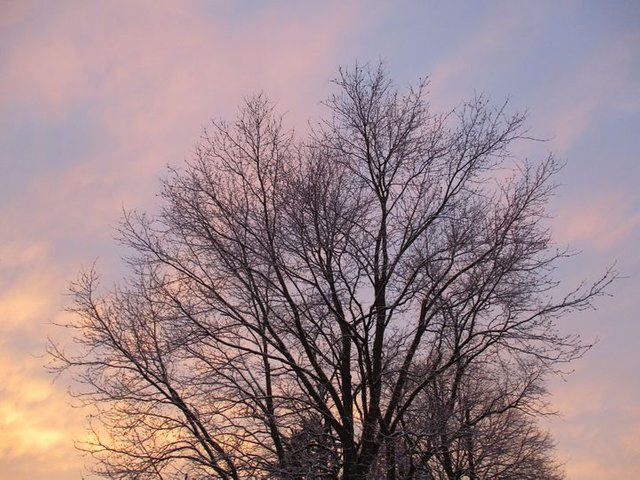 The wind gusts were over 40 miles per hour and the coldest it got was 2 degrees with a windchill factor of -15 degrees, and it lasted for several days. I could feel that my nose hairs were frozen after being outside for only 5-10 minutes. And we were lucky. I heard reports that some states had -50 degrees. Crazy!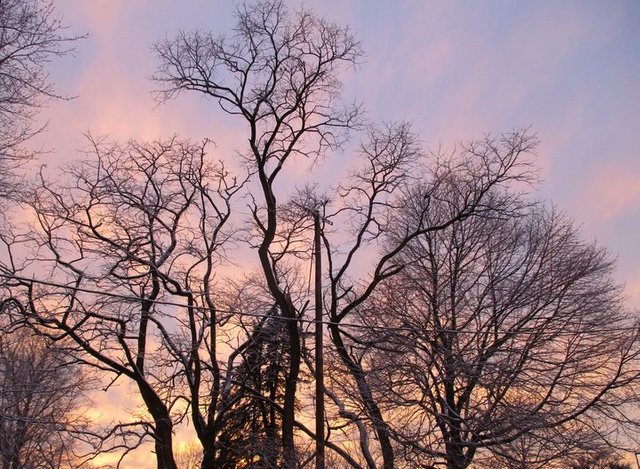 We are thawing out now for a couple of days and then the temps will drop to the 20's this week. I am so ready for spring!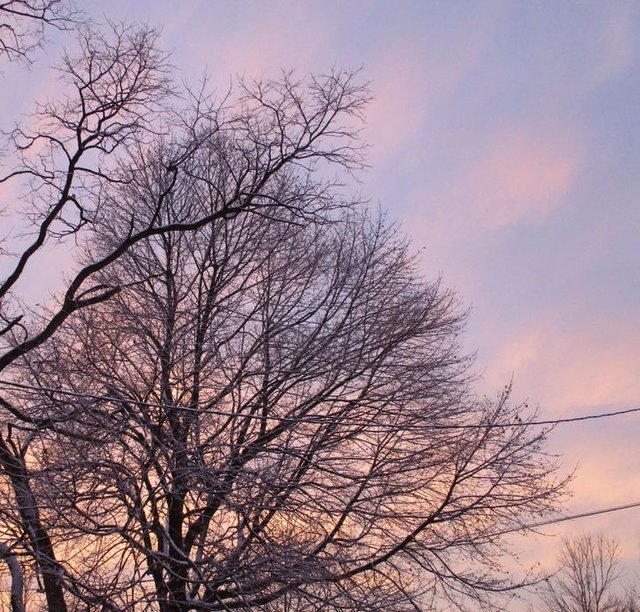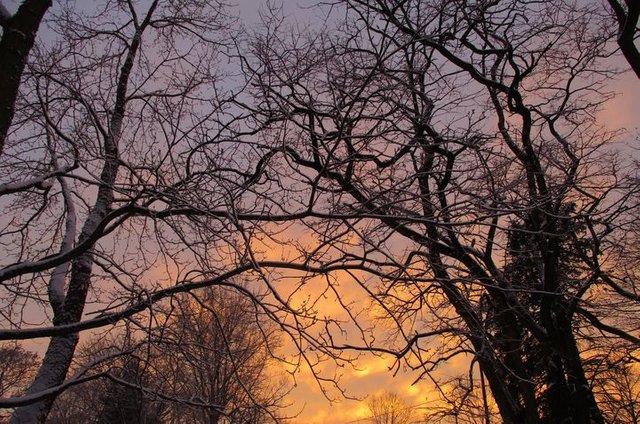 Stay warm and thanks for stopping by!
Image Source: All photos are my own.
I am a proud member of the #whalepower community.