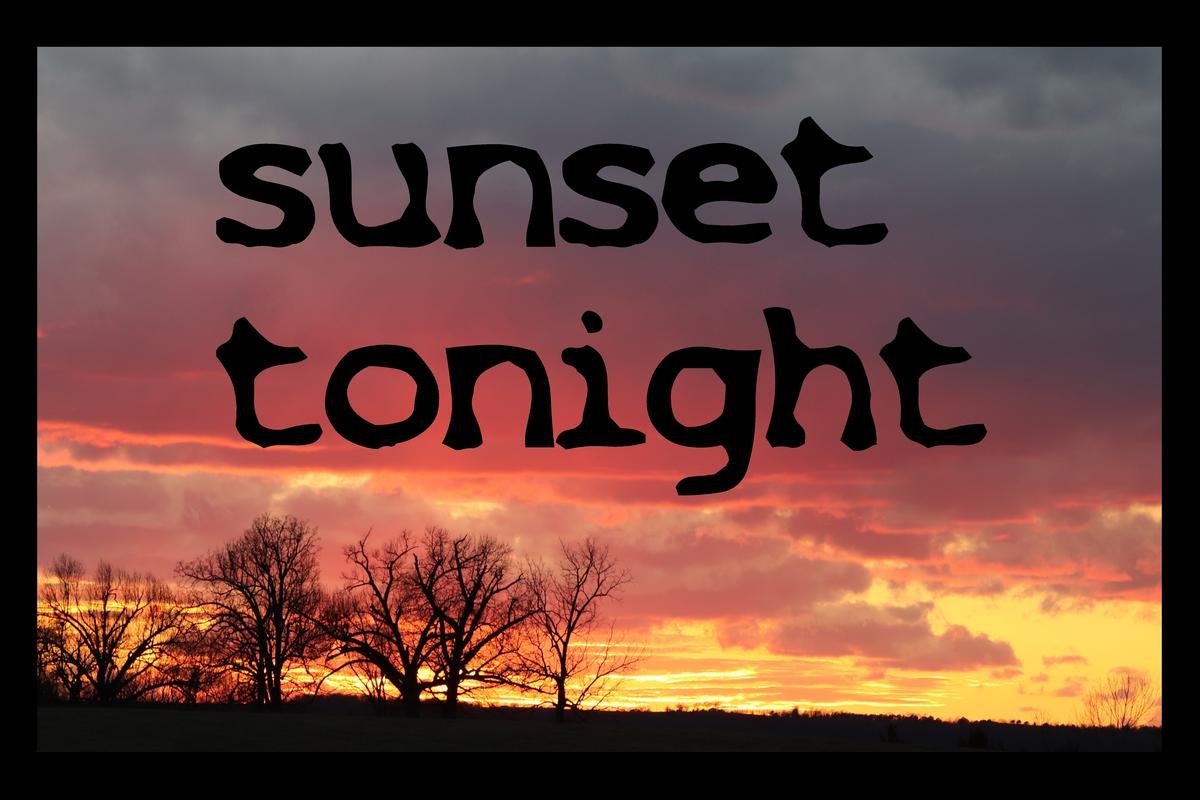 Each day is so incredibly beautiful.
---
The photos you are about to see are from last night, but I post them with anticipation of what today may bring, hence the title "Sunset Tonight." Last night I had to pull over multiple times to photograph the sunset. Here are the results.

IT STARTED LIKE THIS...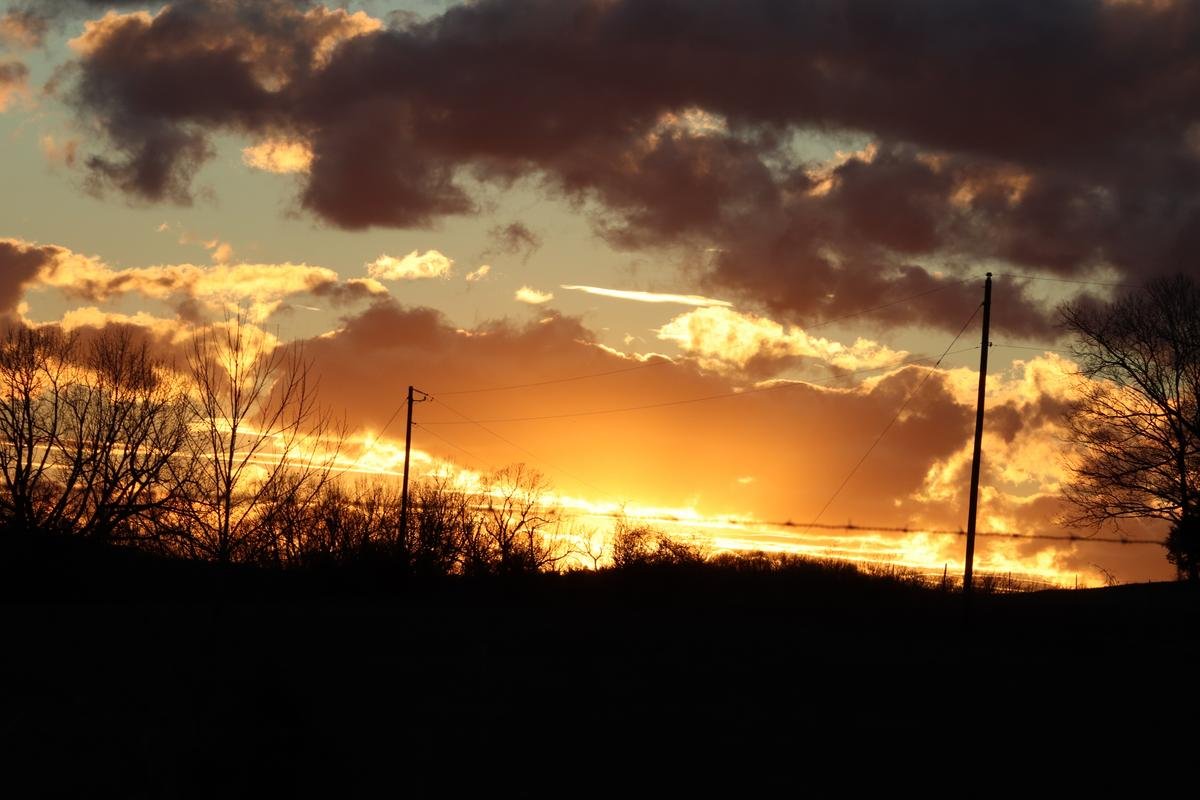 Last night, as the sun was about to set, the sky glowed in a fantastic yellow. It was bright, vibrant, and warm, and we all enjoyed soaking it in. Here are a few more so you'll better understand what I'm speaking of.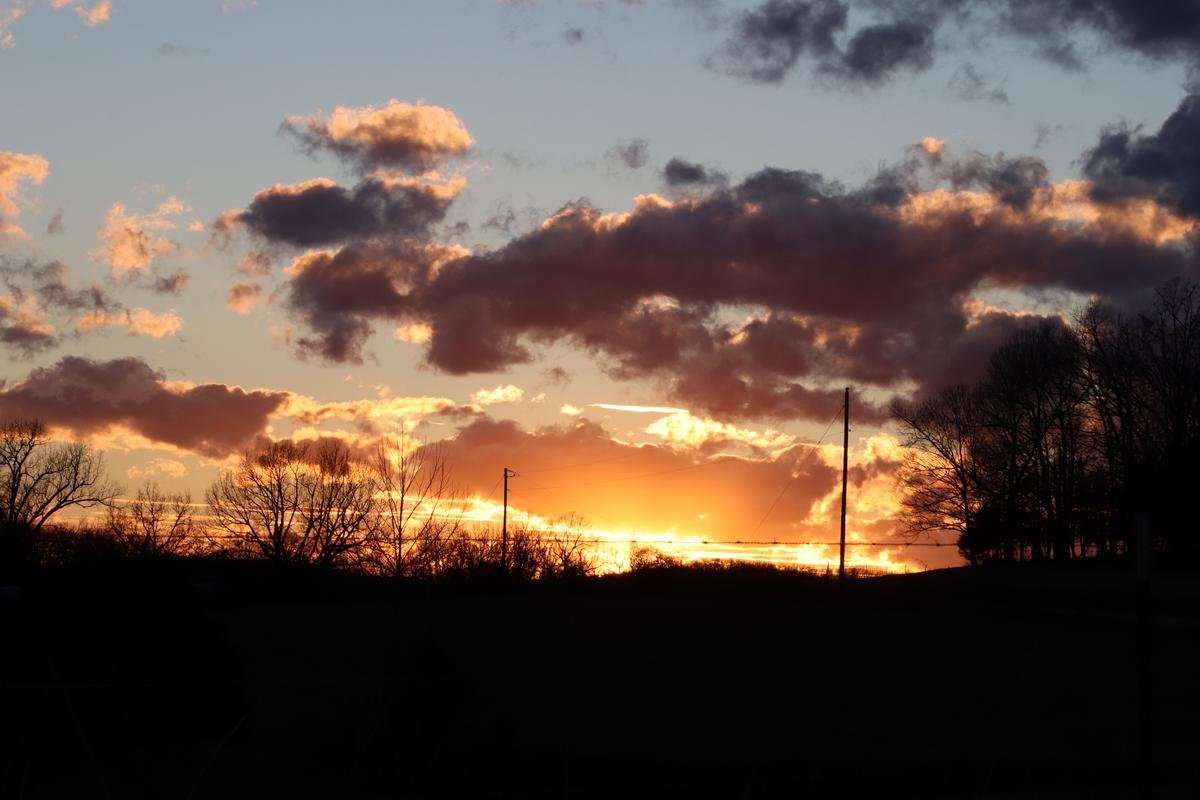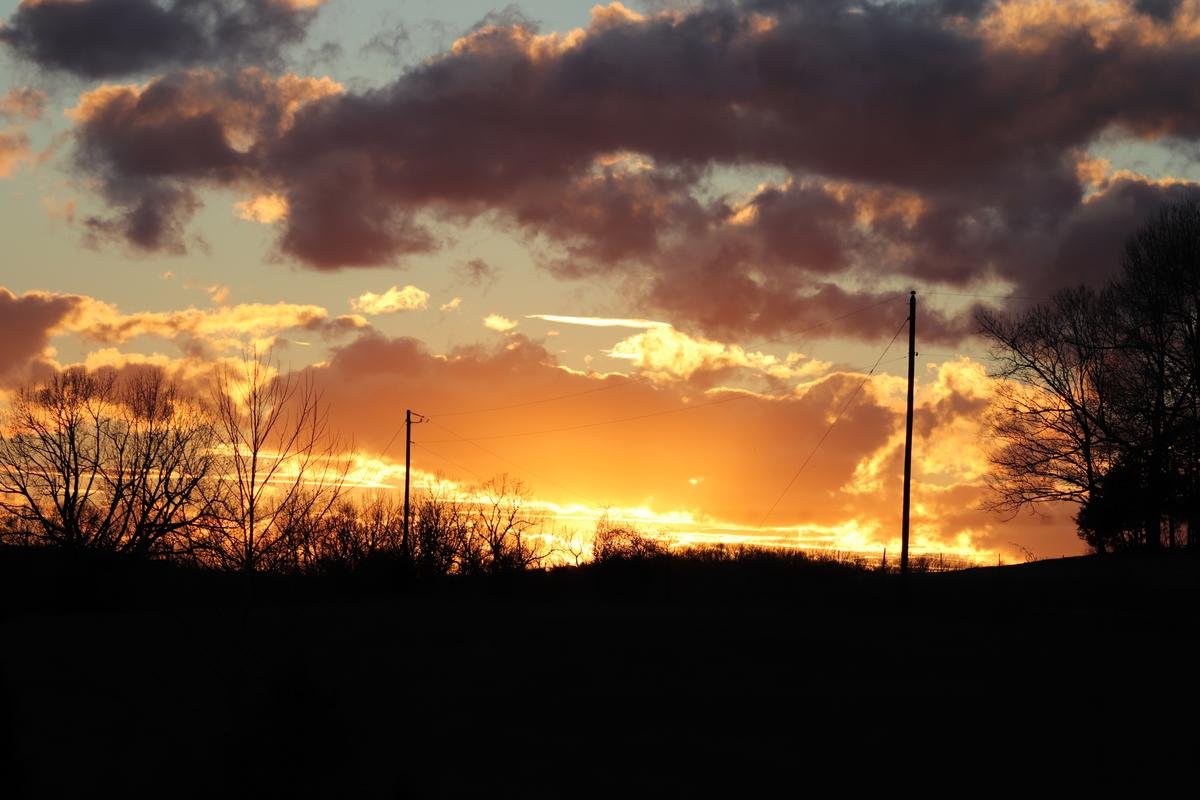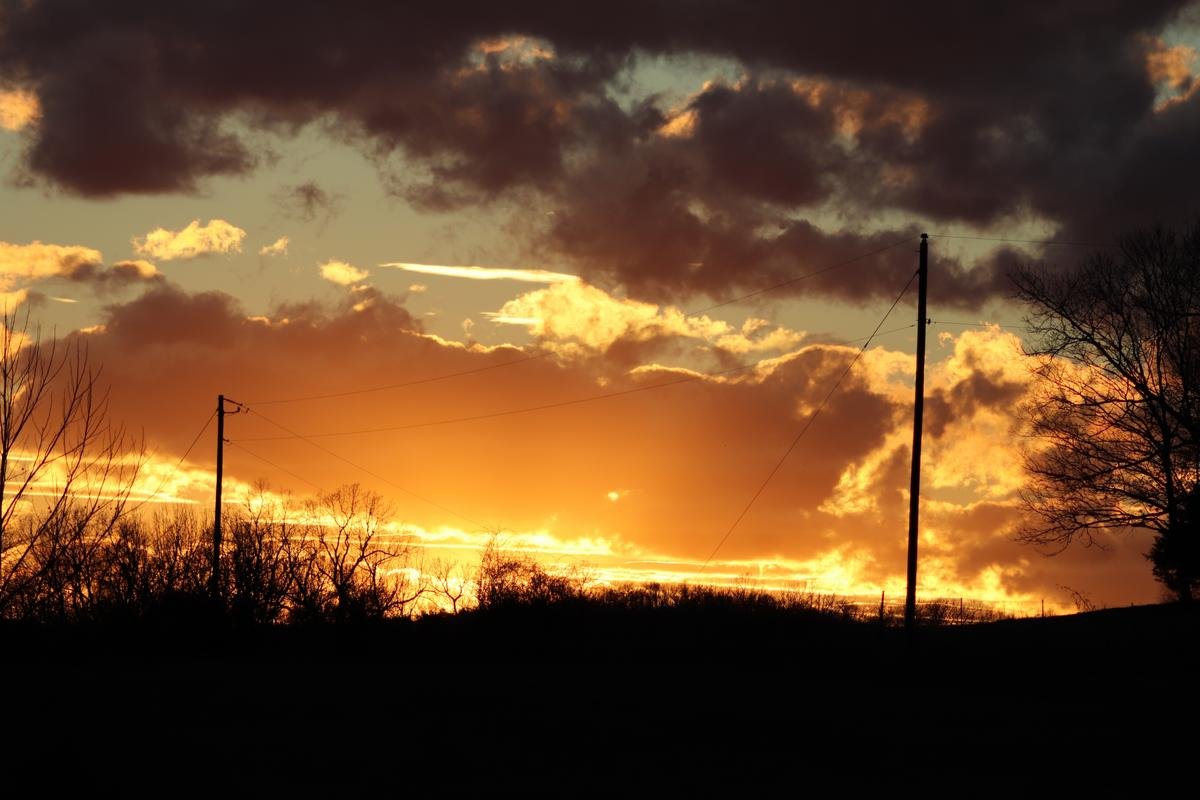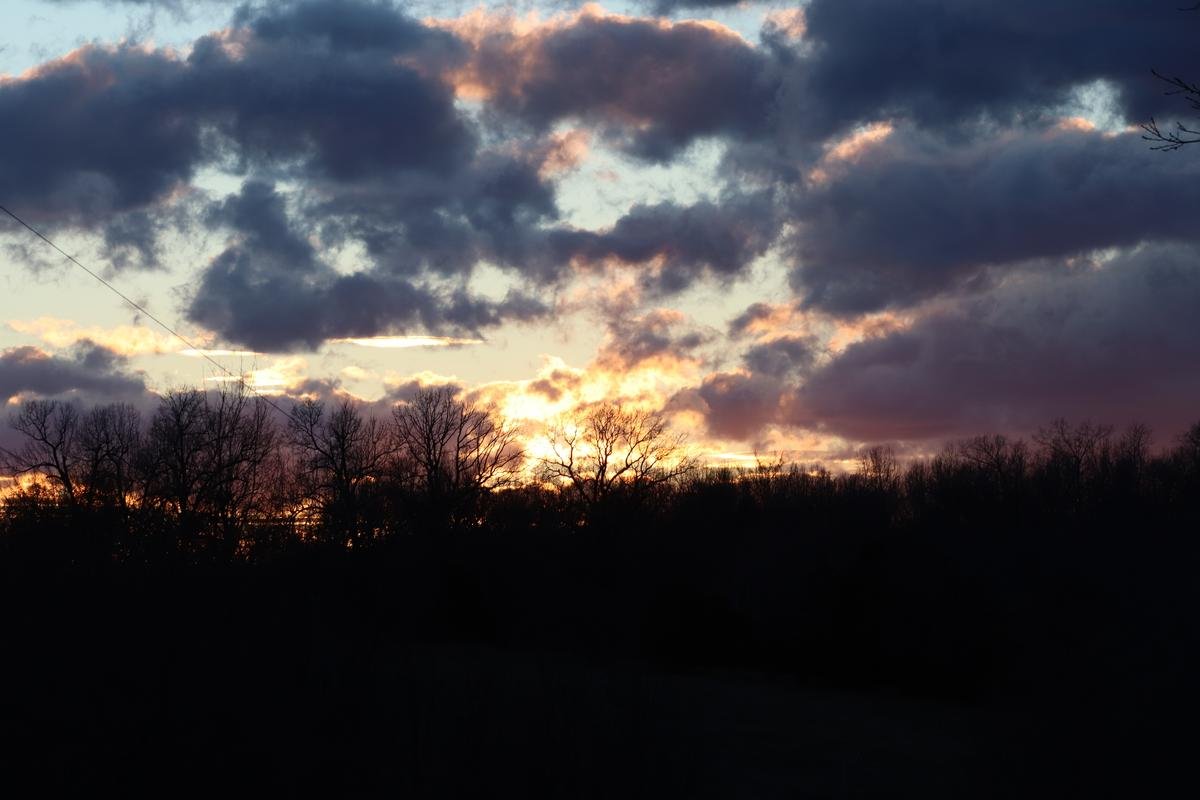 THEN, IT GOT INSANE!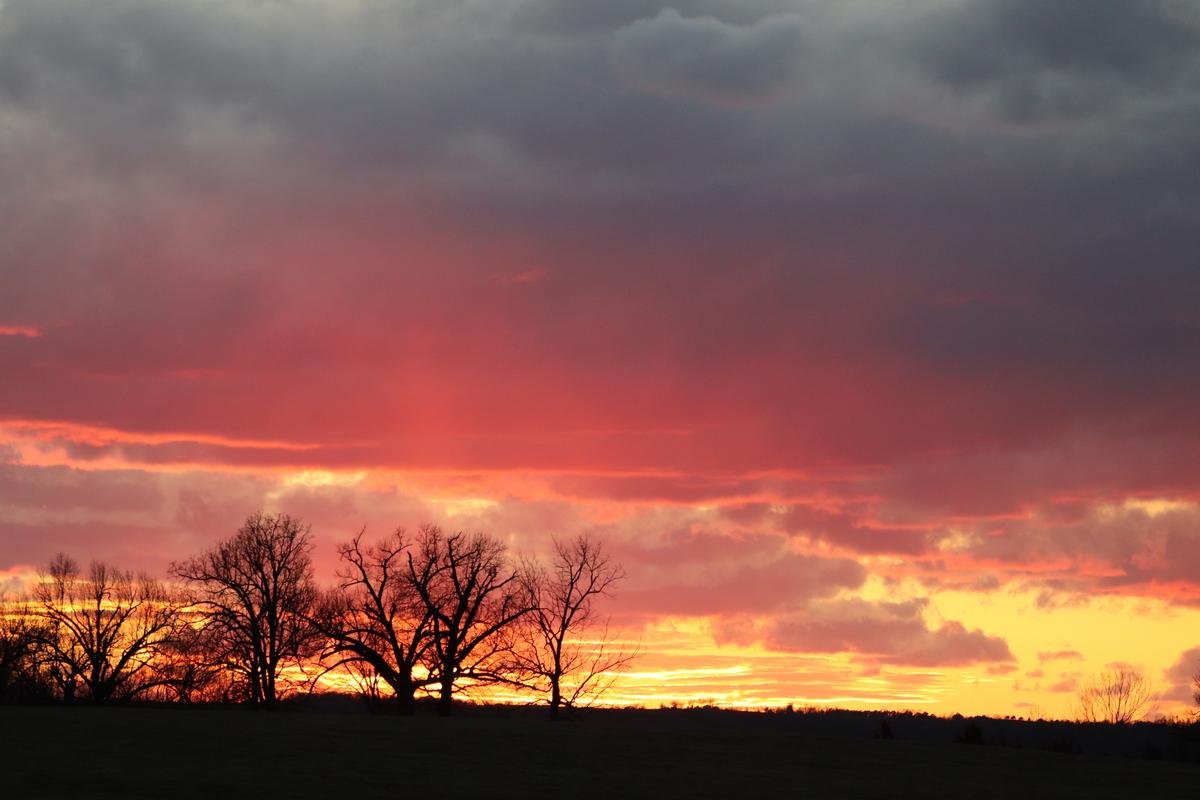 As we continued on our drive, everything changed. Just for a few moments, a majestic view of the sunset was displayed over the rolling Ozark Mountains. I pulled over to take some more photographs, and by the time that I got back in the truck, it was gone. I'm glad that I captured these while I could. Check them out and see what you think!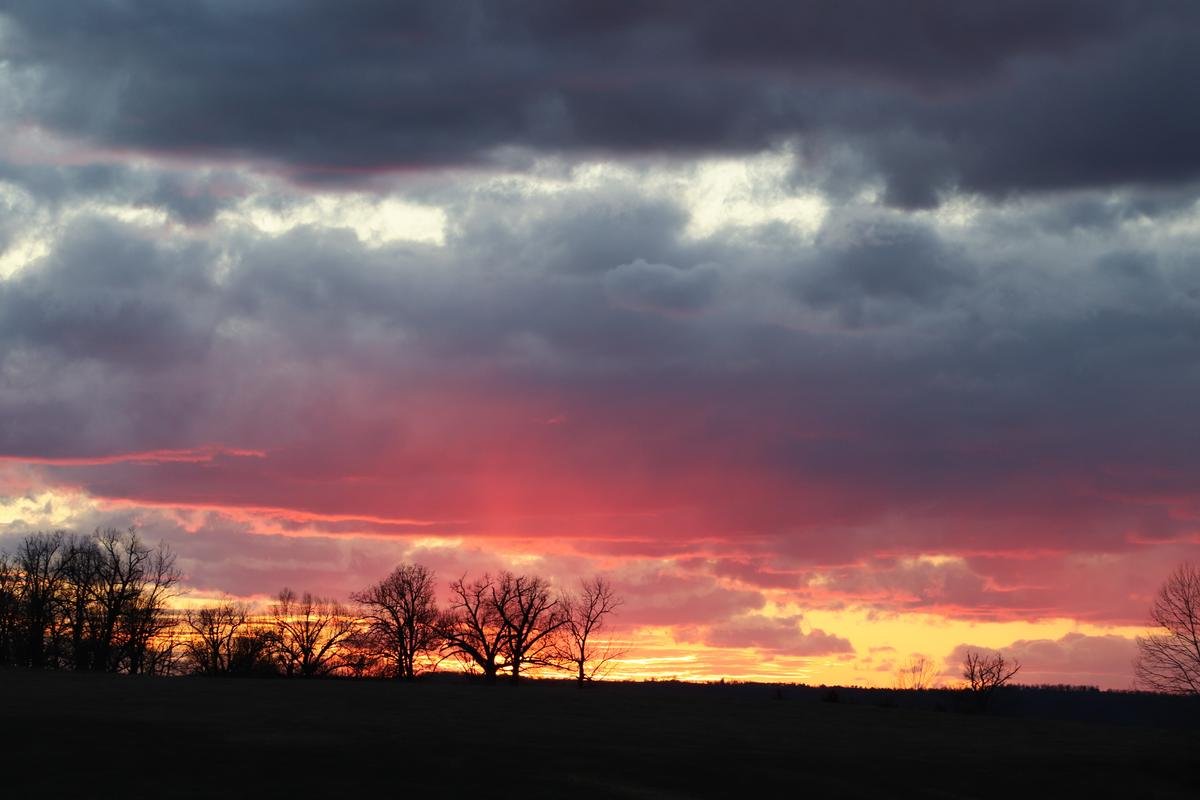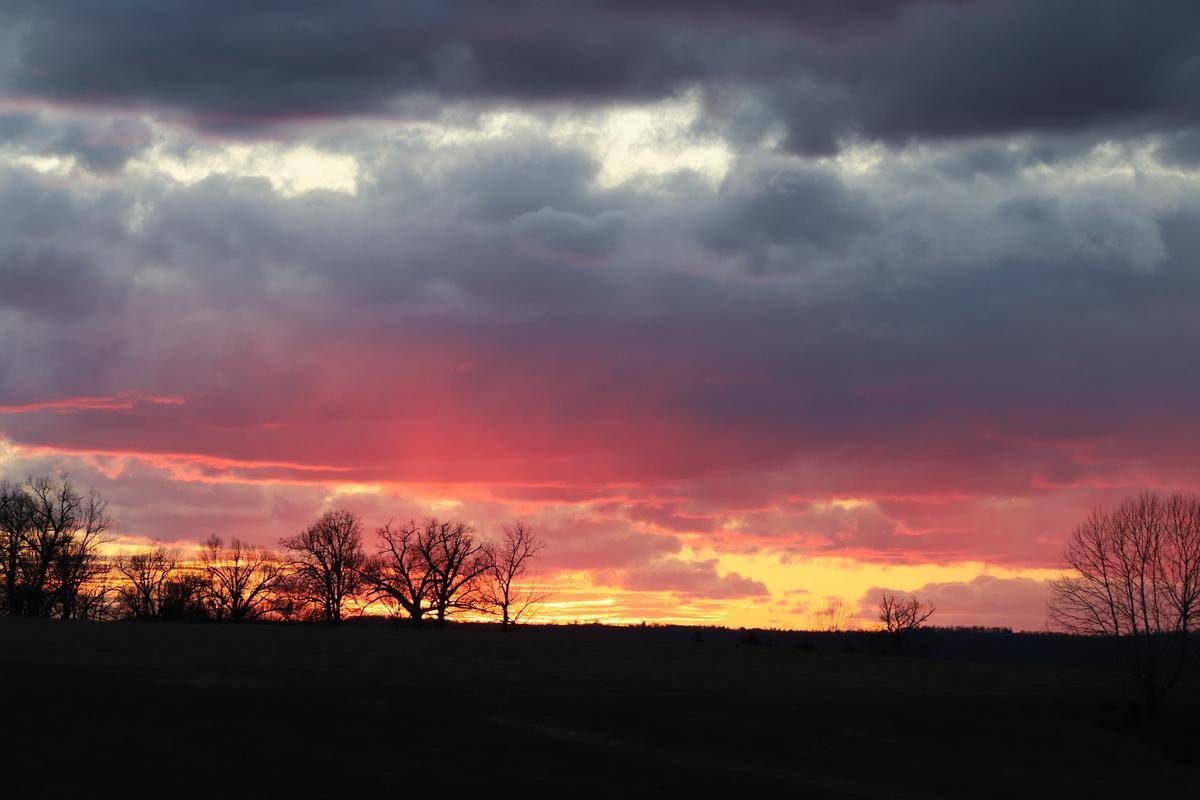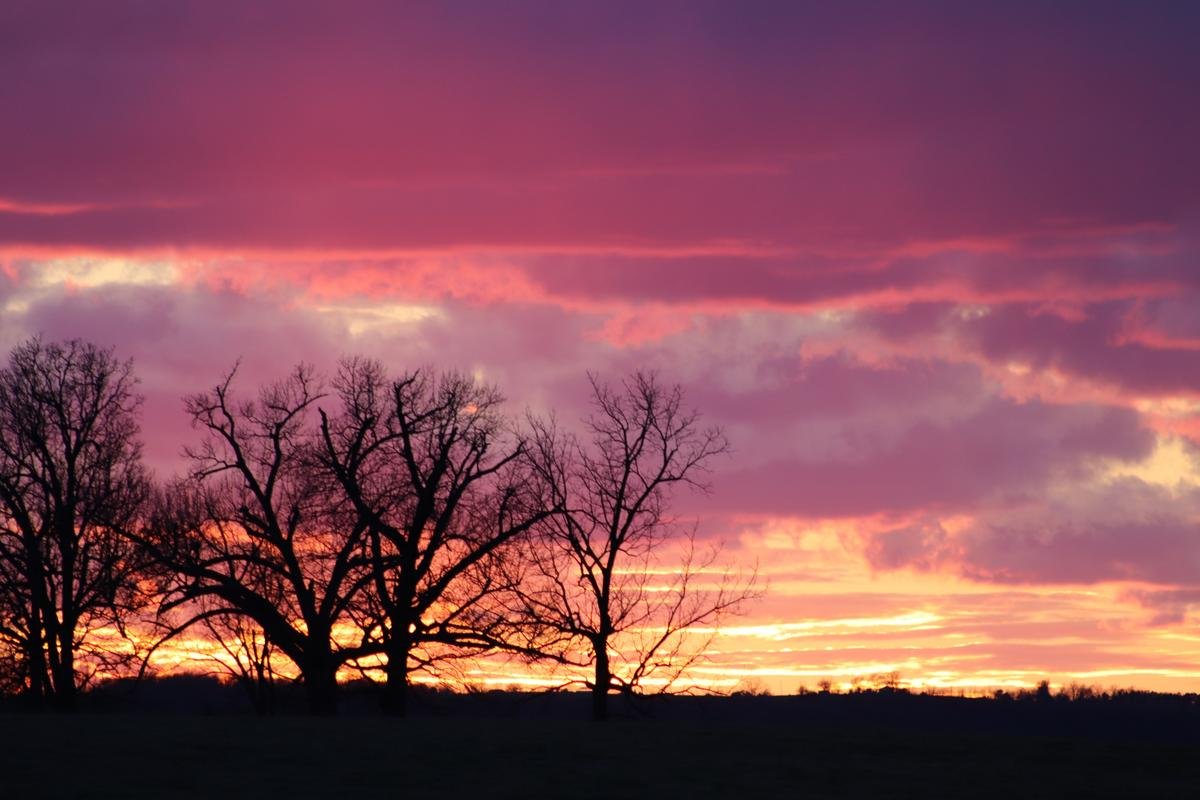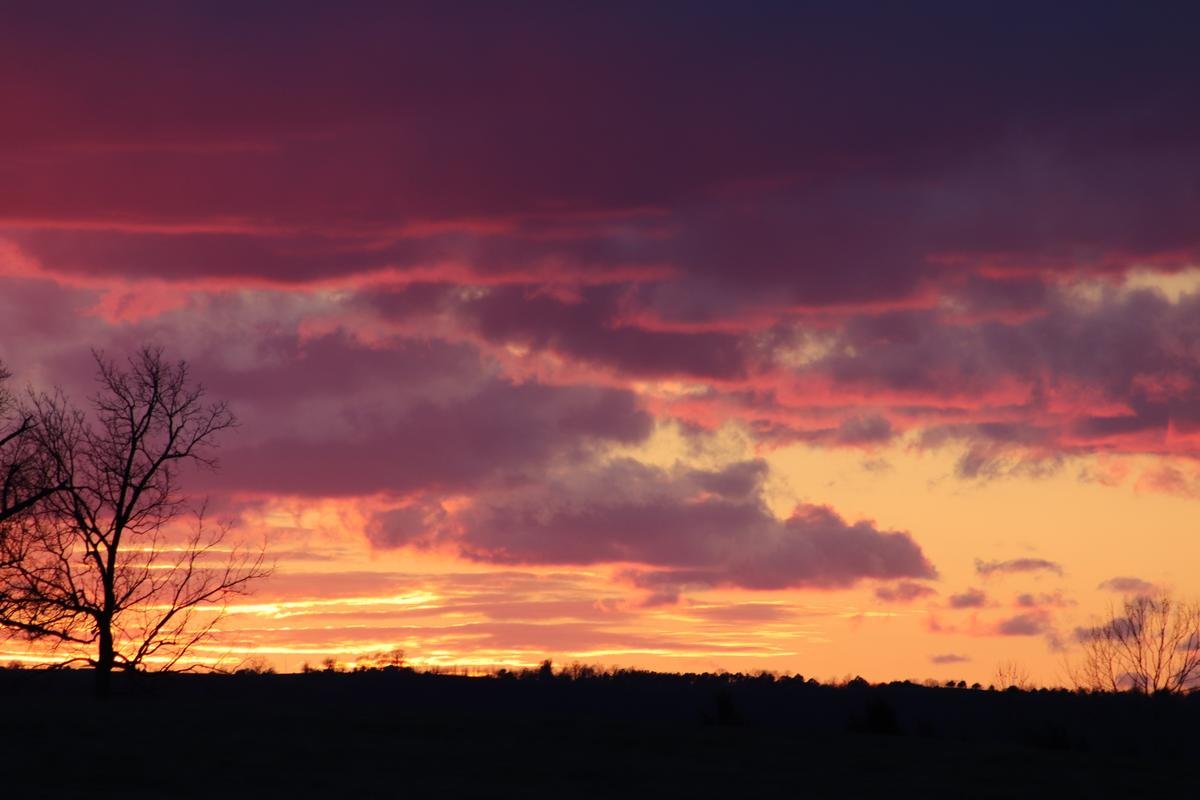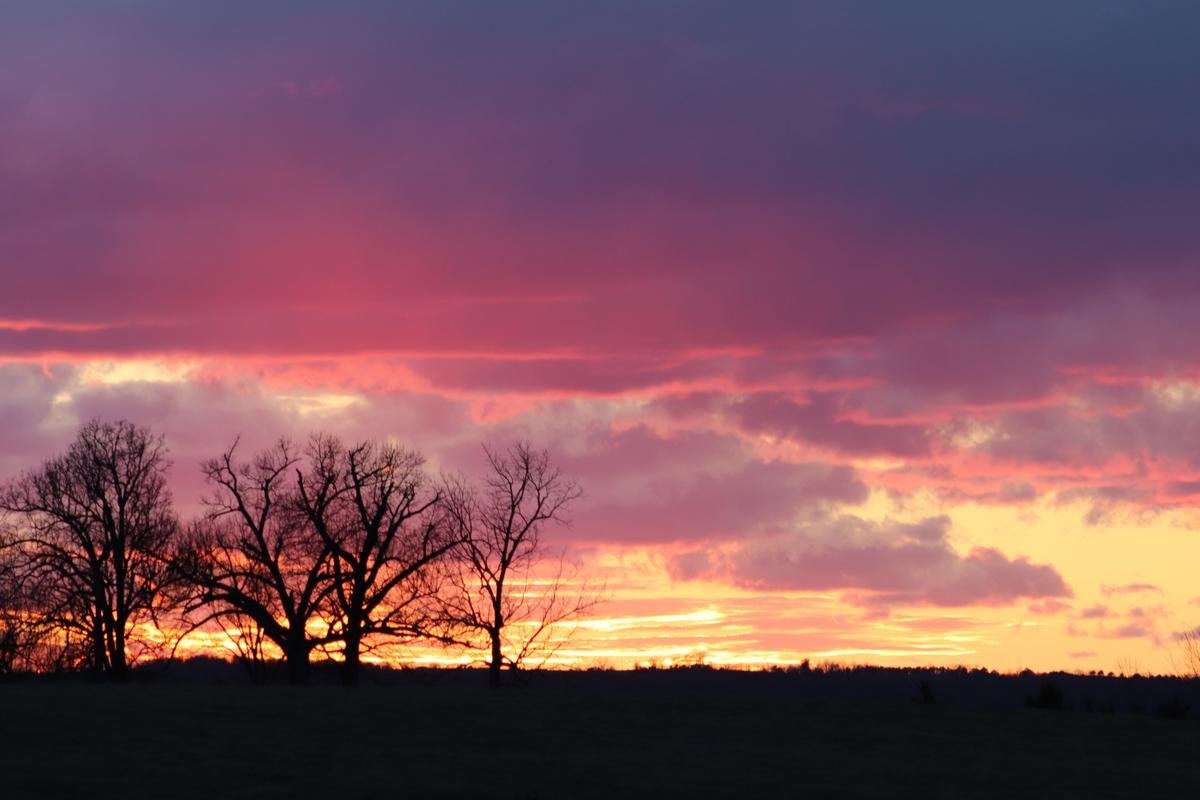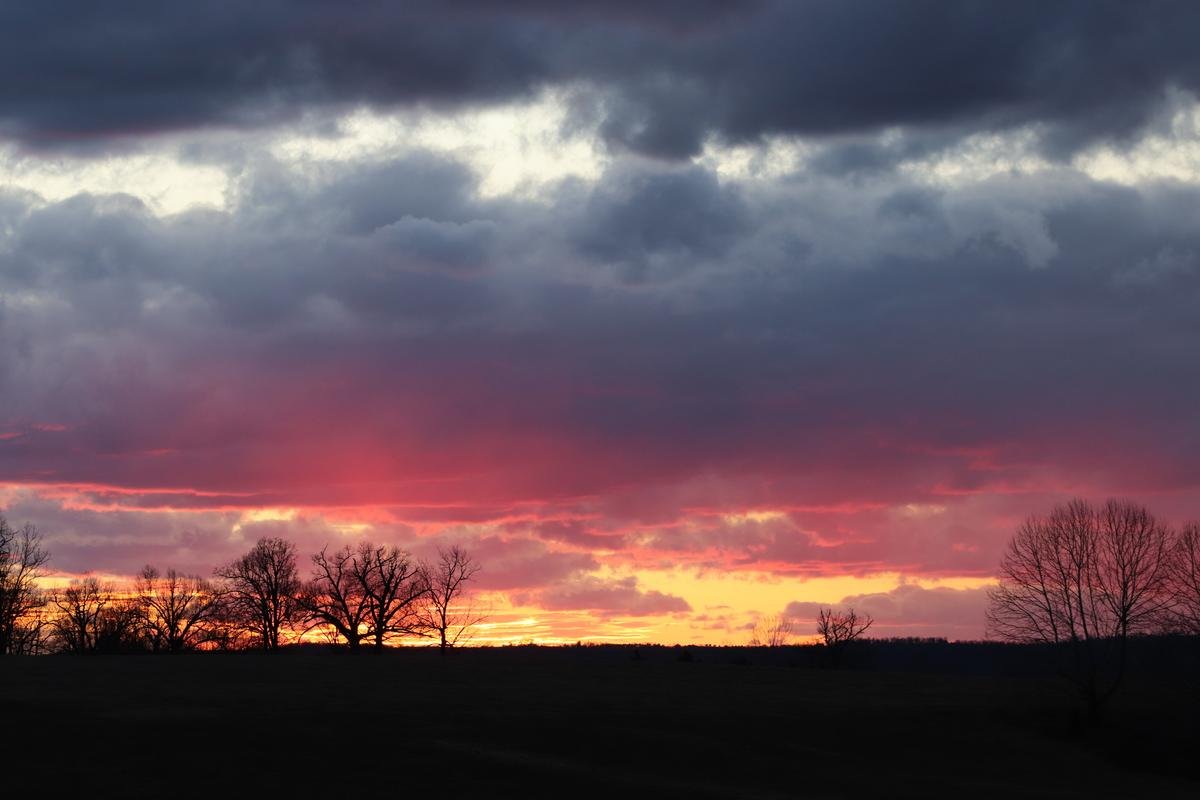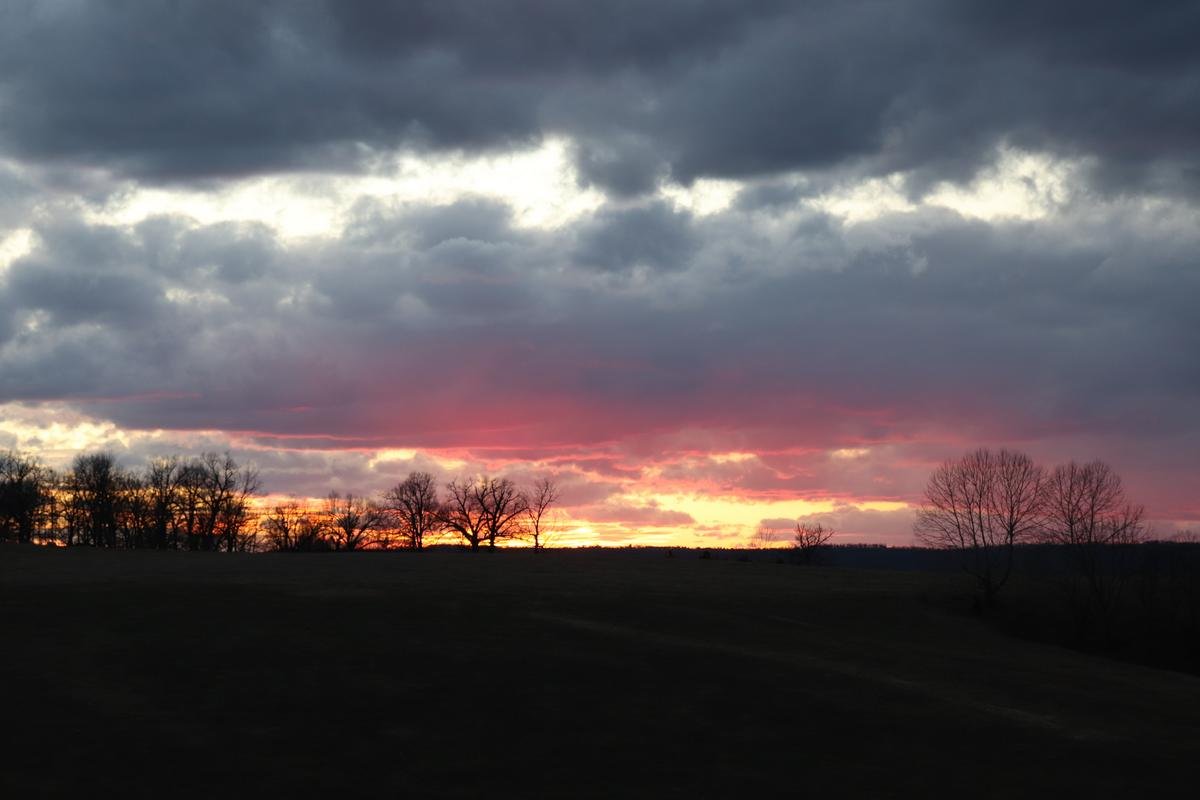 As always, I'm @papa-pepper and here's the proof: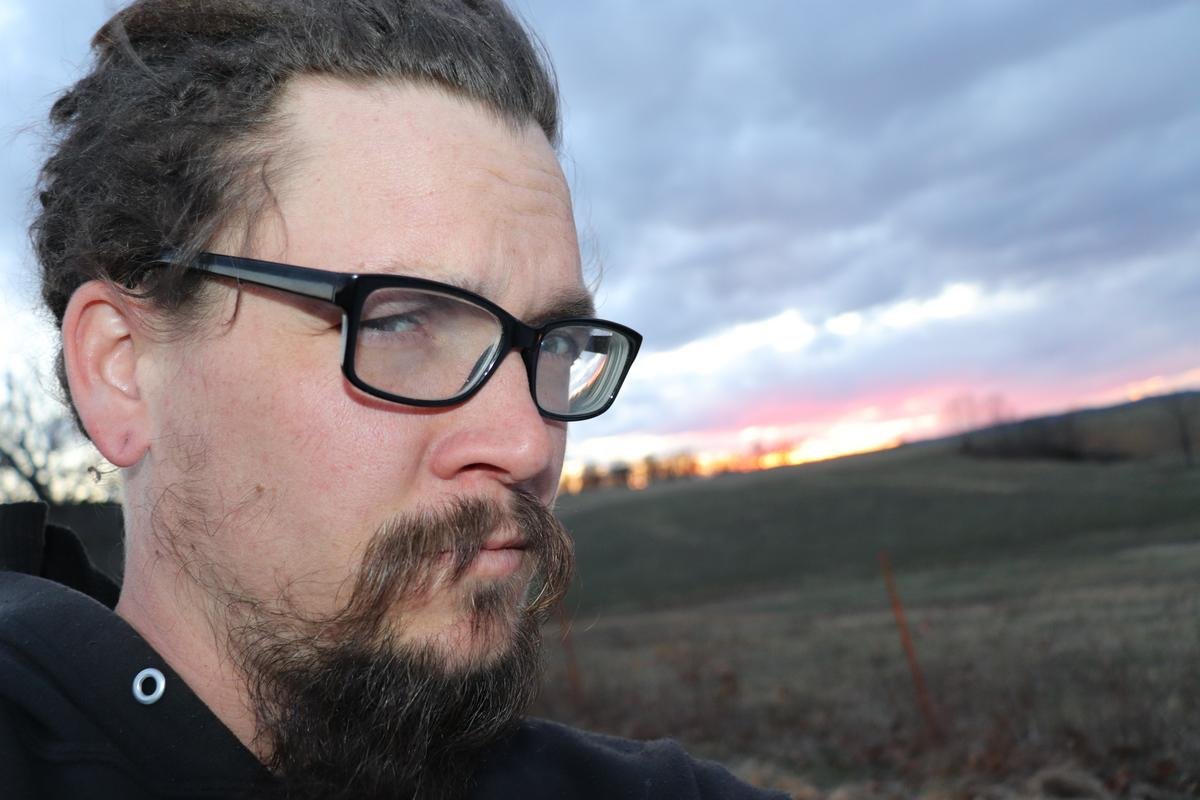 proof-of-the-setting-sun

Until next time…
Don't waste your time online, invest it with steemit.com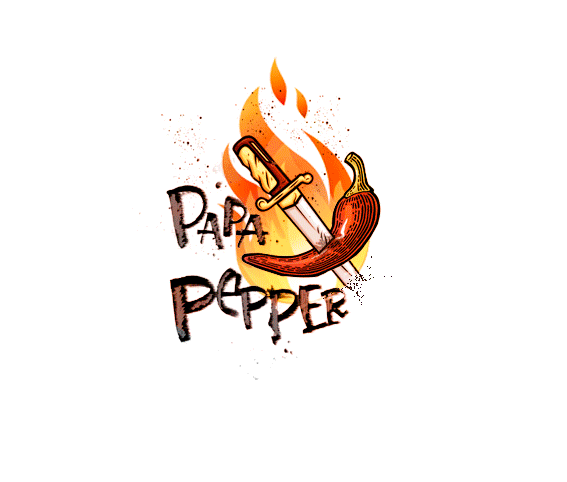 GIF provided by @orelmely
---
---