I have been trying to think how to tell you about my recent absence for a few days? Whilst we were in Dubai. My mother passed away.
Life was very difficult for her and for the last 10 years, she suffered with Alzheimer's disease. Watching her deterioration while very difficult for us; her family. I couldn't help but think how horrendous it must be for her. She was always so tough, courageous and independent.
Her passing would have been a happy release for her. It's the saving grace of the illness that she was probably unaware of her declining abilities. If she had been it would have been insufferable to her.
Death with no pain, surrounded by loved ones, can be beautiful and even worth looking forward to. Not in a morbid way but as the natural end of a life.
My daughter @nataliemk took this photograph. Isn't it beautiful?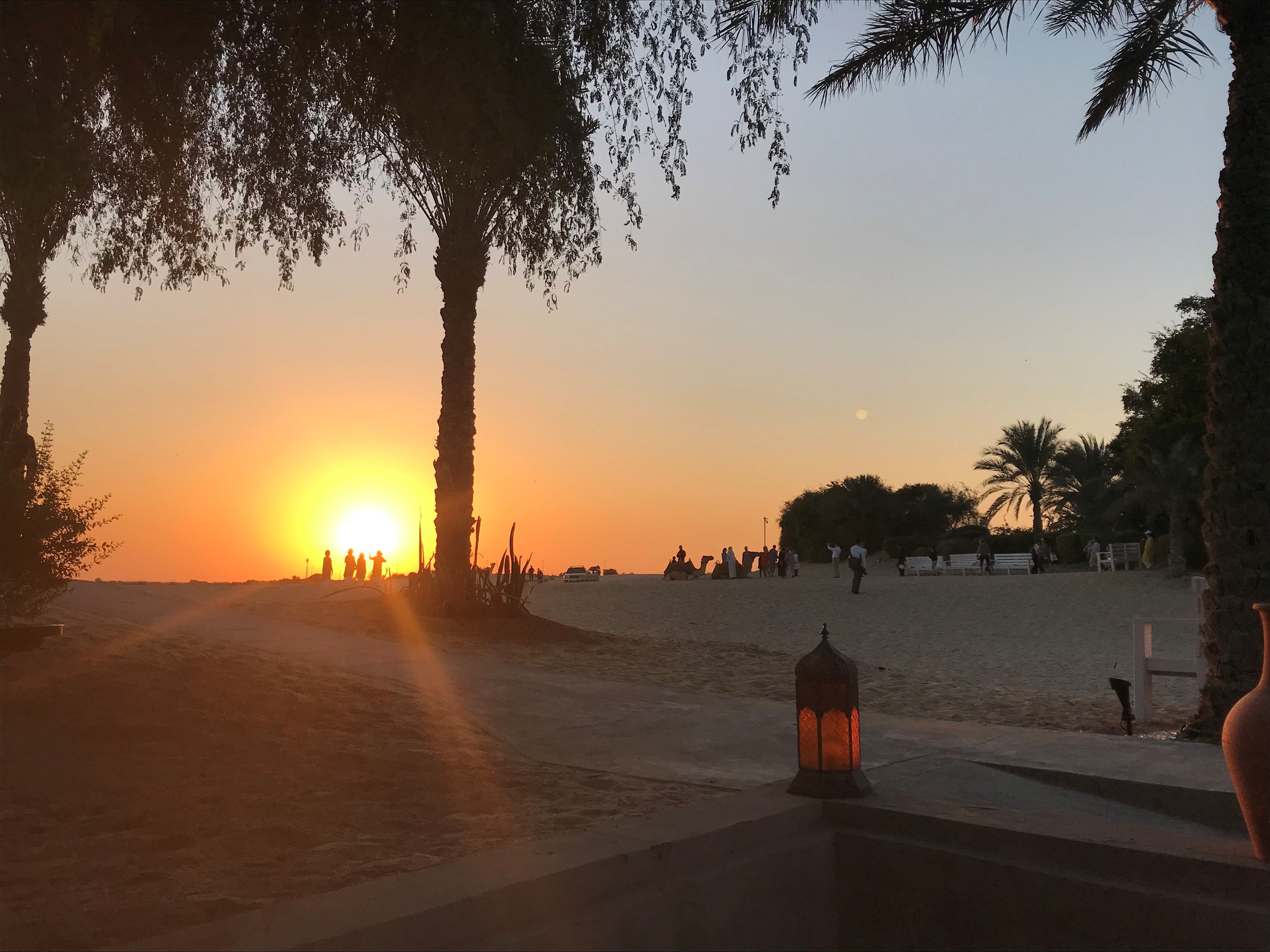 Today, I was looking at this photo and cropped it a little bit.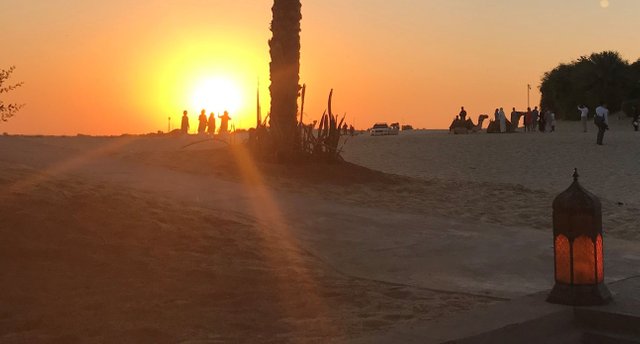 Then I cropped it a little bit more. There was something about this image that just kept drawing me in closer and closer.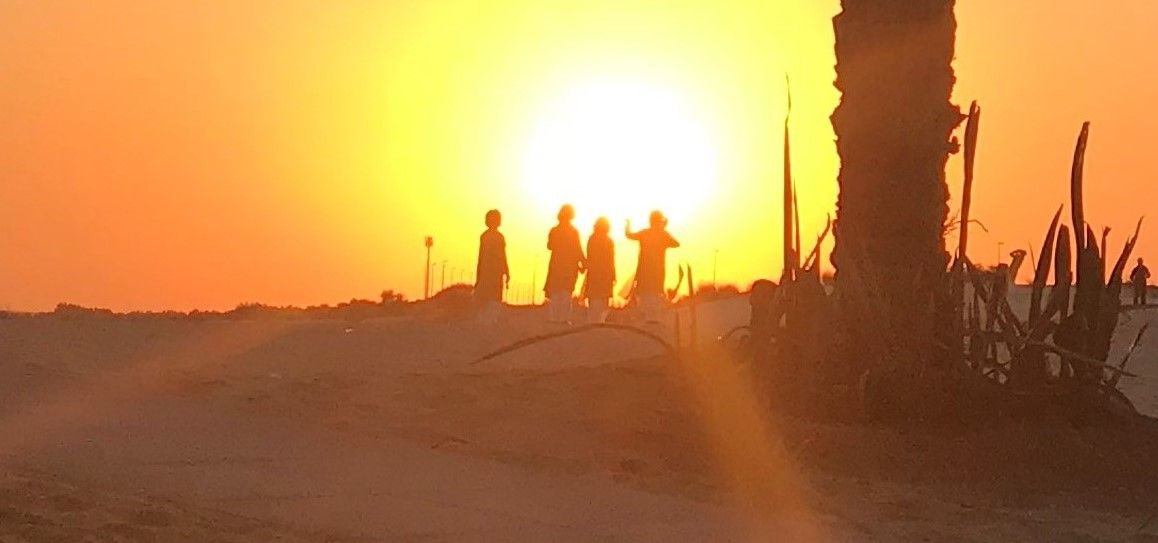 It literally just dawned on me as I write this post. She is moving into the light and away from the pain and darkness.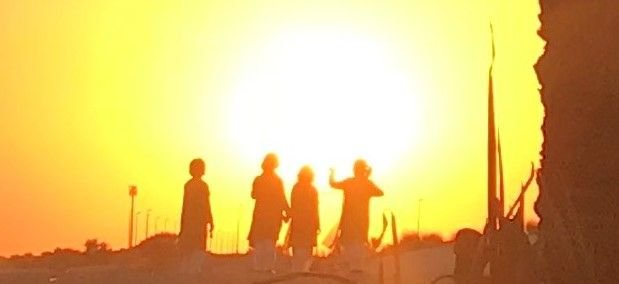 Please don't feel awkward or obliged to send condolences. She is now at peace and that is all that matters.