I'm lucky enough to work outside most days and I get to experience some gorgeous sunsets over the Rocky Mountains. I know that pictures of sunsets never do them justice but I figured I'd share anyways because too many people are stuck inside every day and miss them.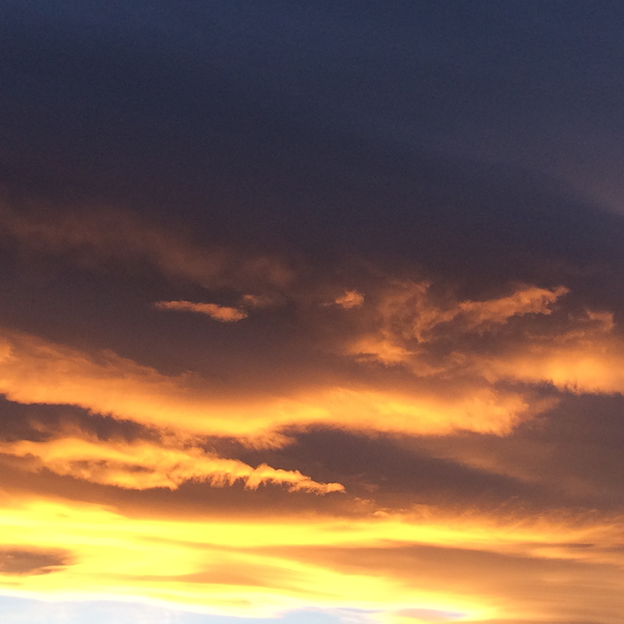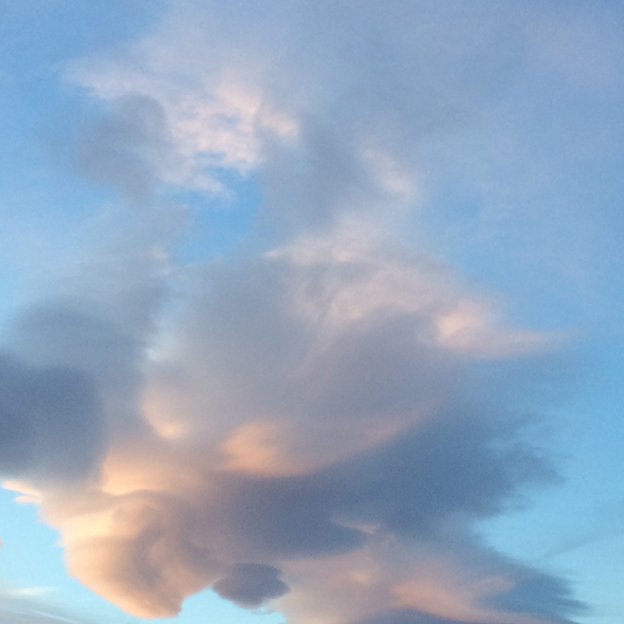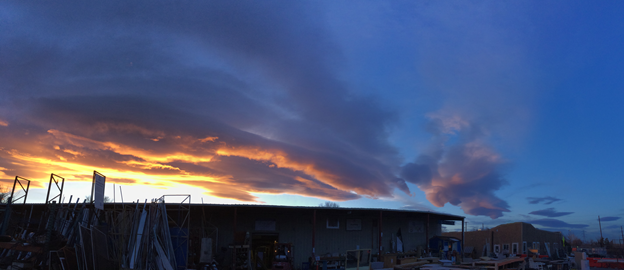 This is from the yard I work in. A little panorama of the clouds glowing over the mountains.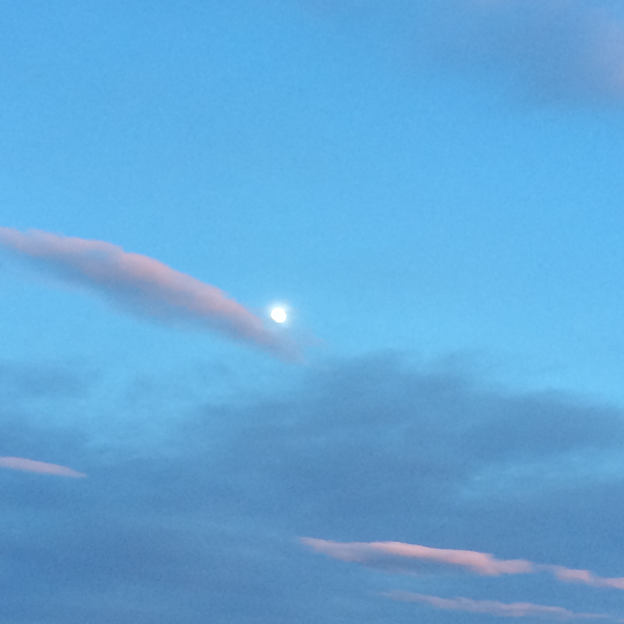 An attempt to capture the moon.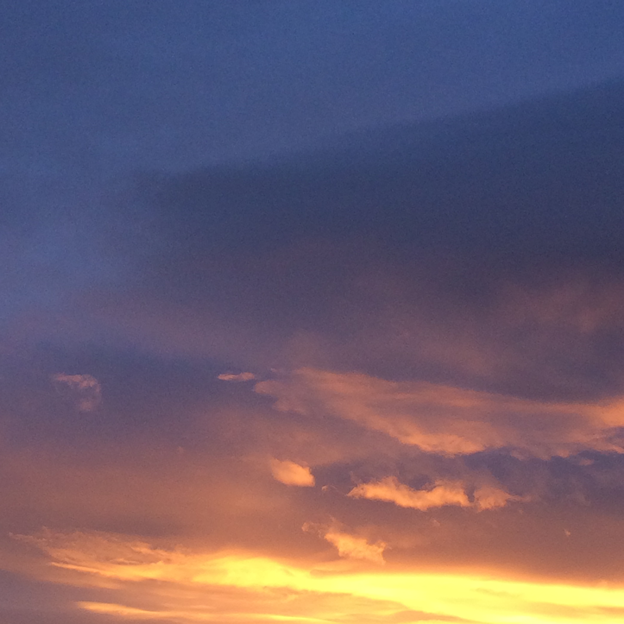 Just enjoy the colors…