Punk ist es diesmal nicht gerade, gehört wohl eher in die EBM Schublade. Neu war der Sound auch nicht gerade, denn Nitzer Ebb, Cassandra Complex, Chrome und viele andere Bands hatten bereits den schnellen Elektroniktakt für sich entdeckt.
Love Missile F1-11 mit denen Sigue Sigue Sputnik Mitte der 80er einen richtigen Tanzflächenfeger lieferten, hatte aber trotzdem etwas. Mehrere Wochen war der Song in den Charts und schaffte es in Deutschland auf Platz 3. Gegründet wurden die Sputniks von Tony James dem Gitarristen von Generation X, der nach der Auflösung 1988 dann zu Sisters of Mercy wechselte.
Dann drehen wir jetzt mal die Lautsprecher lauter, erinnern uns zurück an die 80er und lassen es mal wieder richtig krachen.
---
---
Für alle die noch mehr wollen, hier sind noch The Best of Sigue Sigue Sputnik
---
---
Die #sundayclassics sind für heute noch nicht vorbei, der @muelli hat schon die Mean Jeans aufgelegt und ob Openair @bitandi heute was liefert, wird man noch sehen.
...und wer noch nicht dabei war, der will vielleicht noch: Jeder ist dazu eingeladen seinen geliebten Krach (Punk) bei den #sundayclassics zu hinterlassen. Bitte unbedingt den Tag #sundayclassics angeben, damit man euren Beitrag auch findet. @automation und @cleverbot dürfen natürlich auch mitmachen.
---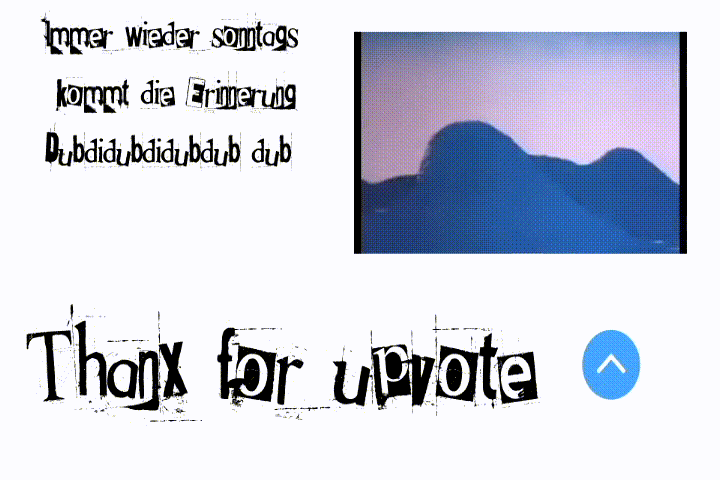 Hier sind die sundayclassics
---