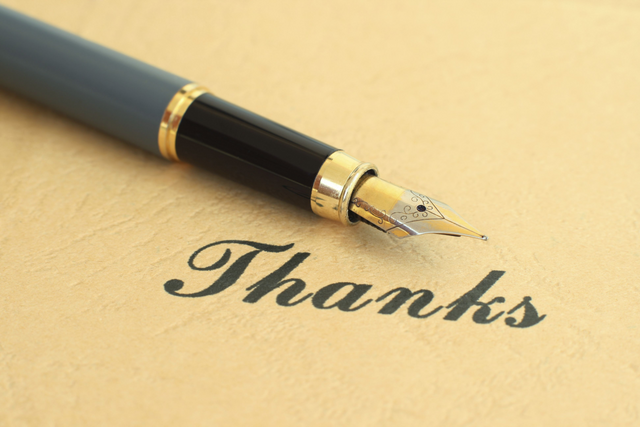 ENGLISH VERSION:
(wersja po polsku poniżej)
It's been two weeks since I started my Steemit journey. The time flies, indeed. Let me just introduce to you some statistics and thoughts that have been loitering in mind for a long time.
Payout: Almost 29 plates of Xiǎolóngbāo (小笼包), or a specific type of Chinese dumplings (6 per plate).
Basically it covered roughly the amount of money I spent on transportation, bottled water, and bread with butter in the last two weeks.

The Number of Followers: A slightly oversized platoon

The Number of Posts: The difference in years between the end of the only war waged on the American soil and the only federal constitution signed on the other side of the pond.

Number of votes: The standard ending of a typical product's pricing

Number of comments: Equal to the number of parallel that used to demarcate the border between the Koreas.
I must concede that I expected Steemit to be a little bit different. Idealistically, I thought it would be more user-oriented or user-friendly, i.e. flexible both for the creators and readers. I believe I do not have to mention that CSS here is pretty much non-existent, and even some HTML commands do not work here. The opportunities behind uploading audios and videos are also quite limited and definitely do not suffice. As a reader I do experience troubles with finding valuable content because my feed show me only my followers' posts not even tailored to what I'd be interested in.
Overall, I hope I won't lose motivation to write posts and that their quality will increase.
Cheers,
@haiyangdeperci
---
WERSJA POLSKA:
To już dwa tygodnie odkąd zaczęła się ma przygoda ze Steemit. Cóż, czas ucieka. Pozwólcie, że zaprezentuję wam nieco statystyk i wniosków, które trzymały się w mej głowie przez pewien czas.
Wypłata: Prawie 29 porcji chińskich pierożków xiǎolóngbāo (小笼包), po 6 na porcję. W zasadzie, pokryło to mniej więcej moje wydatki na transport, wodę i chleb z masłem na ostatnie 2 tygodnie. Przypomniał mi się tutaj koncept K. Cebulskiego – tzw. "chlebowe", czyli jedyny rodzaj (niezwykle niskiego) zasiłku, który on uznał za akceptowalny. Pół żartem, pół serio, może warto byłoby zamiast tego aktywizować takich biednych bezrobotnych na Steemicie.
Liczba obserwujących: Ciut większa niż pluton.
Liczba wpisów: Taka sama jak różnica w latach między wojną secesyjną, a powstaniem konstytucji amerykańskiej.
Liczba głosów: Równa końcówce typowej ceny
Liczba komentarzy: XX. równoleżnik, dawna granica obu Korei
Wybaczcie nadmierną, być może, szczerość, ale muszę przyznać, że nim przystąpiłem do Steemit, to spodziewałem się czegoś innego, zapewne wyższej klasy. Sądziłem, że będzie to projekt bardziej przyjazny użytkownikom, tzn. elastyczny i dla twórców, i dla czytelników. Nie jest tak. CSS nie działa tutaj, a i niektóre z funkcji HTMLowskich również nie zostały zaimplementowane. Sprawia to, że możliwości dodawania plików audio/wideo są ograniczone i niewystarczające. Zdaję sobie sprawę z tego, że to dopiero beta projektu, ale myślę, że warto byłoby go o te funkcje rozwinąć by zatrzymać odpływ użytkowników. Jako czytelnik mam również problem ze znajdywaniem interesujących informacji, ale wciąż jestem zalewany postami moich followersów, którymi nie jestem zainteresowany, gdyż akurat dana tematyka mi nie odpowiada do końca. Mam tu na myśli taką sytuację, gdy lubię większość postów danej osoby, ale jakaś jedna część jej działalności do mnie nie trafia i chciałbym móc ją ignorować, a niestety nie mogę. Co więcej, jest jakaś plaga bezsensownych reesteemów. Mam taką zasadę, którą innym polecam:
staram się reesteemować jak najmniej
. Do tej pory ani razu tego nie zrobiłem.
Tak czy siak, mam nadzieję, że nie stracę tak szybko motywacji do pisania i jakość moich treści wzrośnie.
Pozdrawiam,
@haiyangdeperci