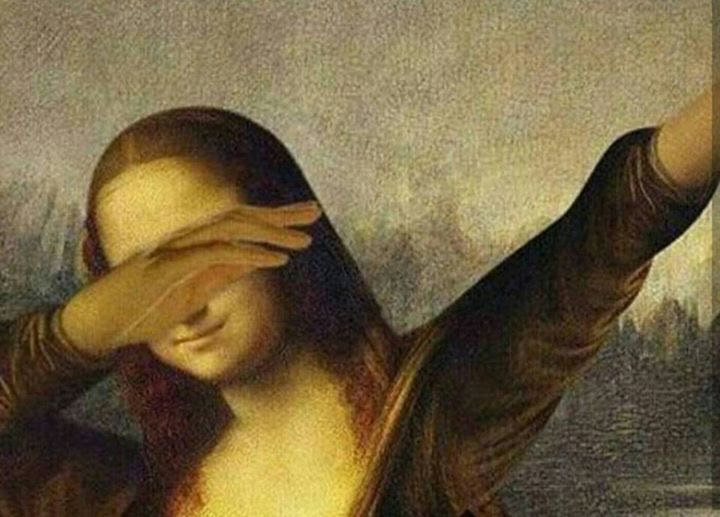 So..
When you come to summarize a whole year it is a bit difficult for you to summarize it in words, so I brought pictures for my help.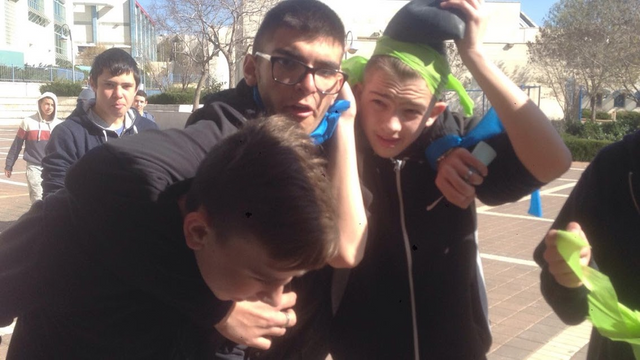 I started my year as a math teacher in high school and middle school,
I believe in education and I want to engage in it later in my life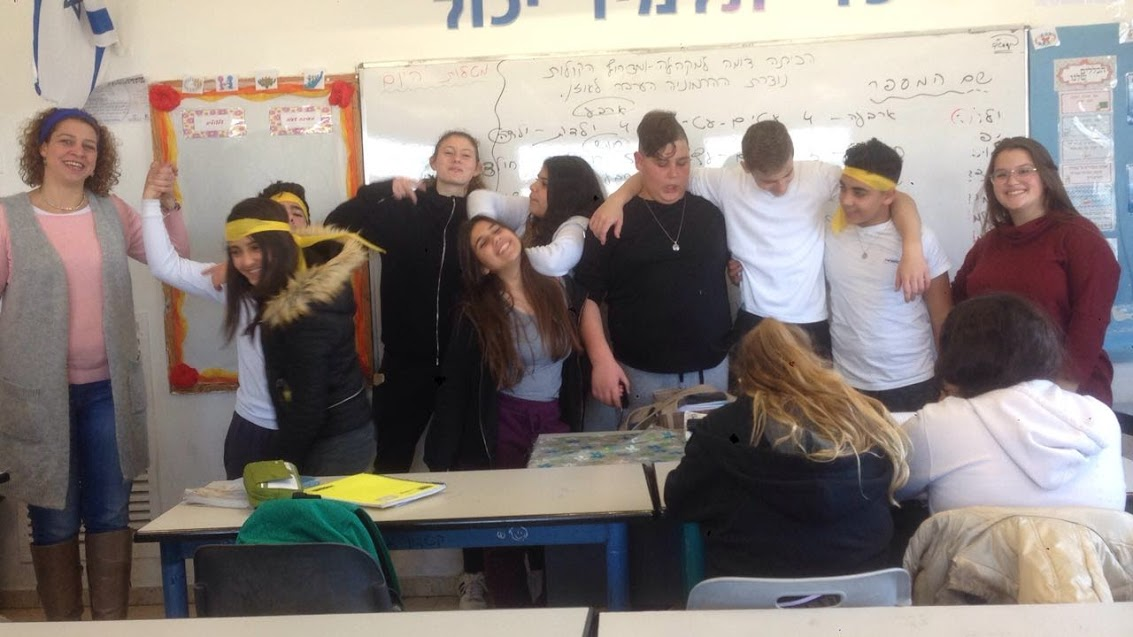 My first niece was born, my older brother's daughter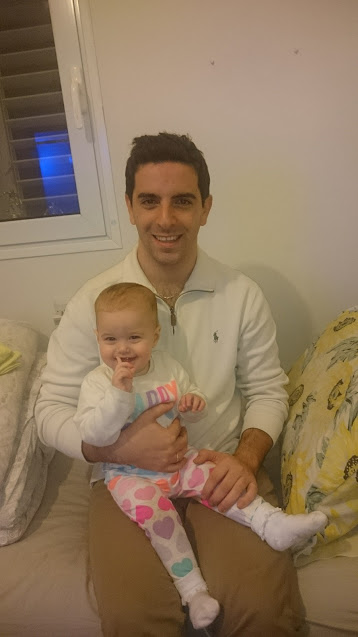 The first time I raised a beard !!!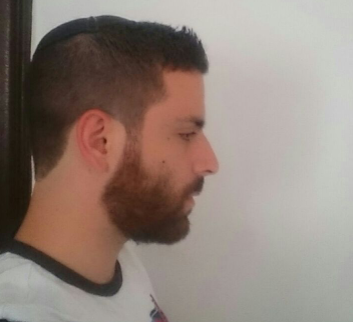 My wife took a picture of me watching a series on my computer and has since forced me to leave it and not to shave =\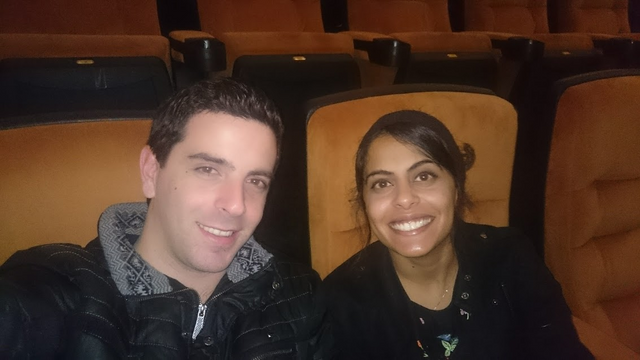 The first time I was in the biggest theater in Israel in Tel Aviv (Habima)
(my wifes birthday, That's before I got a ban on shaving)
I have to get a tan..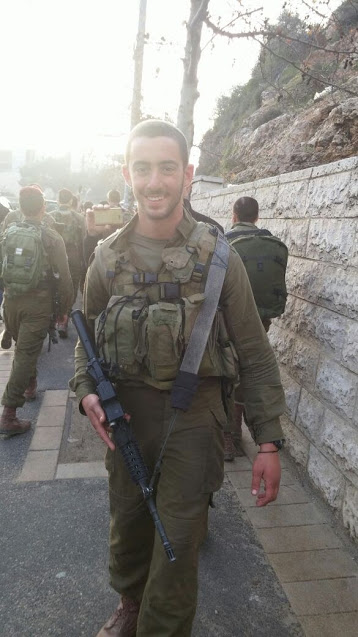 My brother was accepted into an elite unit in the army (my only little brother)
Be healthy and God bless him!
this picture is after 81KM of walking (poor soldier hehe).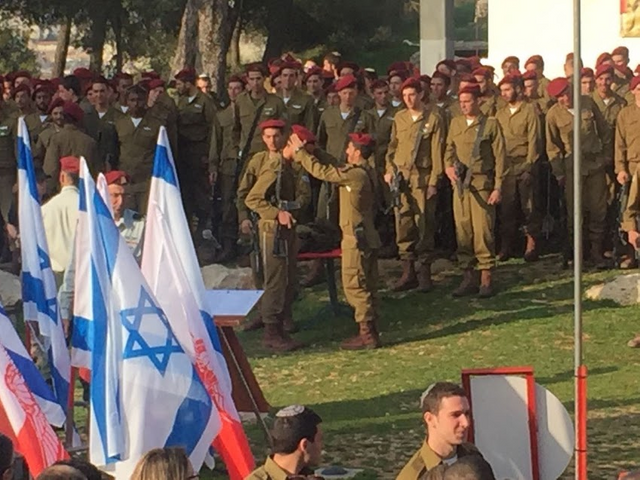 my best friend got married !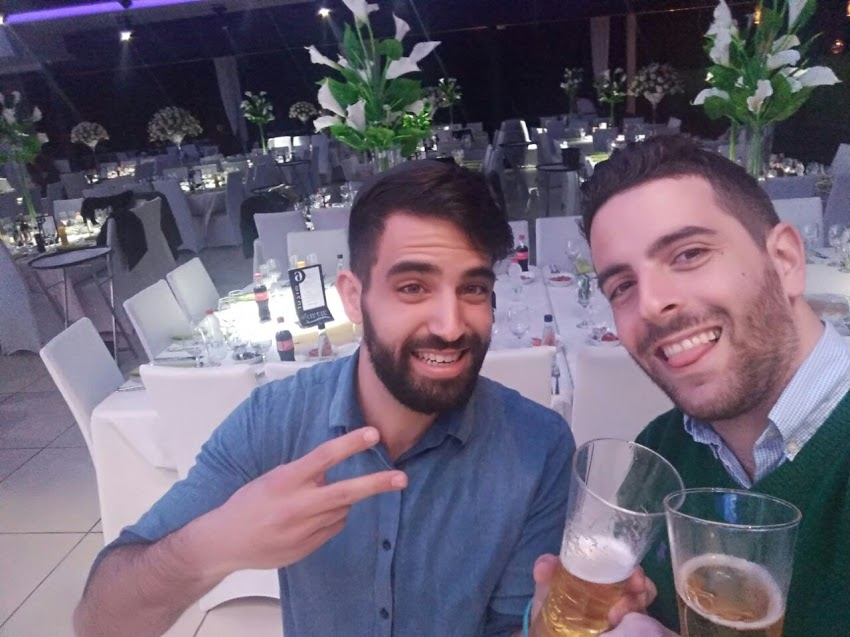 I have grown up a belly -a very nice one by the way :P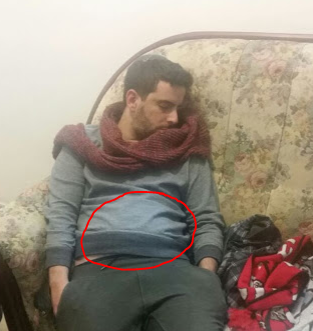 A "good morning selfie" or "surprise selfie " of my what'sapp group ! which call "the sons of bitc**s"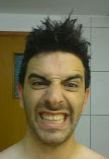 Beer on the beach from time to time..(original picture-Iphone)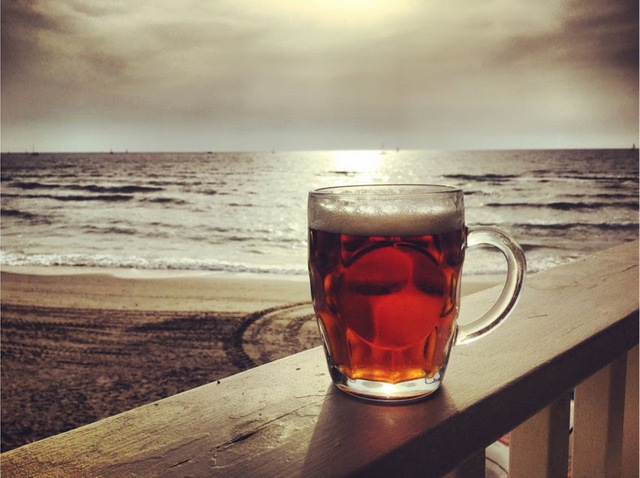 On Israeli Independence Day in a standup show with my wife and some friends.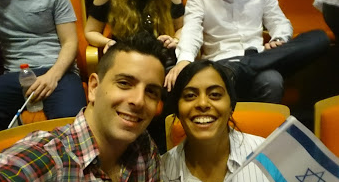 I worked while I was learning as a security guy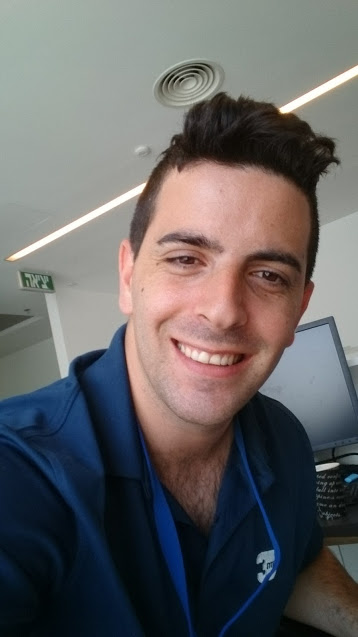 A little acupuncture for the mind and the body

My older brother graduated with honors in computer science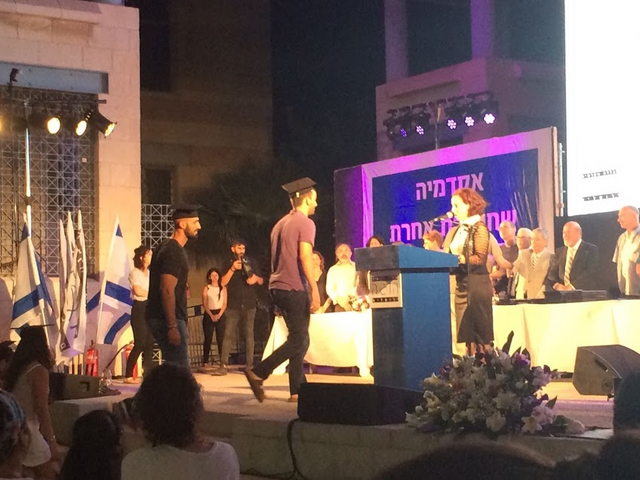 I opened one of the first YouTube channels in Israel and one of the only sources of information on cryptographic coins on the Hebrew lang.(logo for the video that I designed with my friend)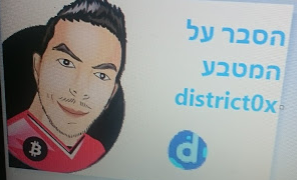 Selfie of myself prepares the first lesson of the course for Bitcoin that we have in Israel
www.tornadobitcoin.co.il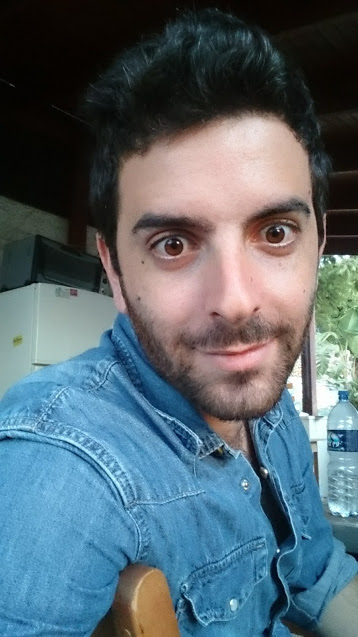 the best mem that I have seen this year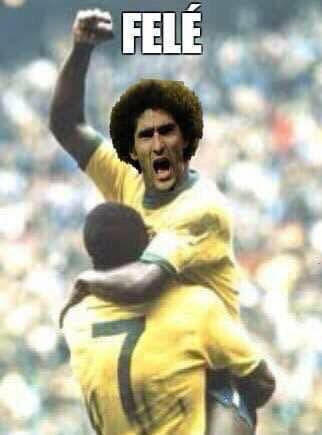 OR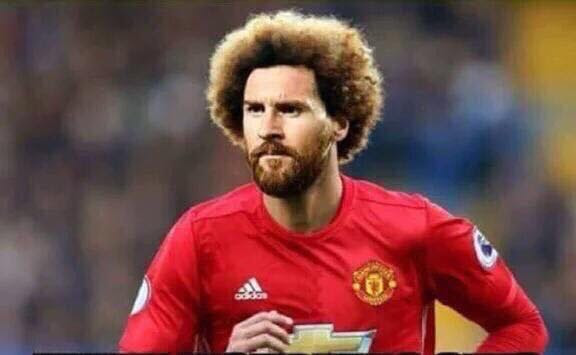 My wife's birthday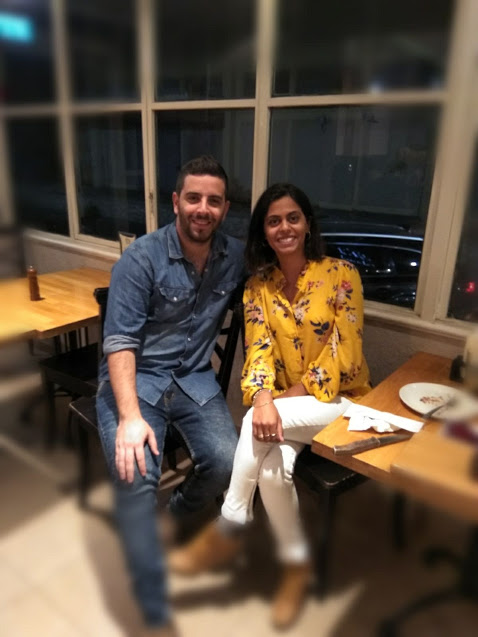 haha and I said 10$ will be the beginning when steem blockchain will be ready- I am still thinking that way...


picturing for our course - making a marketing video.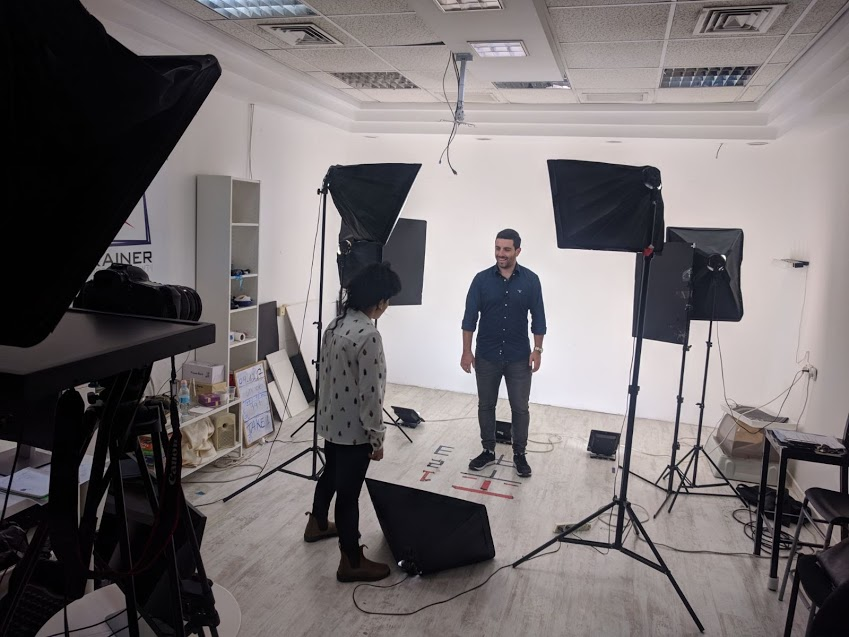 My first lecture in fornt of 200 peoples about cryptocurrencies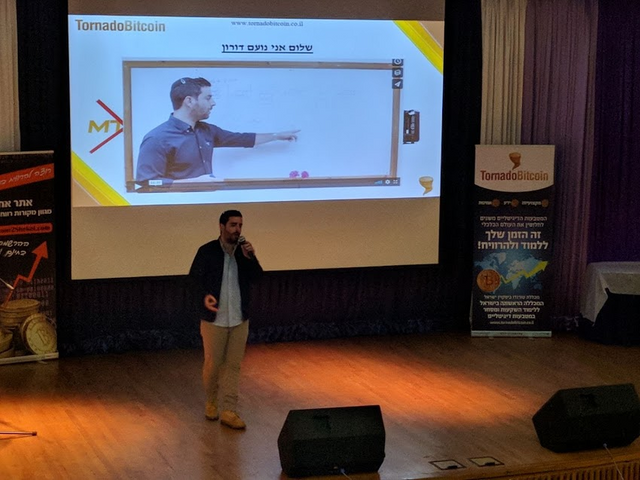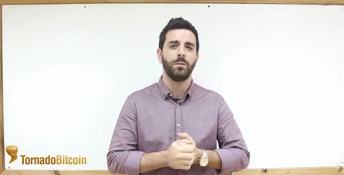 In conclusion
The year 2017 brought up things that many people did not dream of.
It was an amazing year! Hope you enjoyed too!