I created one of the only freemium sugardaddy websites in the world.
Freemium means partly free and partly premium.
You can upload credit and get VIP services or just use the site for free. both is possible
Life has changed a lot and dating too in the last years. So many young girls looking for sugardaddies.
What is the reason they are seeking a sugardaddy?
a man with more experience
a man who can give them experiences like traveling and luxury
they can even have a loving relationship nothing speaks against that
a lof of women feel more confident about themselves knowing that they are more interesting than they thought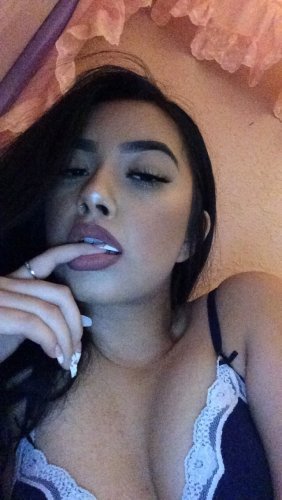 I run a blog on http://www.hepays.com/blog with genuine interviews with findommes and sugarbabes
Its a direct account of what these women feel when they do what they do.
So the stigma of it being negative is only for the ones who cannot experience this because they either don't have the money or are just not interesting enough