Is Self-Esteem Should Come From Success?
If you have ever noticed that a lot of people are not very happy, it could be because they don't have any self-esteem. The reason why a lot of us can't really feel good about ourselves is due to a lack of self esteem.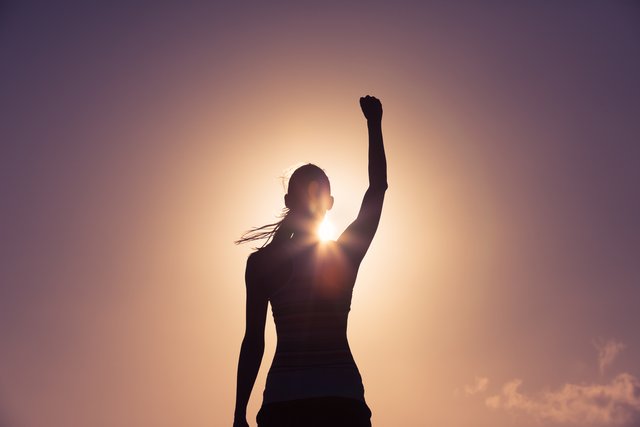 Some people have high expectations for themselves, so much so that it can become almost impossible to keep up with them. They get to a point in life where they want to accomplish more than anyone else, so that they can be the best person in the world. They also set unreasonable standards for themselves, which makes them feel inadequate and unattractive. They also have a hard time accepting help and taking care of other people's needs, which can also lead to depression and stress.
Having high self esteem is very important for overall happiness. Unfortunately, we sometimes confuse self-esteem with self-worth, which is another problem altogether. People who have low self esteem are not able to accept other people for what they are. They are only focused on how much they are worth, and they may try to change themselves in order to make themselves look better.
Other people have a problem with being critical of themselves. If someone is critical, they usually do not feel like they are worthy of happiness or love. Unfortunately, this leads to more problems, such as unhappiness and feelings of being unloved. It is very important that we do not focus on how much someone is worth, but rather on how much we are worth.
If we want to build self-esteem, then we must first realize that we need to change our habits and start to work on the way we view ourselves. By accepting that we cannot always achieve what we want, we will be in a better position to deal with our self-esteem and start to succeed in life.
The good news is that we can get help for these issues by looking for a counselor, who can help us develop a positive mindset and learn to live a life that is full of love and happiness. This helps people to gain self-confidence and become happier and healthier.
It is important to remember that when you are struggling with your self esteem, it will take some time for you to see the changes that need to be made. However, if you can be persistent, you will eventually become happier, healthier and even achieve success in life.
By changing your negative thought patterns and adopting a positive attitude, it can become easier to overcome self-esteem. It is also important to remember that if you focus on your strengths, you can become successful.
When people need help with their self esteem, they often find that there are many resources available to them. You can look to many different places, such as books and websites, to help you gain information and support. If you do not have any access to these resources, there are many books that you can buy to help you. Another great resource for you to use is to get some therapy. People can use this to overcome their fears about life and gain the courage they need to face their fears.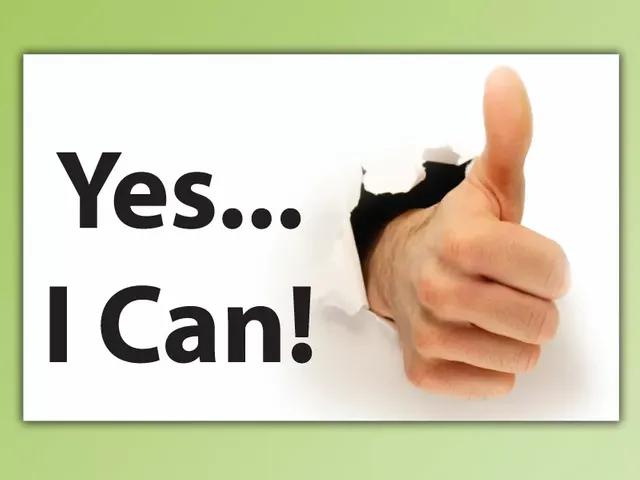 Another great resource is to get help from someone who is familiar with personal development. or life coaching. There are many resources available online that can help you reach your goals. You can find some great books and information on many topics. This will help you understand your own inner self as well as others and give you the tools you need to improve your life.