When do we really start to live? When we face death. Why do we want to change the world? Because it makes us feel something. What do you want to do before you die? Figure this out before it's too late.
As time goes, all these questions begin to drift anyone. At some point in life we come to realization that there is something bigger. A purpose of living. All the achievements and failures, what do they mean, If they will die with us? Personally, I can say, there are few things I've learned by now that I divided by understanding and applying. I wish, someone would have told me this before I had lessons to survive.
Understanding:
1. Life.
"Society tames the wolf into a dog. And man is the most domesticated animal of all." – Nietzsche
2. Love.
"Charlie Kaufman: But she thought you were pathetic.
Donald Kaufman: That was her business, not mine. You are what you love, not what loves you."
3. Choice.
"All we have to decide is what to do with the time that is given to us." – Gandalf
The ultimate guidance is to understand the simple things, as soon as you can.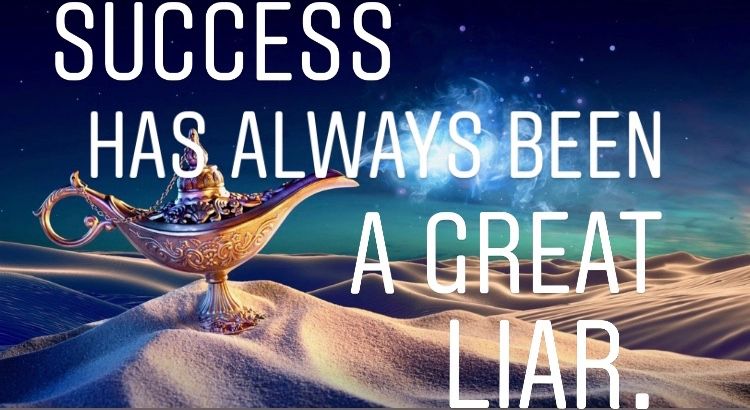 The applying part consists of a few rules, to bring you closer to where you think, you're going. Well, some call it success, but what is success? Is it influence, money, fame, status? Is it freedom or or or...?
First Rule. Define success. Find your Purpose.
I was going to this world, to make something bigger than I am, before someone smarter than I am, told me there is nothing bigger than myself. Many of us, have zero idea of what do we really want and why. Why do I want to be successful and If It's so easy to lose me then who am I? Clarify the right goal for yourself or a lot of them to achieve the right one. The goal with a purpose. What do you want to achieve before you die? The answer might amaze you.
Second Rule. "Learn How To...".
A lot of times in life, they offer us to empty bottles, that empty us. A lot of times, we don't even notice this. Think about it, starting from the basic education, they teach us how to afford the living, but not how to live. Then we grow up, being afraid to take a different path than everyone else, because the crowd follows grey stereotypes. Learn how to be different. Learn how to... yourself. The crowd judges and doesn't accept anything beyond the mediocrity. And then I said, fuck crowd. That is why I'm writing this right now, and that is why I am where I want to be. Are you? If not - see rule number 3.
Third Rule. There is no rules.
Except the ones you make as facts for your own living. Find your purpose first, put God(spirituality, love) before anything else, learn to live by rising others, take care of your health and seek for wisdom. Simple secret of success is to stick to it, make actions and keep faith in the outcome. I can promise you one thing, If your purpose comes from pure and good intentions - Universe will push it for you.
The best part is - once you achieve it - you'll know you chose your life and didn't settle for it. When you'll come to the end, without asking "What If..." - it will be your biggest success and your greatest reward. Aim for it.