"Every our day is a bank account, and the money for it is our time. There are no poor or rich; everyone has 24 hours. "
(Christopher Rice)
Money, money, money...
Everything in the world revolves around them. Money is needed everywhere. In general, it seems that this is the dominant thought in the human mind. Thoughts are different, but for the most part are critical: money is never enough, there is never enough.
I understand that in today's world nobody can survive without money. Nevertheless, I want to tell you that the paycheck/income in our lives and It's amount depends on no one else but us. Everything is in our head. Everyone, without exception, wants to live well, ideally, to live in heaven on Earth. Moreover, this is real if you learn to manage your thoughts! Heaven is a state, not a place.
Most of us characteristically complain that there is not enough money, that we cannot afford to live as we would like, due to not regular payments, expenses and such.
The greatest mistake we subconsciously make is keeping on complaining and whining, which is taking us further from where we want to be. Even if we all sit down together and say how hard it is to live, life will not get any better, problems will not decrease, and money will not increase either! That's for sure.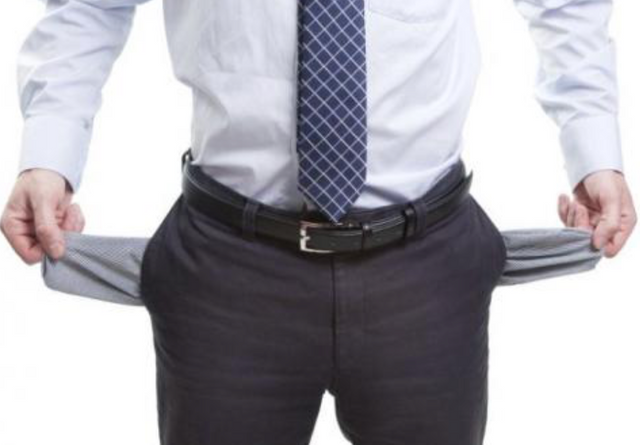 How many times have you told yourself that life is beautiful, that it is okay, that you are happy, healthy and grateful? Let's not lie to ourselves! How can money appear, if we continuously talk about their absence? However, we see people who are wealthy and abundant, doing what they love, which gets us back to thinking of life being so unfair. Someone is successful and has everything, and we are so weak and miserable. Do you think that someone just got lucky? Then you are mistaken! The only cause of all that is happening to us is ourselves.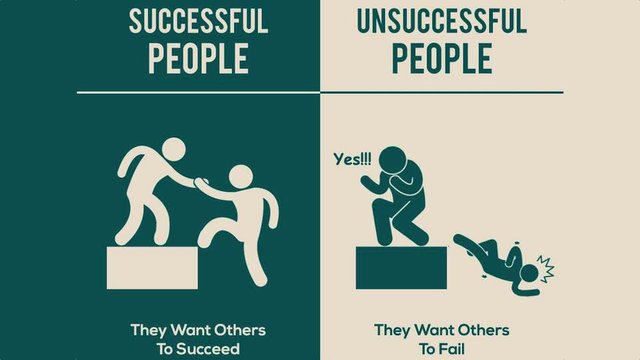 When you start thinking positively, believing and knowing that you already have everything you dream about, you will see that your life will gradually begin to change. You already have everything, just take what you need at this moment. Almost everything depends on our mood. We must start to believe in our success and our wealth firmly, but without fanaticism. I am sure if you try to change your negative to positive, your life will begin to change for the better quickly enough. Nobody says that a bag of money will suddenly fall on you from the sky, although anything can happen. Your positive energy will start attracting into your life people and situations that will be useful to you and thanks to which you will be able to achieve the desired results much more comfortable. So this is not magic at all; it is your thinking. Do not let the negative beat you! If you feel that your mood is deteriorating, do everything in your power to improve it.
Your power is truly limitless! Speed up the process of getting what you want simply because you can. The most important thing is a firm belief, a little more courage and knowing you deserve to have the best this world has to offer. Success is a state of mind!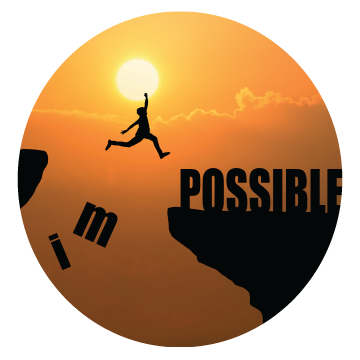 Always remember: "Who loses money loses much; who loses a friend loses much more; who loses faith loses everything. "
(Eleanor Roosevelt)
By Solomia Kapasakaloglou