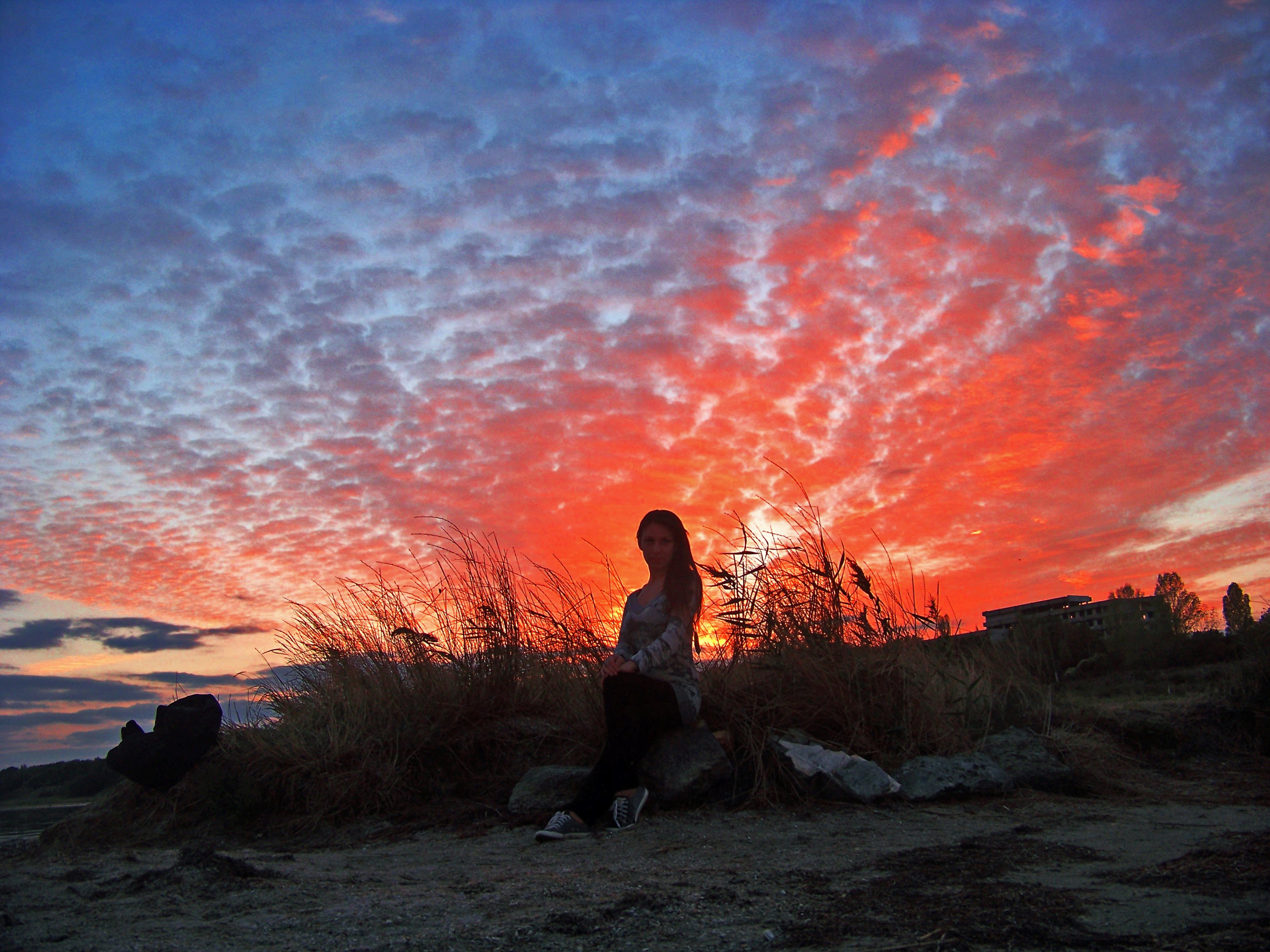 I'm the kind of person that loves to read. I read as much as i can. I like to know what's going on. I am a huge fan of pop culture. I use to read all the celebrity blogs until one day i realized how time consuming it was. Did you know that Kim Kardashian was one of the most searched words in 2014? I know people who know every single Beyonce song (there is nothing wrong with that) or the choregory to all of her music videos. They are so caught up in someone else that they are failing to see that they have been in the same job for four years. They are stuck in a routine. I really feel like we are too caught up in celebrities and we fail to see, they are people just like the rest of us. The truth is they are focusing on their lives and working to achieve their goals and dreams.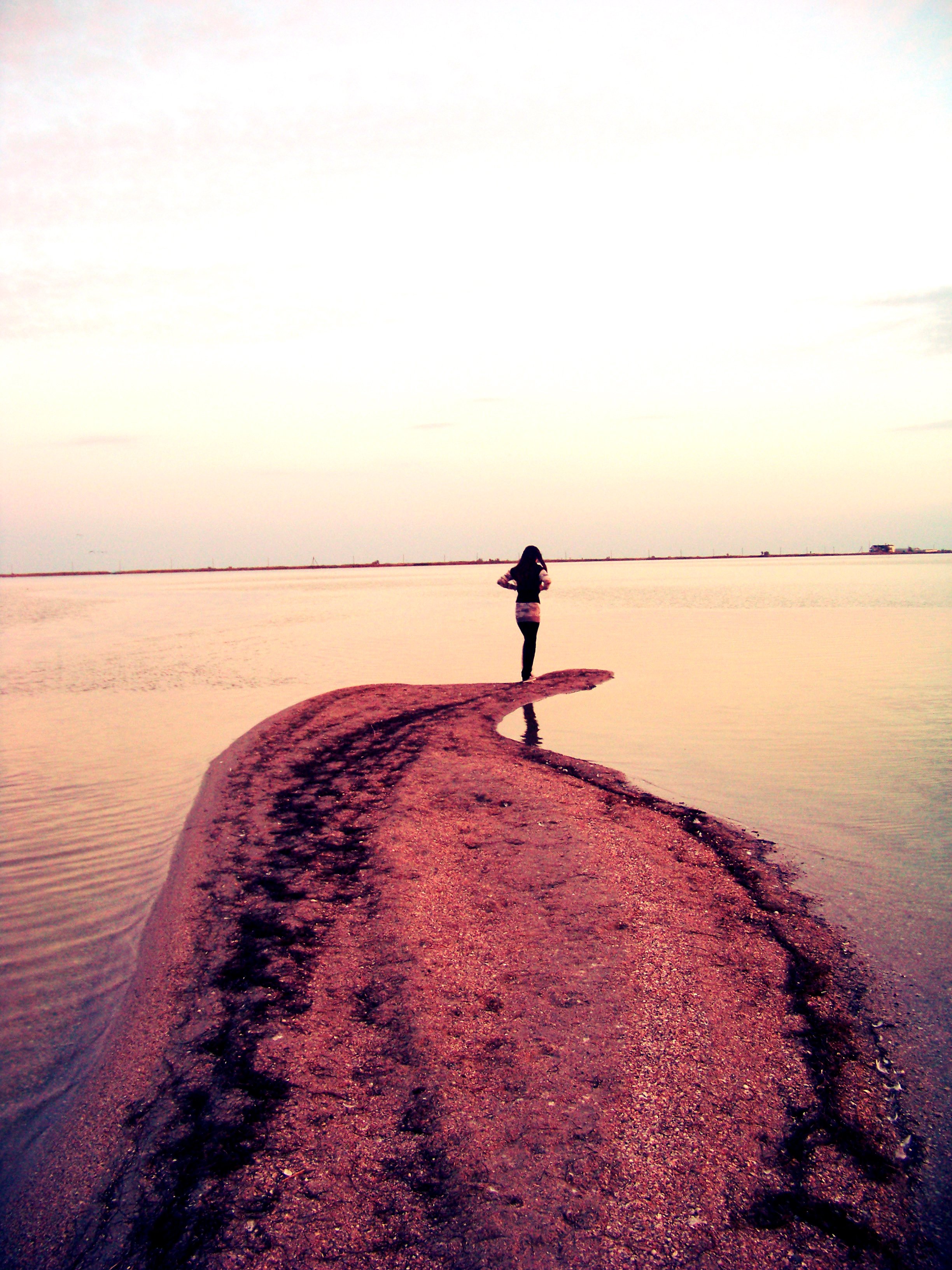 How about putting that energy you spend on a celebrity into focusing more on your goals and dreams. Many of us have no idea what we want to do with our lives. We don't even know where we see ourselves in the next five years. Vision and purpose are two things that most people don't have and struggle to find. Growth and development in this generation has become nonexistent. Stagnancy has become normal, you need to have some idea on how to move forward.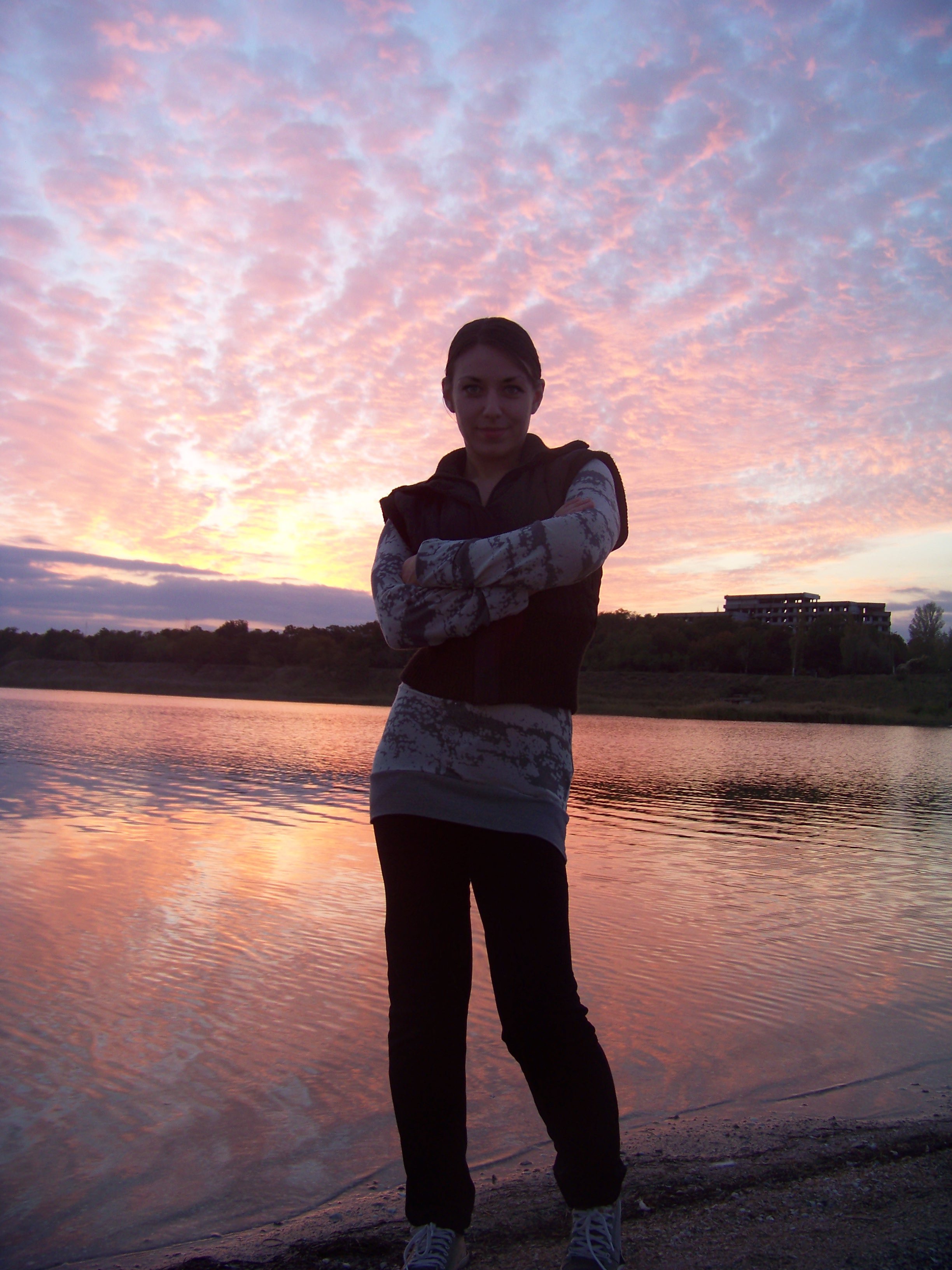 One of my best friends told me about a coworker who went on a job interview and on the application; there were two questions, "Where do you see yourself in five years? And where do yourself in the next six months?" He answered the questions on the application and he decided to write those answers in a notebook to remind him of his answers. He focused more on the answer for last question about the next six months. Every day he read the answer to that question until he believed that all his short term goals were possible, he envisioned them happening. He didn't know how; but he knew his purpose, what his goals were and he had a vision for them. Six months later everything he had written was achieved. He used that list to develop his confidence and faith with the words written in that notebook, seeing the life he wanted in those goals right in front him.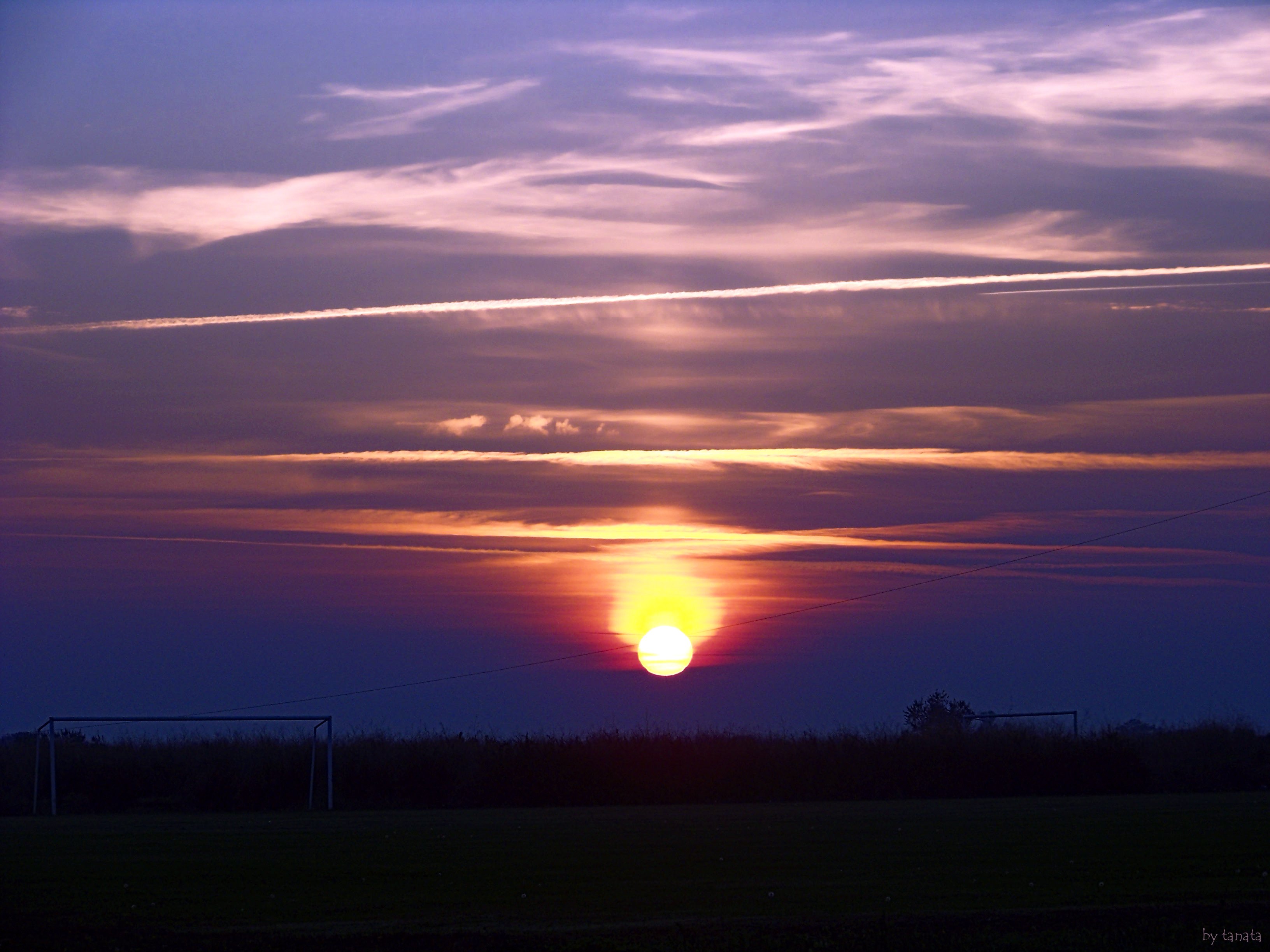 Something about that story just stuck with me. We don't value how important it is to have goals and seeing ourselves achieve them. Living one day at a time is good, but without a vision how do you write your future? At the end of the day without a sense of the future you are going aimlessly and blindly into the unknown. Focusing on the now, includes the next couple of weeks and months. So the next time you start to obsess over what Tyga bought Kylie Jenner remember that these people all have goals, dreams and a vision that they are working to achieve and they are achieving them. I'm not saying you can't get up to date on your favourite celebrity, but lets work together on developing our personal growth. Remember they are just like us, if they can do it then so can you. It all starts with a clear vision and a sense of purpose to drive your inner dreams. What will you get from this? Growth, development and confidence. These are the key to success and to achieving your dreams. So I'm going to ask the same question… where do you see yourself in the next six months?