To double your income, triple your investment in self-development. - Robin Sharma
It's a common belief that 'being yourself' is a key to success. To be honest, it's been my own strategy for a long time until I changed it.
Growth in business especially requires a corresponding self-development. If you want to achieve something you've never done, you need to be up to go all in - and undergo a complete makeover.
Those who pursue enduring growth, need to align their whole selfs with their future vision.
Here's to the importance of self-development in the process of change.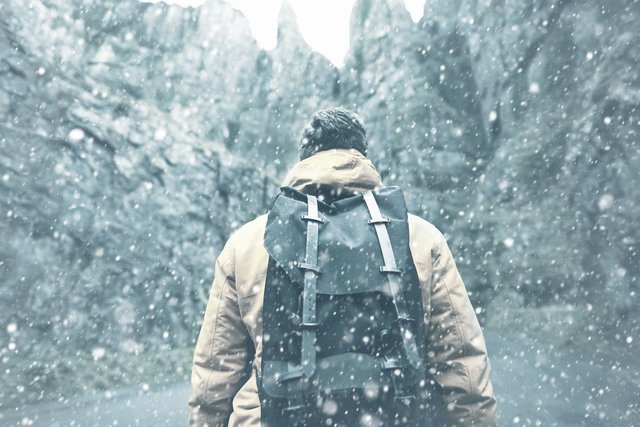 Picture kindly provided by pixabay.com
Rise to the challenge!
One of the essential drivers to success is a perfectly developed consciousness for the own 'self'.
As long as you don't know who you are, it's going to be complicated to defined who you wanna become. Also growing the personality that will be able to implement your future plans requires time and discipline.
If you did a survey among top managers, I bet there'd be not only one who didn't need to change his own 'self' in order to come further in business.
Nobody is born as a leader
Habits, customs and established processes need to be challenged and re-aligned with the new focus.
Strong character traits need to be strengthened in such way that weak points tend to disappear. Everybody is good at something, and with hunger for success comes willingness to improve yourself.
Once you've begun to notice the impact, it'll start to get itchy.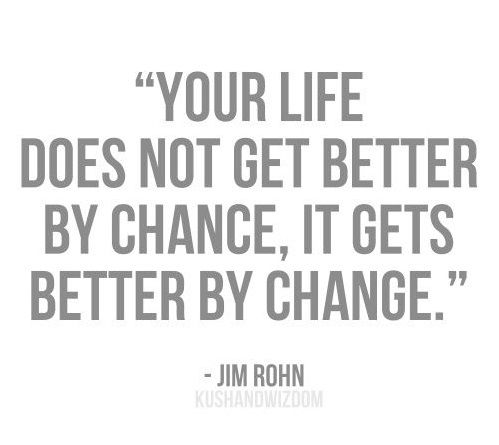 Big footsteps need big feet to be filled. So go grow them!
We rise to new challenges and dreams that are bigger than ourselves.
Best (of luck),
Marly -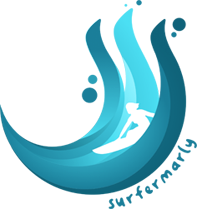 Thanks for your valuable time!
This blog was launched at the end of July 2016
aiming to provide stories for open-minded
people who enjoy living on the edge of their lives,
stepping out of comfort zones, going on adventure,
doing extreme sports and embracing the new.
Welcome to the too-much-energy-blog!

PS: Don't forget that this is a troll-free zone.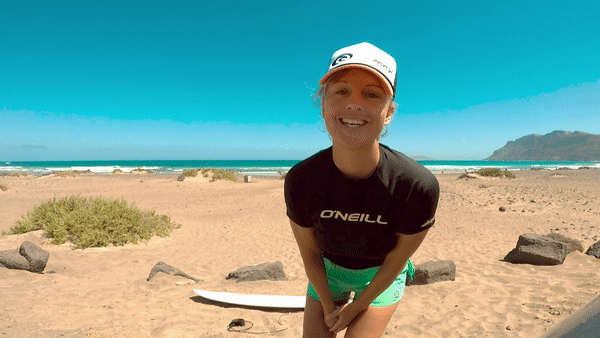 Original content. Quote found on pinterest.com.