Self motivation is an important factor in any one's life.
Motivation help you to work hard , pass all obstecles to achive your targeted goals.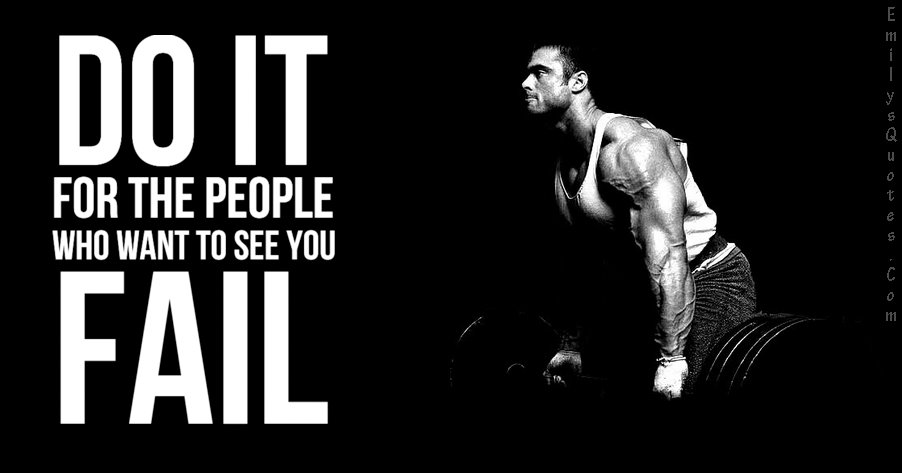 To Achive your main goals is it necesscary to didve your mail goals in to steps.
Set the time farm to achive this small part.
At the end connect all.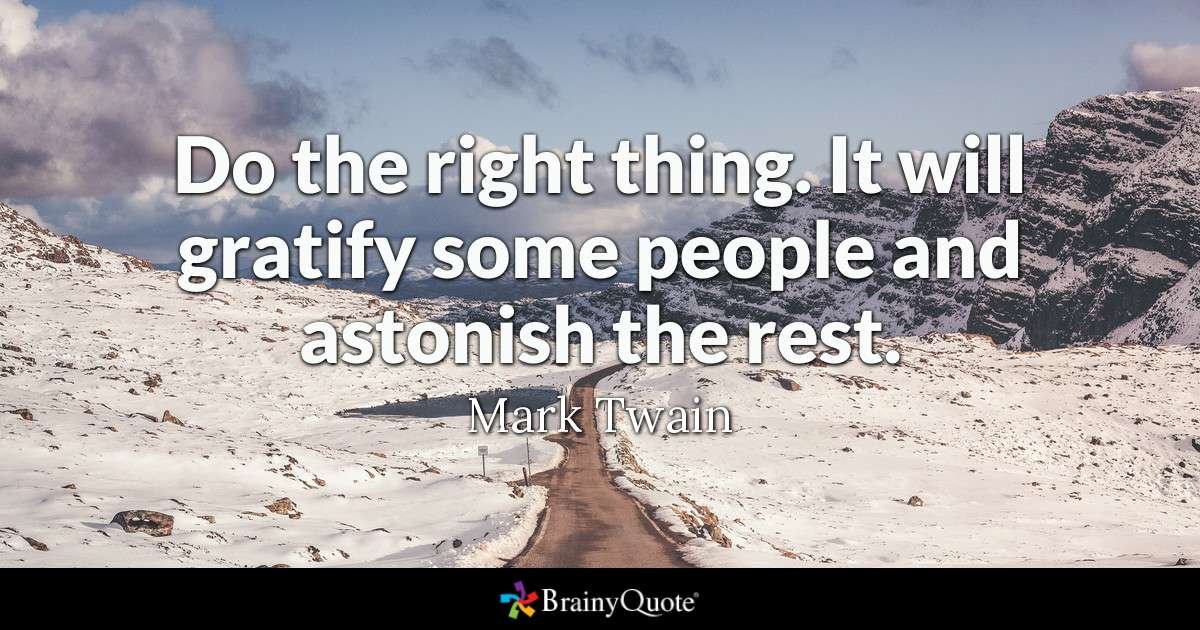 Hatters are around you. Show them the change by achiving your targeted goals.