We all complain. No matter how old are you or how much happy are you, but still we do complain.
Sometime we argue with people and complain without even realizing it.
Sometime complaining is good for the right things.
Complain is the thing which bond two people, but also consider to much complaining from something or someone could harm your relationship. It's like weakening of trust if you complain too much.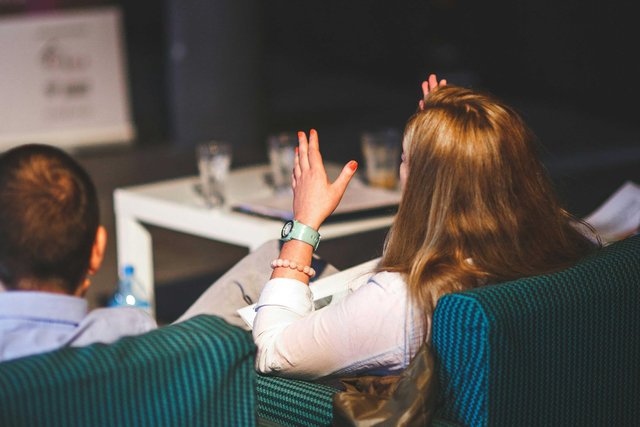 Sometime we have to consider our mistakes too, while complaining. It could be our mistake and it's us that are doing the things wrong.
We all had been in the situation which everything goes wrong and you start complaining. It's the easiest way.
It's very easier to start complaining rather than fixing your problem and doing your job right. stop complaining
be positive
Change the way of your thinking. Yes you can!
Eliminate all the negative thinking from your mind and make life easier for yourself.
for example
It's easier to stress over having a perfect child, job, or date. Accept that life is messy and nothing could be perfect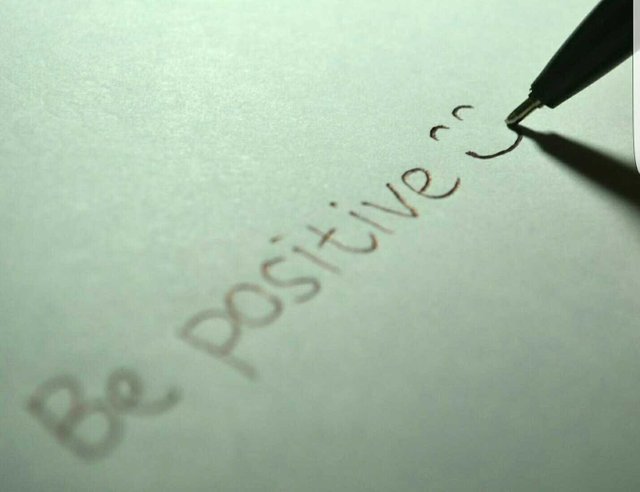 learn to adapt
Life is not in the same cycle or level there is always changes, up and downs in life. Some changes are big and some are smalls each of them have its own reaction on life. Some changes make you sad and some are making you happy. Adjust yourself and learn from the changes and move forward do your work more and less complain.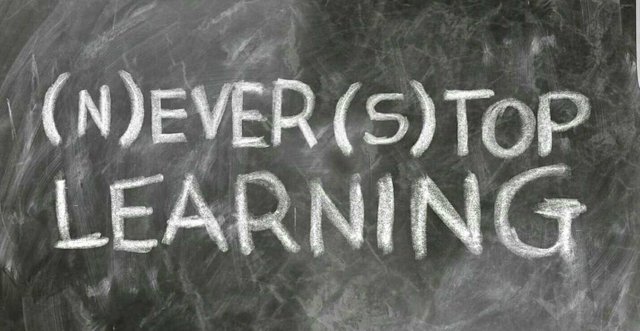 be mindful
Forget the past what you have done but don't forget the mistakes of your past change those mistakes to your success and change your old negative thoughts to positive and move forward your success should speak loudly not your complain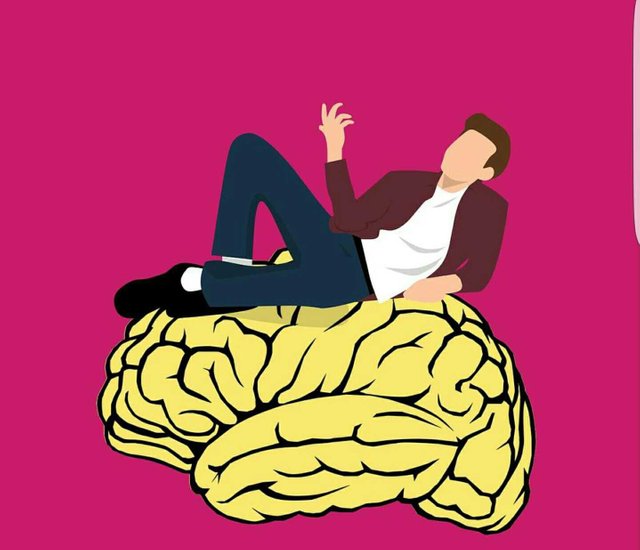 be responsible
Do not forget your responsibilities every one of us have a responsibility but the people who are more successful, they don't forget thier responsibilities.
The people who are failed people they always carry thier responsibility on the others shoulders.
**change will not come of you wait for some other people or some other time, it's us and we have to make changes.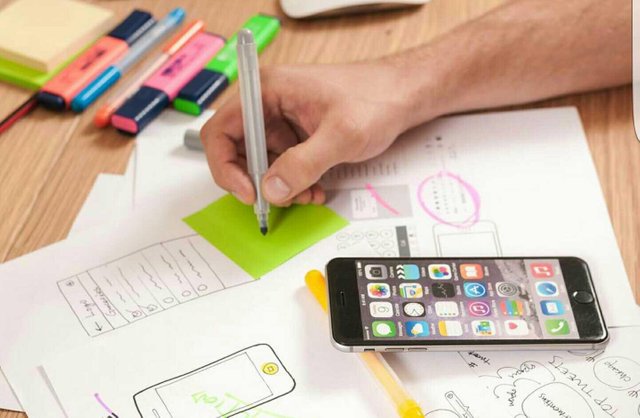 ---