This is #MyStory, and here I will share some of my most memorable experiences throughout the journey.
A brief description about myself, My name is Sameer K Singh, 26 YO serial entrepreneur, Indian by nationality and a hustler by nature.
Being Self Reliable
I was a simple, small town guy willing to achieve something by my own efforts and will power, I always had fascination about those who are self made and have built an empire from scratch. It was 2008 when I decided to move out of my city and get higher education in a city which was completely strange to me. My father denied, he thought I wont be able to survive by my own as I was the most pampered kid in my family. He thought that it was better for me to stay near him and be safe under his jurisdiction. I don't blame him, he was just being protective. I was reluctant, we argued that night,I broke my cell phone, then his cell phone, got slapped for the very first time, spent whole night on the terrace of my house, a place which haunted me for no reason, I never used to go there post sunset for no reason. That night changed my perception as it made me stronger and changed my beliefs. Next morning, everyone agreed and I was all set to leave my city for better opportunities. Level one unlocked at the age of 17.
Friends For Life
During my graduation, I met some of my precious assets, my friends for life. It is important to be friends with people who share similar vision as they make a huge impact on your thought process and can make of break your future. I was lucky to have friends who always believed in me and my vision. This was the most exciting phase of my life as it allowed me to explore various opportunities and to choose my path accordingly.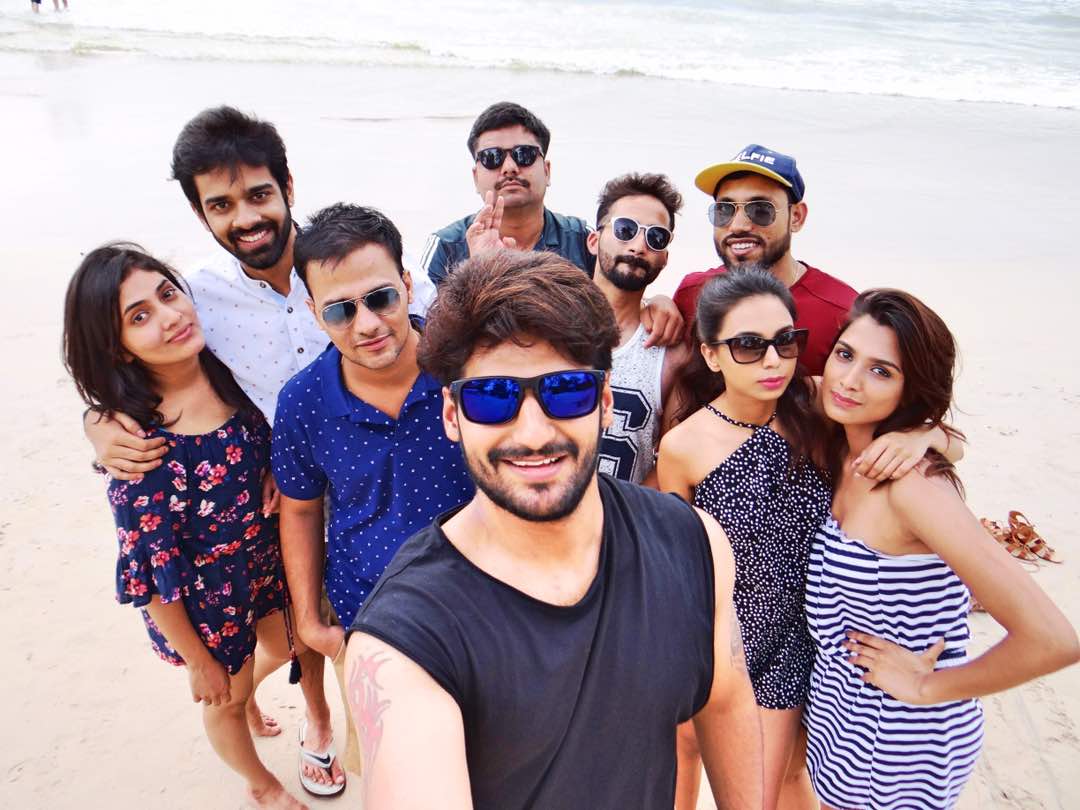 Most Important Decision
Post my graduation, While most of my colleagues where heading for a Post Graduate Degree in MBA, I changed my path and did Post Graduate Degree in Event Management, It was important for me to spend less and earn more by this time. While my colleagues were spending $20000 for their education over the next 2 years, I spent around $1000 and even recovered the same amount before completing my education in event management by volunteering in various events while my colleagues took time to repay the educational loan they took.
Post my education, I worked for an entertainment company which paid me $180 per month, enough for me to survive a month with all my basic needs, I worked there for a year but wasn't paid for last 4 months. That was the toughest phase of my life as I was completely broke and didn't have money for food and shelter, here, It was my friends who came forward and helped me to be strong and paid for my bills. Like I said, They are my most precious assets and I would do anything to repay the same love and affection I have got from them.
I looked for another job, got a job in an event management company and was being paid around $250 at that time, it was all going fine until I got my own event management project, The most important decision was the moment when I decided to quit my job and start my own business, I had some $200 in my account when I quit, enough to survive for a month not more than that. I knew if I could pull this event successfully, I would have enough money to register my company and to survive another month in that city, otherwise things could go worse again. I dared, believed in myself, took a chance and we successfully pulled of that event. Our first client was #MercedesBenz, a name that needs no introduction. That was the day that changed my life, started from there, we have done more than 25 events by far in last two years, manage some exclusive artistes in the music industry, have produced Video Song which is close to 5 million views on the YouTube.
A company that literally started from Zero, has some big names in its clientele list and looks forward to go beyond.
Becoming a CEO
My event management firm, as I mentioned above was just a start of my entrepreneurial journey, I always dreamed of creating something that can be used by millions of people at a moment. I was fascinated by how Orkut, which I am sure a lot of you would remember, changed our lives, It was a platform where we could share and interact with friends. I used to give an hour daily to this platform and it made me realize the power of internet. I wished I could make something like that someday. I was an event manager by profession and education hence it was difficult for me to create a product like that by my own. Where a lot of people wont dare to think beside their capabilities, I dared to make a team and get it done. My dream came true when I successfully created a team with the help of my friends (again), YOOLA is our startup and we wish to make it reach to more than a million people who can use it for their benefits.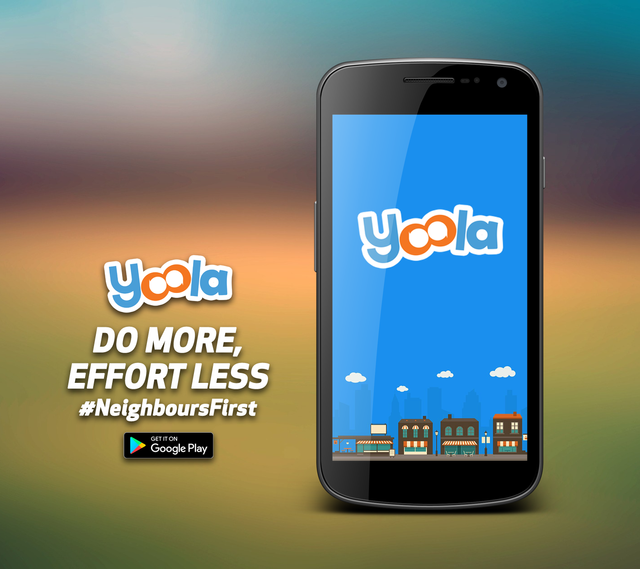 This is how we work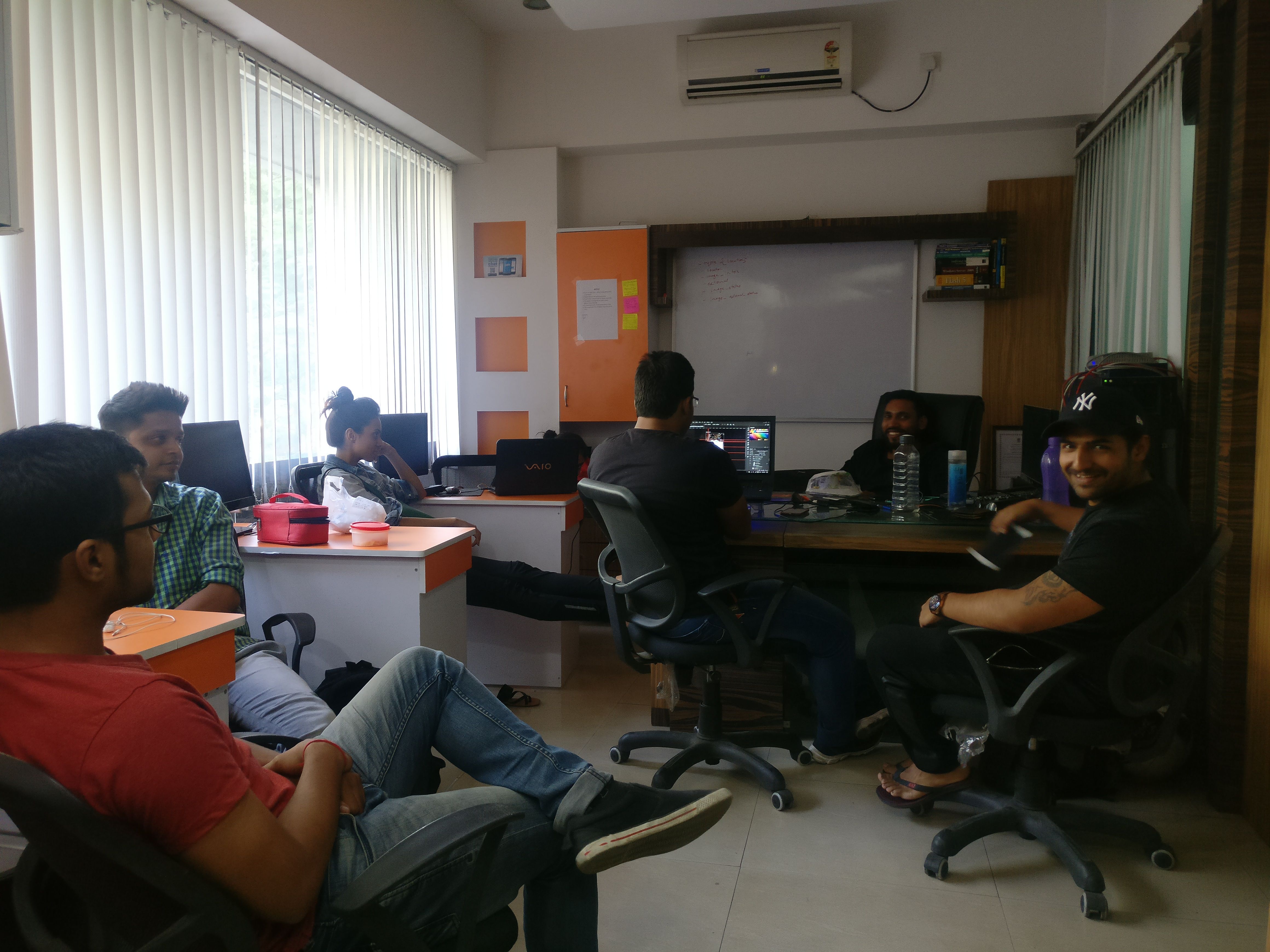 PS: My family is extremely happy with what I am doing and I changed my dad's perception when I broke #GuinnessWorldRecord of World's Largest Poster in the year 2013. When everyone was against us, we achieved what we desired.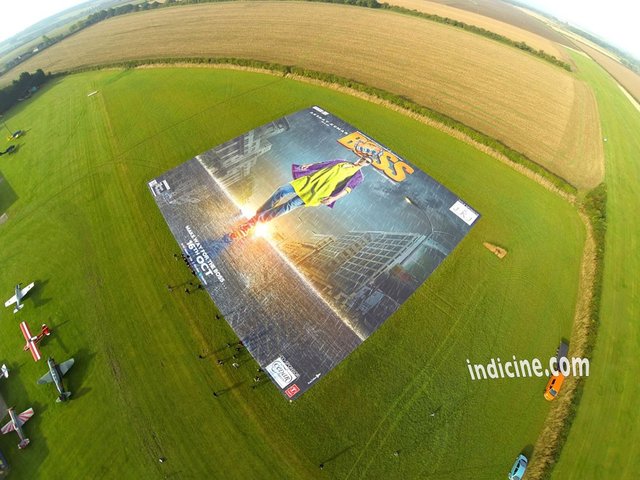 YOU CAN DO GREAT THINGS BY BELIEVING IN YOURSELF BECAUSE, EVEN IF YOU THINK YOU CAN OR YOU CAN'T, YOU ARE RIGHT - Henry Ford