Social Engineering
Social engineering is a discipline in social science that refers to efforts to influence particular attitudes and social behaviors on a large scale, whether by governments, media or private groups in order to produce desired characteristics in a target population. Social engineering can also be understood philosophically as a deterministic phenomenon where the intentions and goals of the architects of the new social construct are realized. Some authors consider the concept as a positive expression of social concern, while there is an increasing number of those who consider it a perfidious manipulation of society to achieve predetermined goals. When we talk about the history of social engineering, the most important year always stands out in 1894.
That year, Dutchman Van Marken invented the term 'social engineers' in one of his essays, with the idea that modern employers would need collaborators in the form of 'social engineers' impacts on human resources, just as they need technical expertise in manufacturing machinery.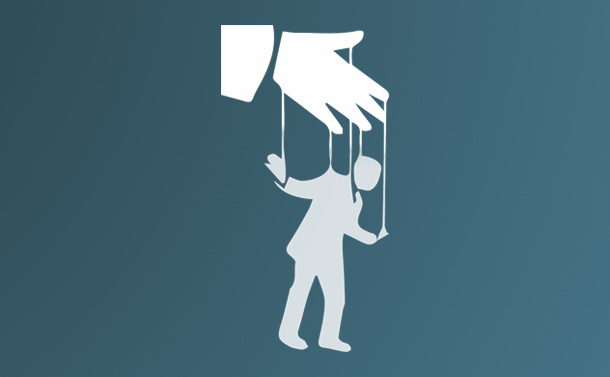 We can thank the staff members of Fabrians for the introduction and propagation of social engineering.
Fabian society is a British socialist organization that is in charge of the essential aspect of society - social assessment, prediction and, most importantly, engineering.
One of the best ways to accomplish this is by submitting subliminal messages. They wanted to realize it by educating children because ideas are best implemented through the education system. Young people would, by theory, have introduced themselves into adult life earlier, mainly because of the 'possibility of serving in the civilian army and early maturity. Even though Bertrand Russell (member of Fabian society) warned people with his famous quote about consequences of social engineering, we stayed ignorant.
I believe that politics in the future will be of the essential importance for mass psychology, which will become important to politicians, regardless of whether they want to become rich or want to rule people through politics. Mass psychology + Mass propaganda = Mass Hypnosis.
Subliminal Messages as Instruments
Subliminal messages are, by definition, all messages on the threshold of consciousness and represent a sophisticated way of encapsulating the desire and the taboo into the subconscious of an individual with the ultimate goal of influencing his decisions and incorporating certain mental patterns.


source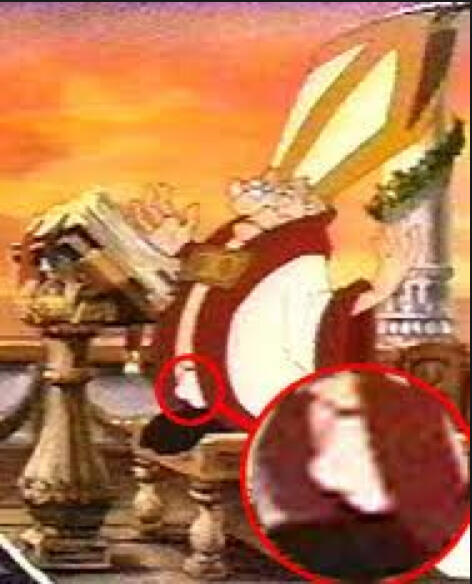 If we look at the global phenomenon and the extent of practice within large corporations and entertainment industry, we can say that the widespread picture of this project is mass hypnosis at subconscious level and manipulation of end users.
The first experiments come after accepting the concept from the lever of social engineering. Complex ways of managing society through the critical mass of "hypnotized individuals" are considered by Fabianes, Masons, and later by highly-qualified scientists. Fifties of the last century were decisive for the research of social engineering. At that time, New Jersey's local cinema manager sought to influence the consumer's subconscious, and made an awkward test during film screening. It is the most famous example of social engineering.
Pedantic insertion of a "frame" of only 25 hundredths of a second (a famous twenty-five-inch image), along with the pictures of 'Drink Coke' and 'Eat Popcorn' inside the film material, raised the sales of drinks by 57.5 percent and the popcorn by 18.1 percent. The experiment was called 'Invisible commercial' and opened a new horizon for the growing scientific marketing branch. From then on to today, the influence of 'under the perimeter limit' was dealt with by many researchers and manipulative groups.
Father of Psychoanalysis
All the "mainstream" scientific studies that are currently analyzing and creating subliminal messages come from Sigmund Freud and his theories about the subconscious, the libido, the urge, the symbols of dreams, the sexuality and defensive instruments of a man like "Sublimation" - converting libido into a mechanism useful to society art) and 'Repression' (psychology) - subconscious confrontation with threatening situations from consciousness.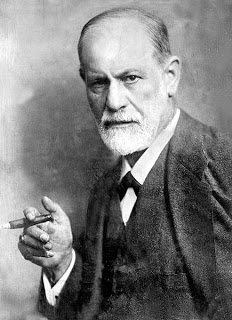 Although a scientifically relevant phenomenon, it is very difficult to determine the basis of which mental component works. What is certain is that subconscious messages work on laboratory samples, so many studies have been proven.
Freud outlined the theory that man is unconsciously being, without the possibility of free decision, can not make rational decisions nor even rule himself. As science acknowledges that as many as 89% of all man-made processes are based on the subconscious world, scientists and managers of large departmental marketing departments recognize the possibility of broad implementation. Experiments have been legally prohibited since the early 1970's, and subliminals in marketing have been blocked before commercial use.
Conclusion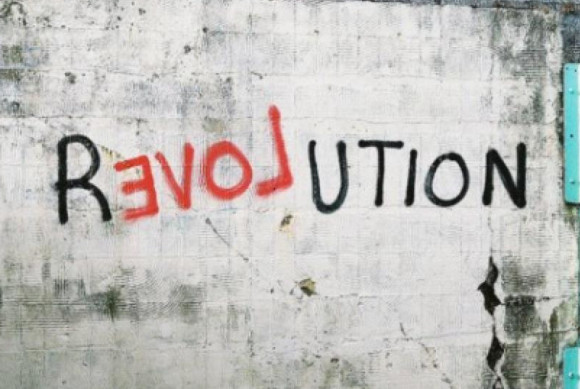 Liberté, égalité, fraternité.
Although many of us like to believe that we successfully avoided being programmed or manipulated, I'm afraid the situation is quite the opposite. Unfortunately, we do live in a materialistic world where money is literally identified with GOD, where moral compass seems to fail on every step we make and where empathy is considered as a weakness...
If we accept the current state of affairs, if we are satisfied with small things by neglecting the greater ones we will have far-reaching consequences, which will be irreversible!
It's our time to make a difference, to stand up against the elites that are constructing their own world backed by our general Hypnosis. I refuse being a fucking slave and serve the purposes of the financial oligopolies.
Dictatorship naturally arises out of democracy, and the most aggravated form of tyranny and slavery out of the most extreme liberty.