It is Sunday... and Sundays are always sublime!
Thank you to @c0ff33a for initiating this tag #sublimesunday.
I live is a relatively small town and the once-a-week Farmers' Market in my town are tiny.
All photos and gifs are mine.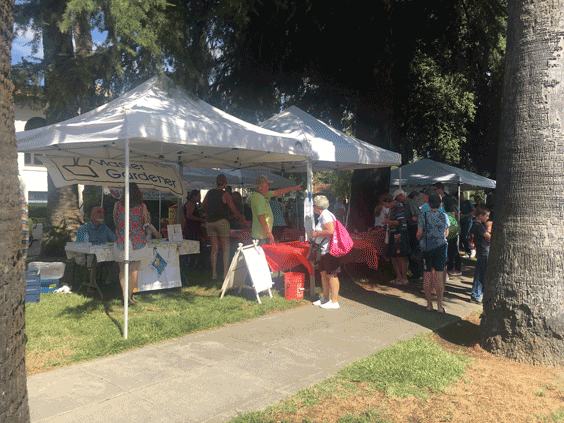 ---
Also, only the local farmers are invited to sell their products in my town's Farmers' Market. The fruits and vegetables available all locally grown and only that which are in season. Produce can be pricey from this Farmers' Market.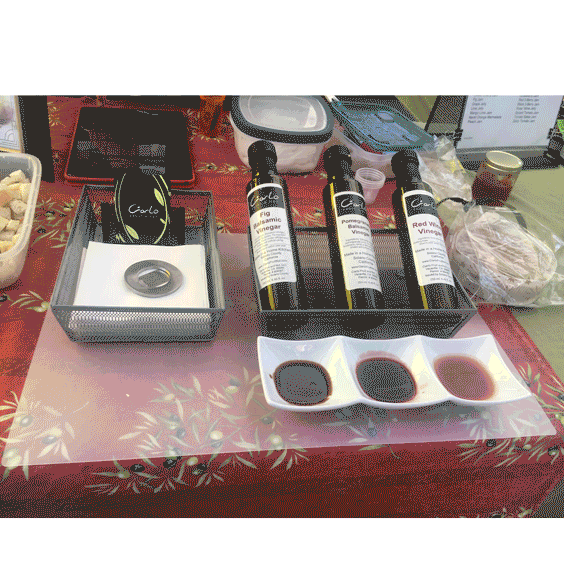 ---
My town is very family oriented. There are activities for kids and a third of the booths cater to children.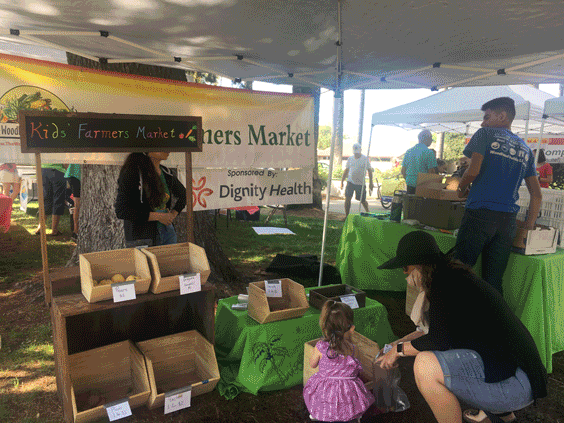 ---
but my most favortie of all is this food truck
😍Shaved Ice!!!!😍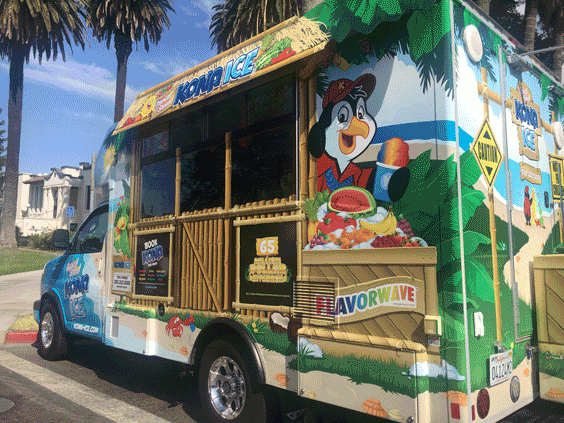 ---
Shaved Ice with tropical fruit flavors surely made my day sublime!
♥.•:¨¨:•.♥.•::•.♥.•:¨¨*:•.♥
Thank you for viewing this article. I post every day, and I hope to see you again soon!

@silversaver888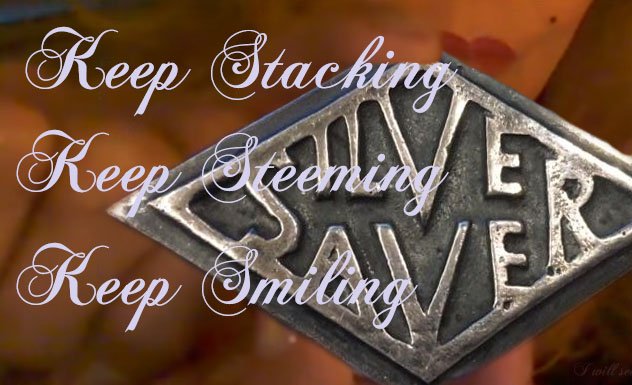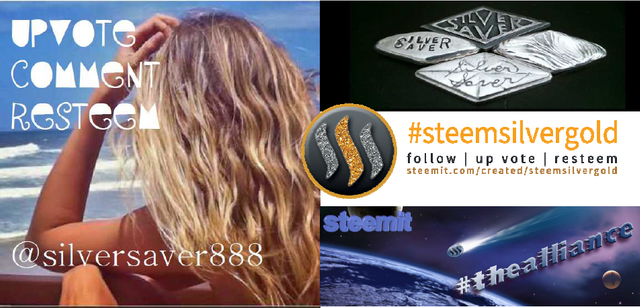 ---
♥.•:¨¨:•.♥.•::•.♥.•:¨¨*:•.♥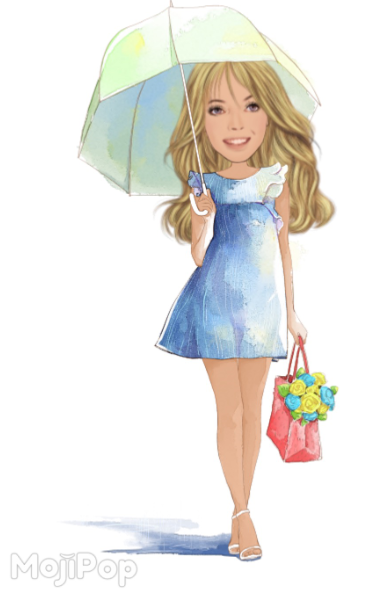 Hugs and Kisses 🤗💕💋!