Happy Thursday my beautiful peeps! 😃
I hope you are doing well and having a fantastic week, my week has been crazy busy but it goes away when you look at pictures that makes you smile and feel good 😊
And as the spring and Easter is around the corner, a #colourfulphotagraphy by @juliank seemed like a great idea for a post 😉 and who doesn't love colours right? Makes me smile and get the good feeling
Easter activities at work!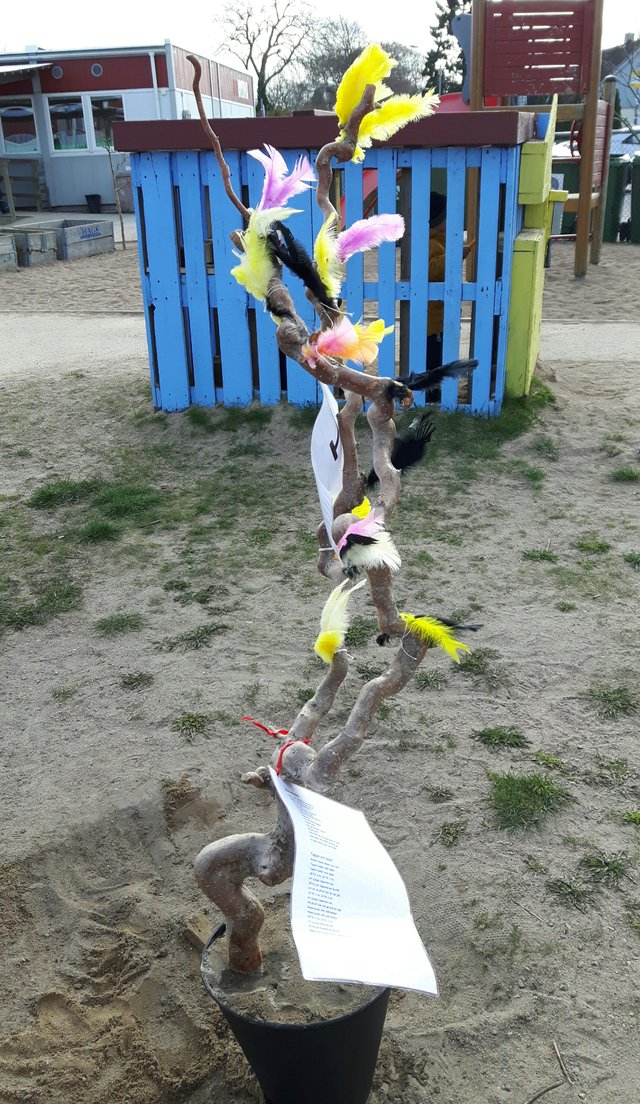 A decorated "Mini Tree" where we danced around singing some fun Easter songs 🐰🐣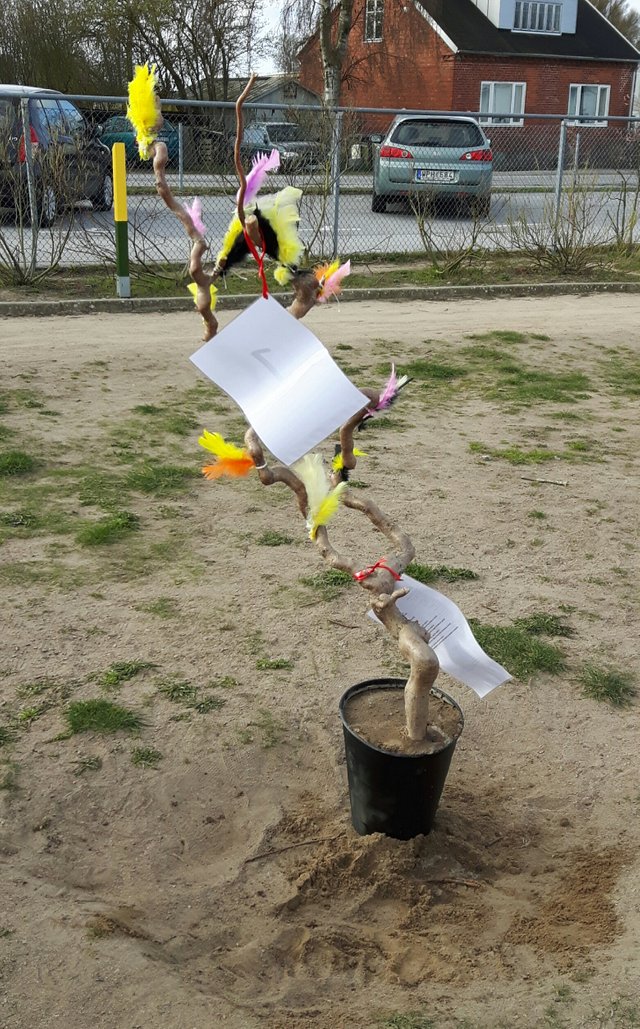 Next station was about balancing a pear🍐 on a spoon.... spoonfun @enginewitty 😜lol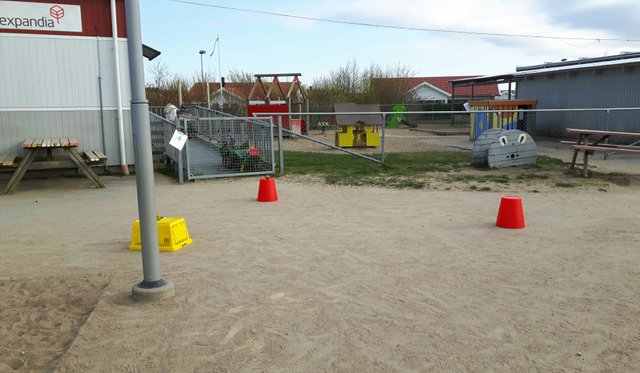 They did really good even though some kids had a hard time not eating them 😂😂 hahaha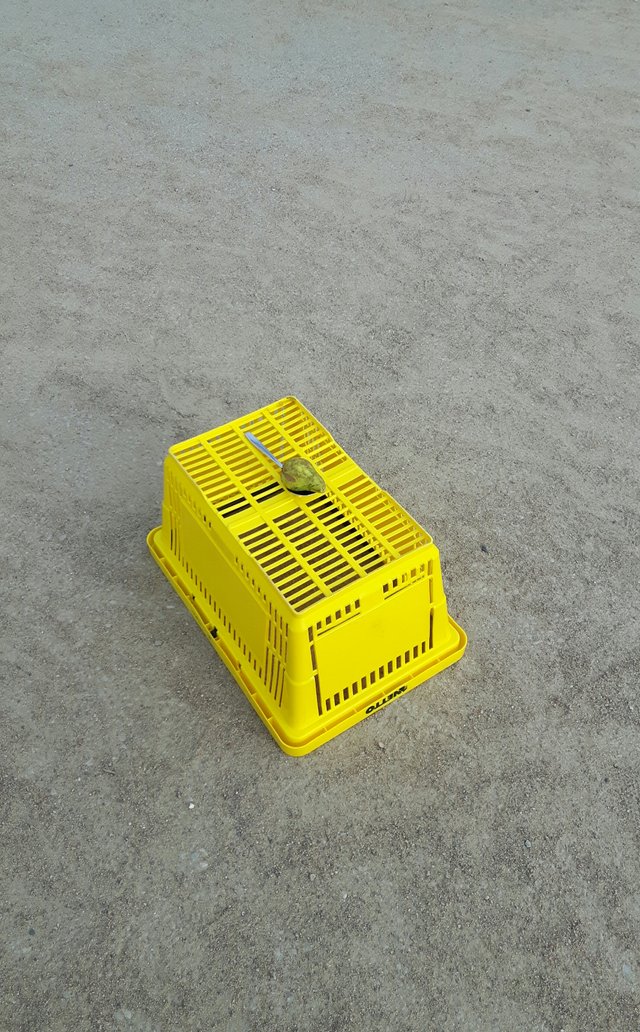 Then a favorite for the kids... Blowing bubbles in all sizes and forms!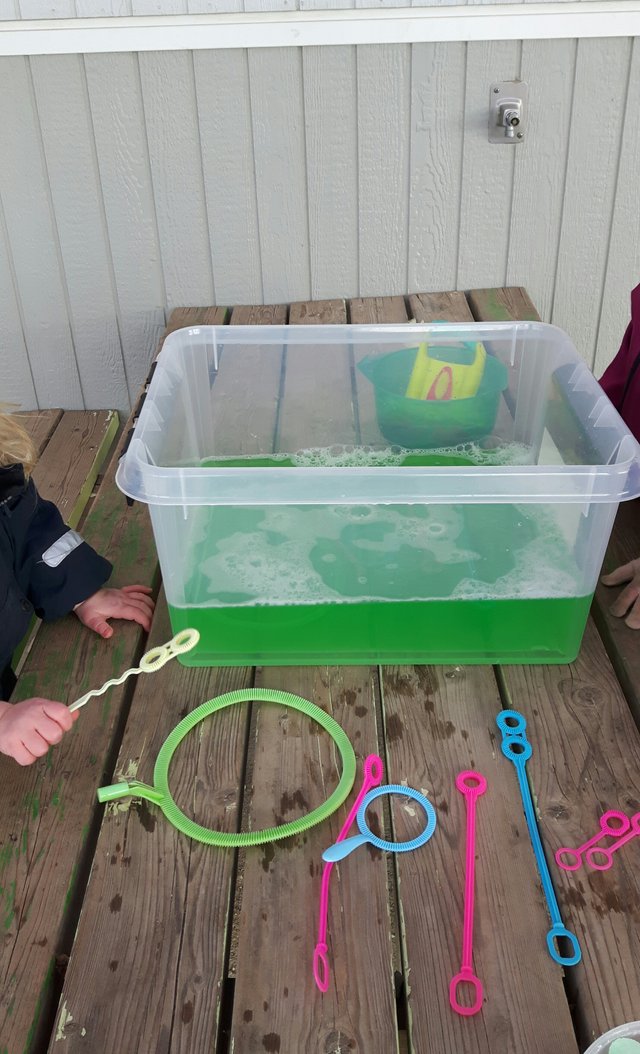 And why not make beautiful art with paint and fruits? 😉👌 Fun and beautiful results!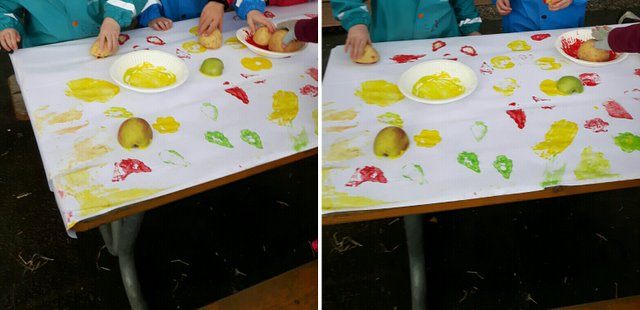 And to get a visitor that is most kids favorite hero made many go wild 😲😃😂😂 hahaha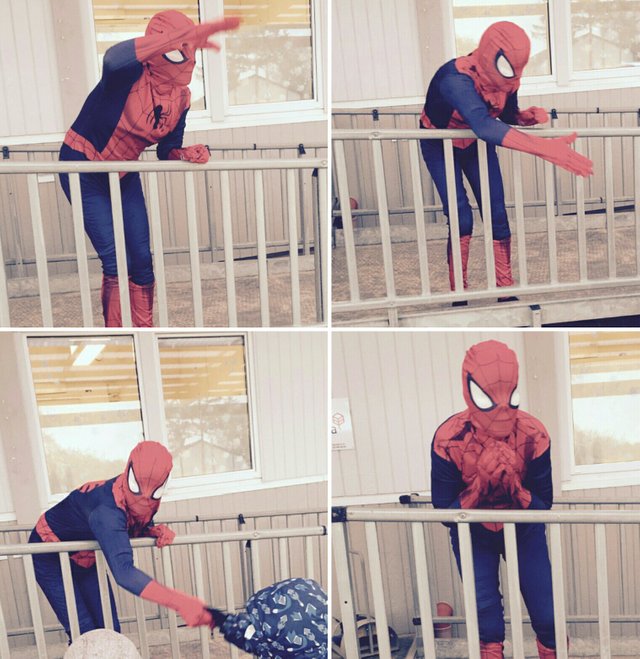 Hey there Spider-Man 😉👋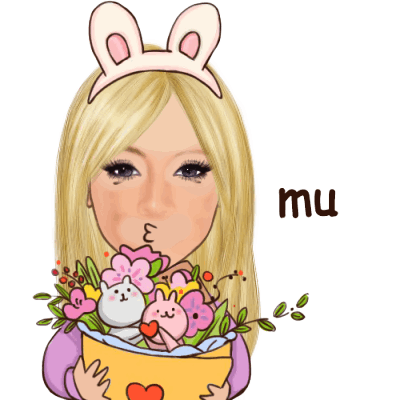 At coluseum last summer!!
Some of my favorite pictures from my visit to the coluseum last summer and I was stunned by how large the place was.
Lots of cars, toys and all kinds of old things.
Great place to spend the day!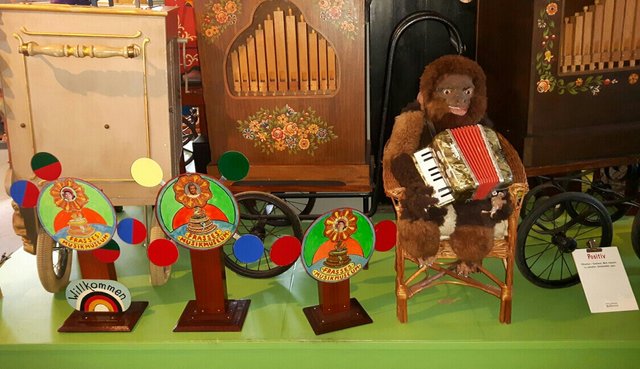 Such a cool monkey playing accordion!
Some really cool old LP records and the sound is like nothing you hear today 🔊😉 love it!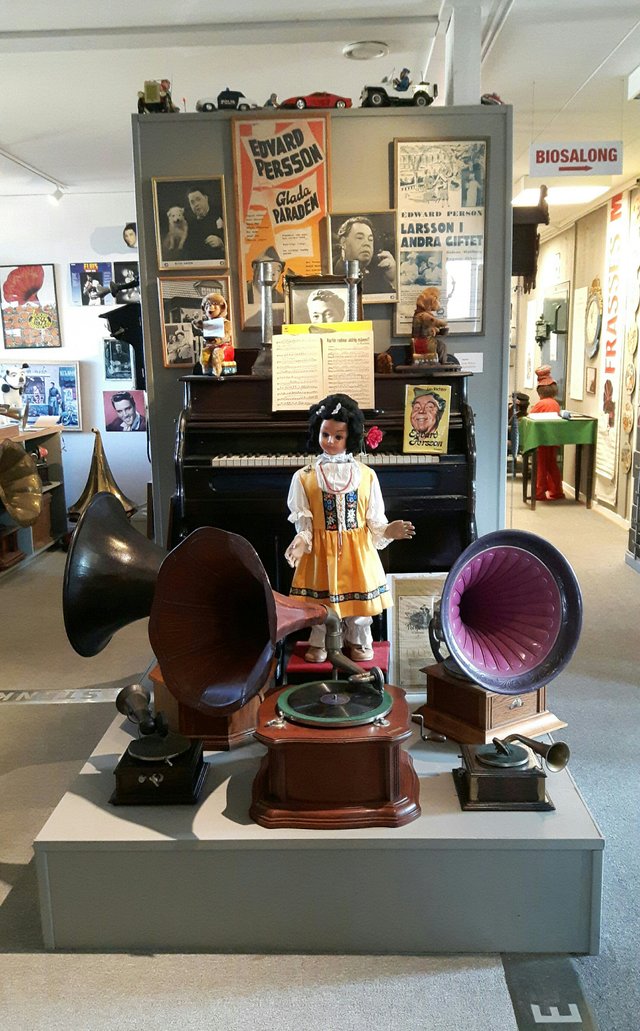 And of course there can't be any great music or jukeboxes without the king of Rocknroll 😎🤘
Elvis Priestley!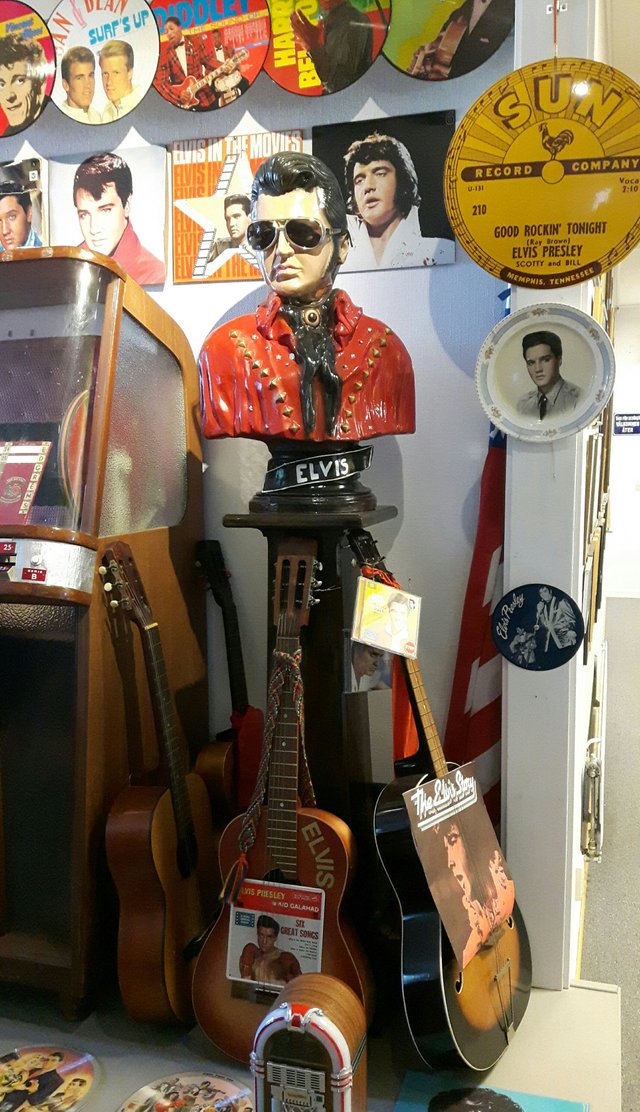 And a cool pirate corner! Aaaarrrrr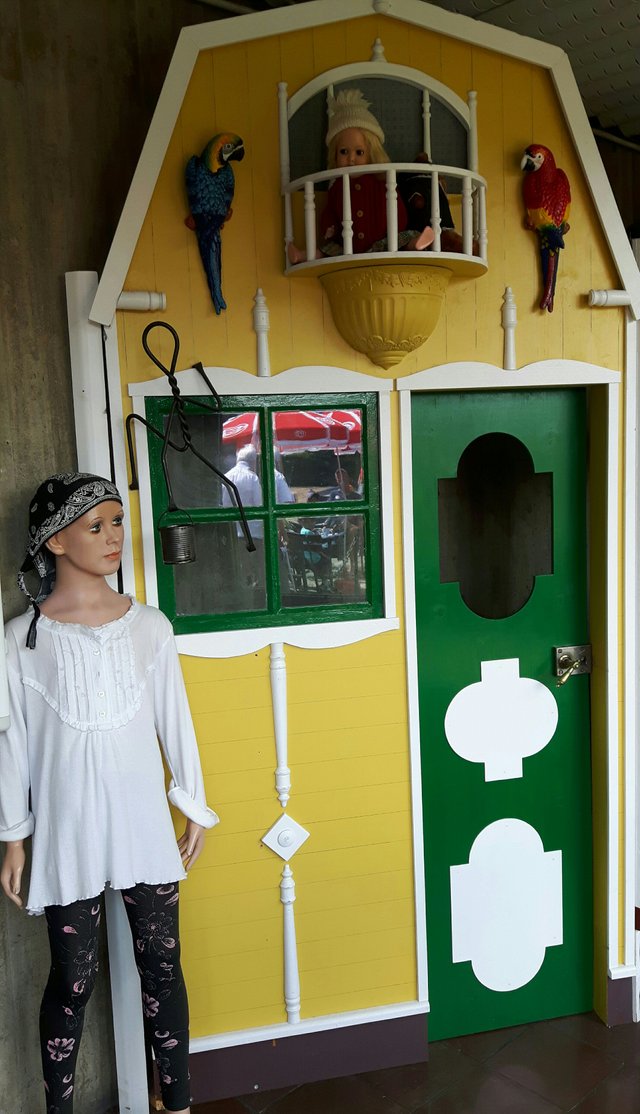 And there were some really cool toys and old however carriages!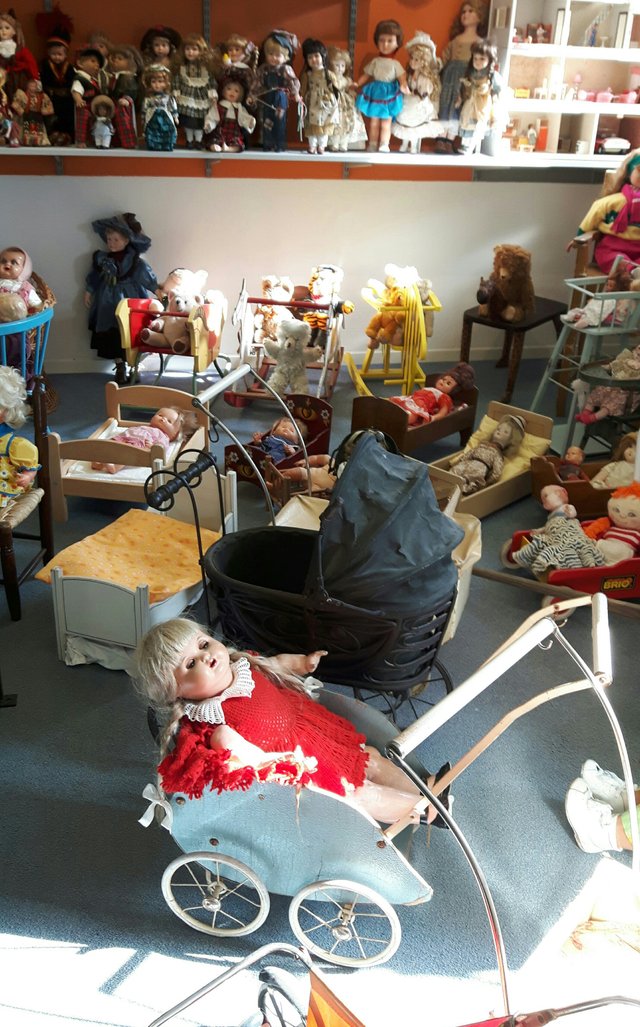 And here is my favorite from the big garage with the cool cars 😜🚘👍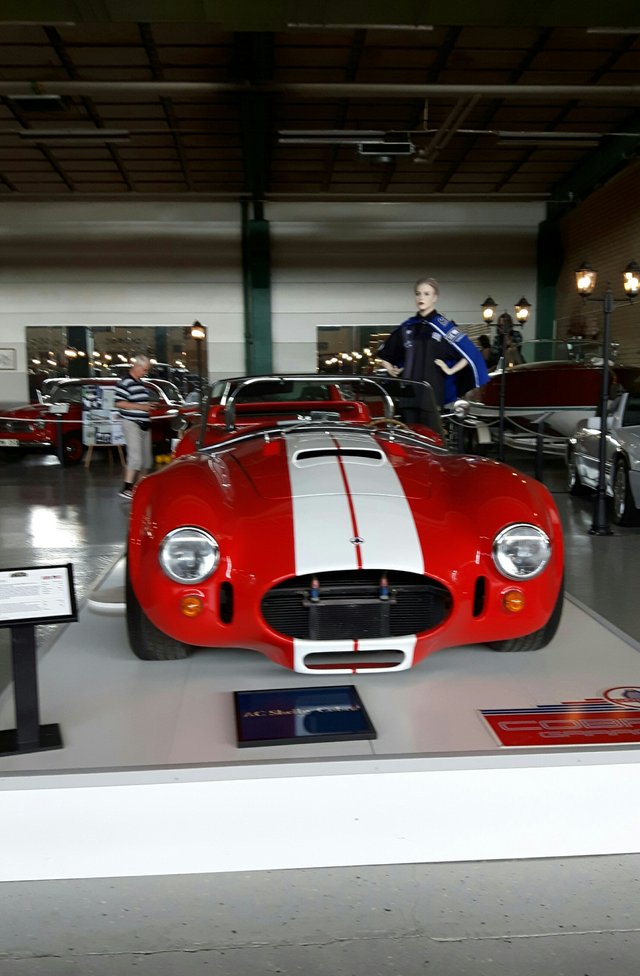 Beautiful wiew!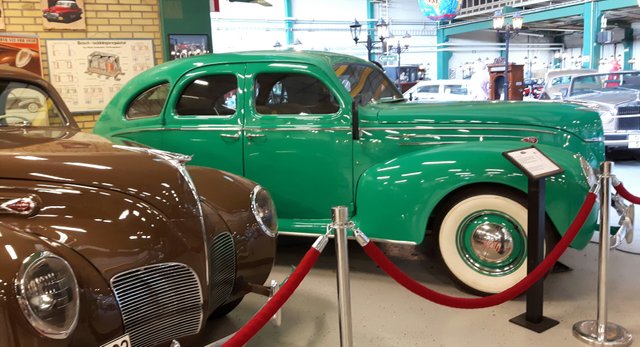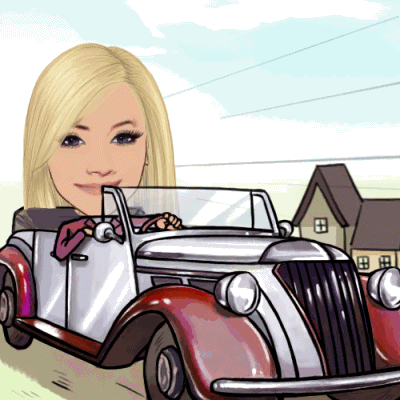 Flowers from the garden! 😍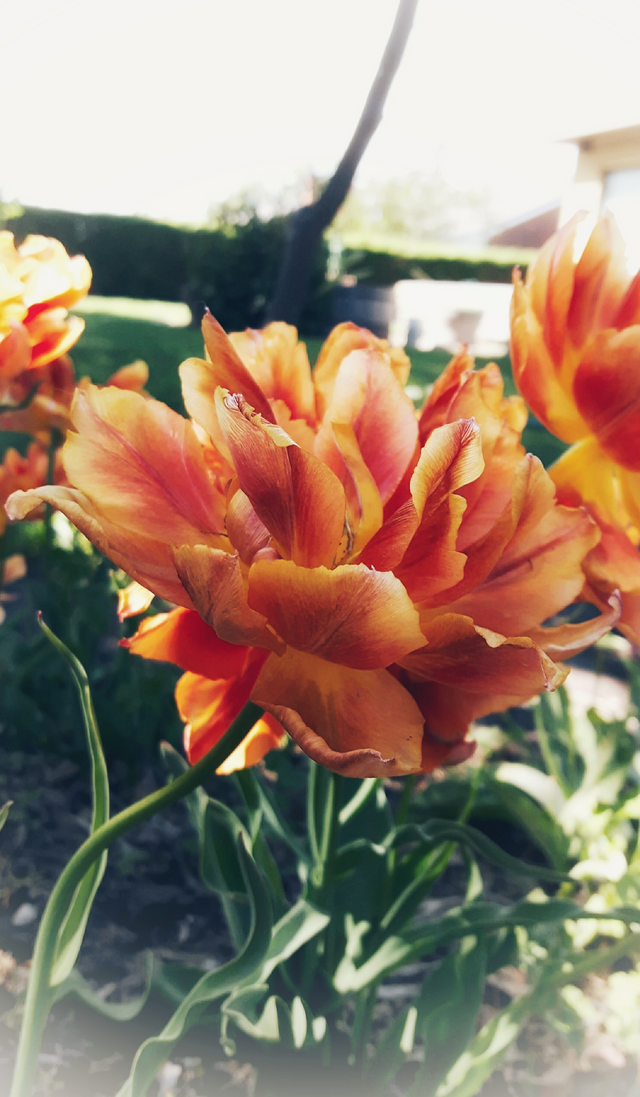 I'm really thankful for the mother nature, all the beauty she creates and let us be a part of 😊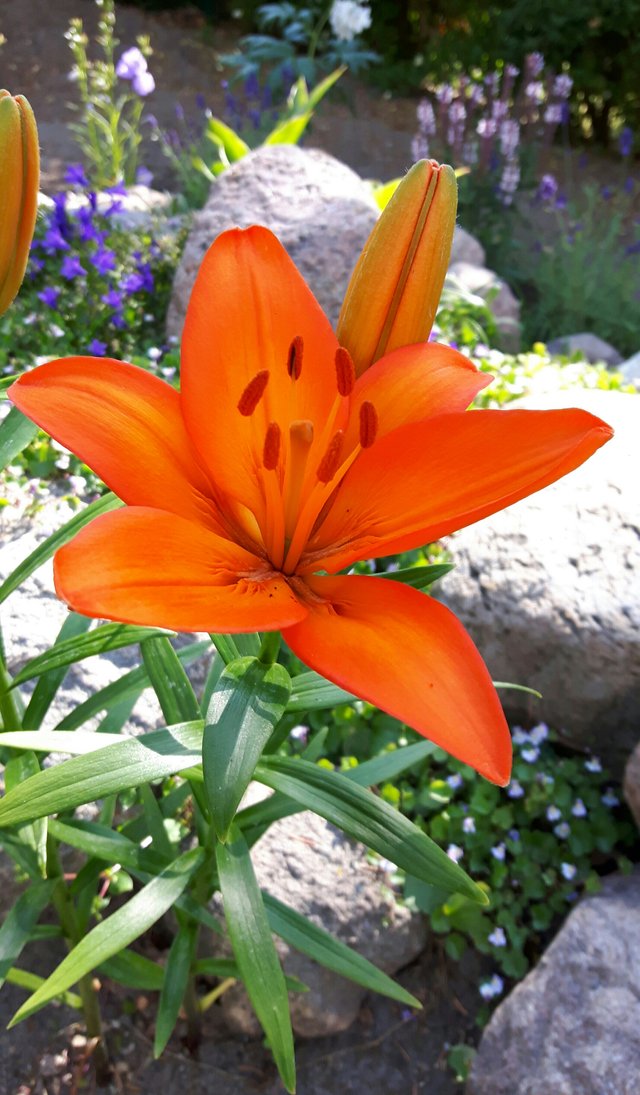 Lots of orange here but they are one of my favorite ones so I had to include them! 😁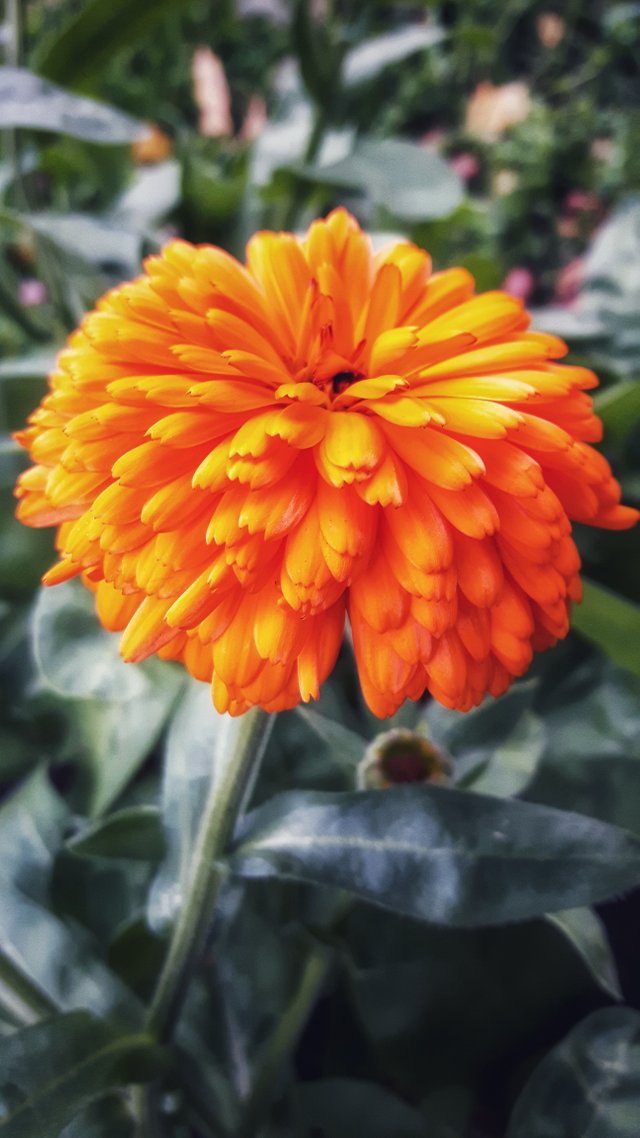 Love this lonely beautiful yellow Lilly?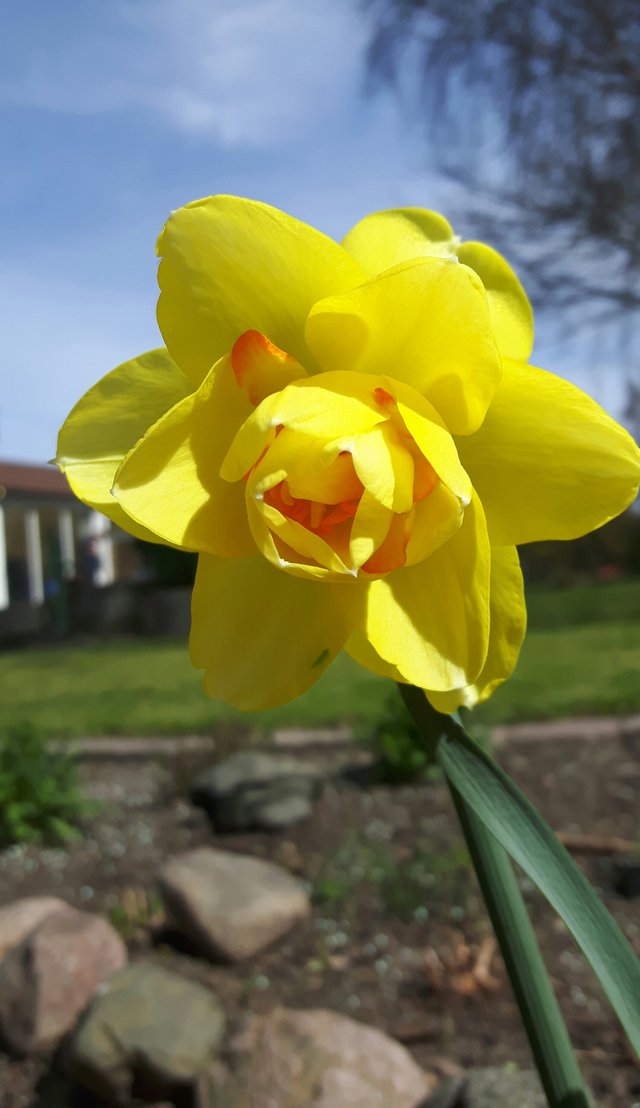 And the colours on those flowers just blows me away and love the shape alot!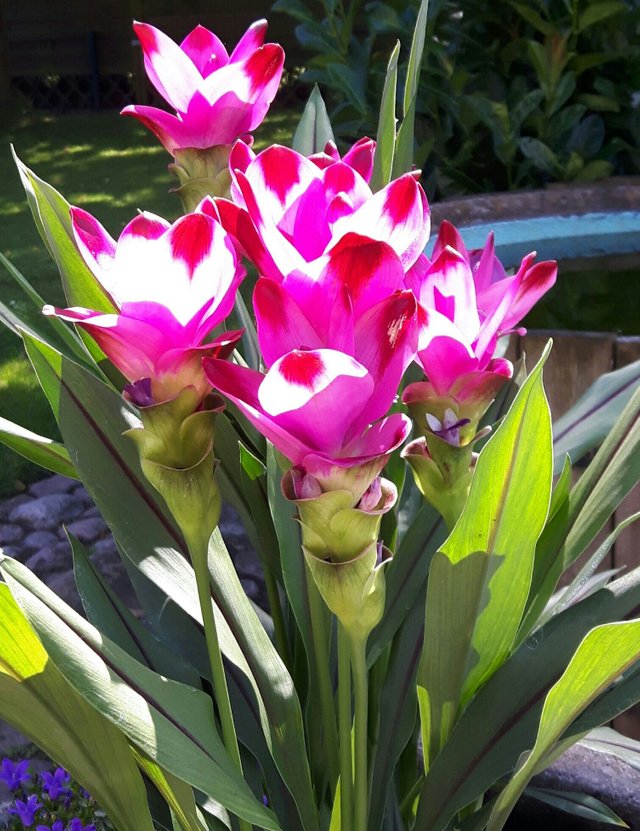 Flowers are my favorite and makes my heart smile 😊❤️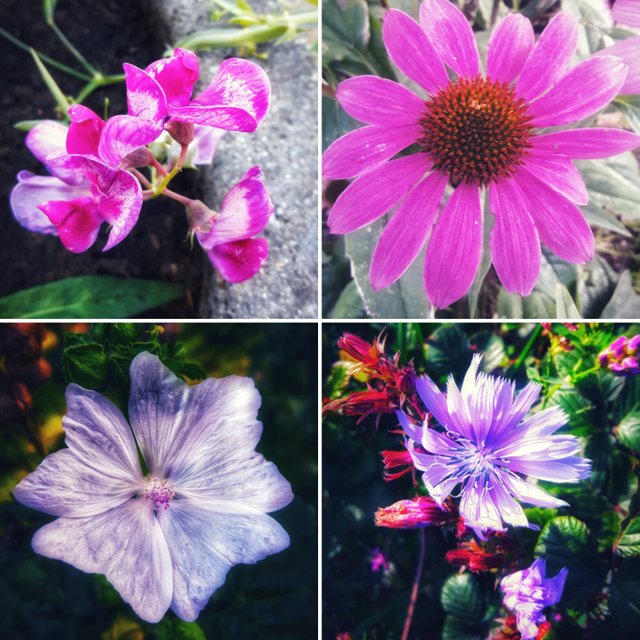 Happy... Happy!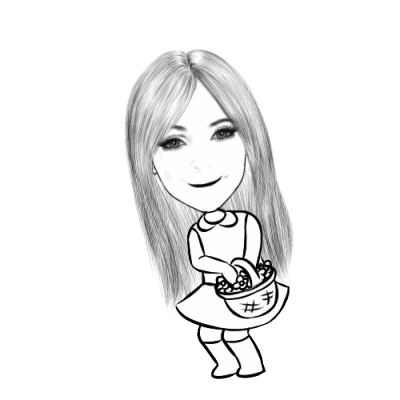 My favorite evening snacks! 😋
Fruits and berries are my favorite, and I eat fruit sallad often as evening snack and berries as often as I can 😊 look at that mix of delicious colours... Lol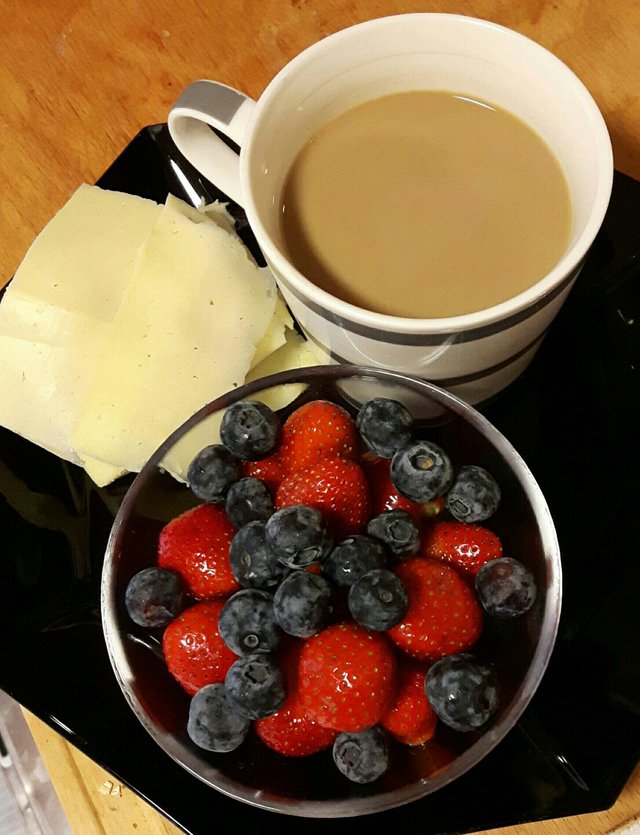 Yummy 😋 Mmmm... Nom nom!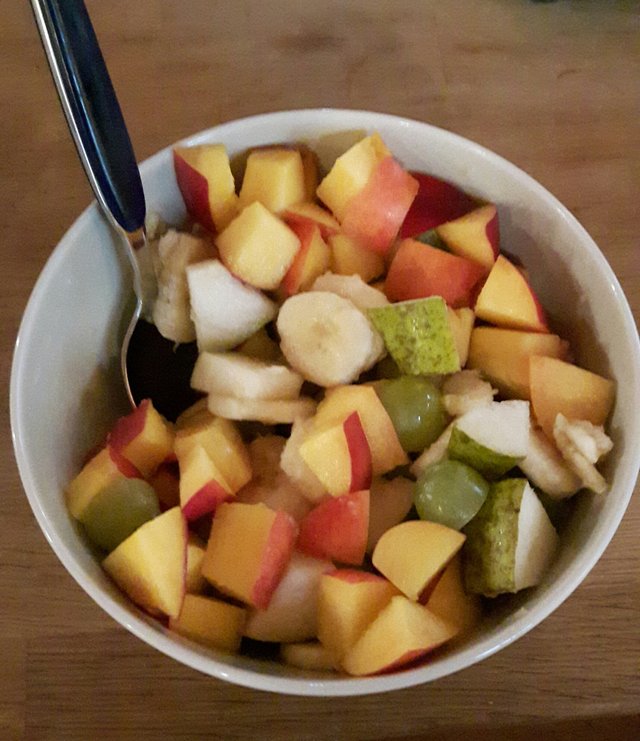 From another cool day when I was given delicious fruit, sallad and meat... Lol 😋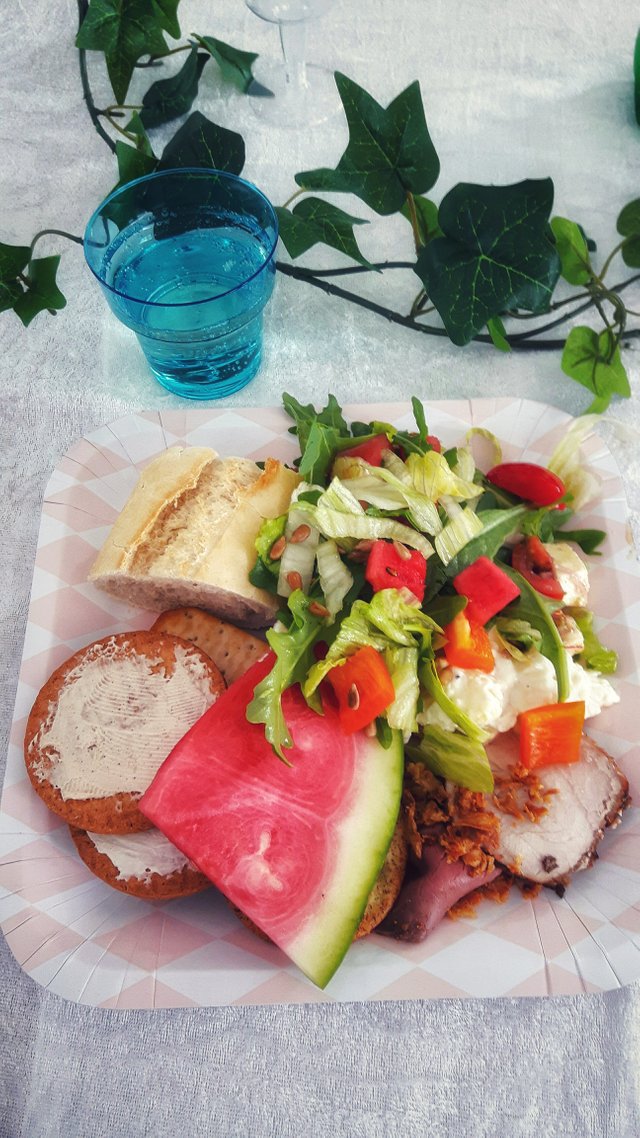 That was my crazy weard mix of #colourfulphotagraphy and as a final bonus let's throw in a #sunthursday as well by @uwelang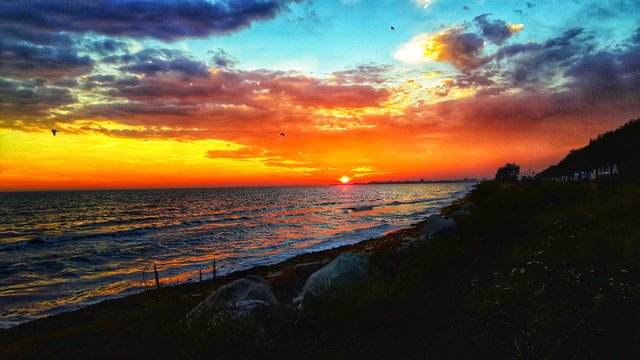 This is the best kind of art in nature and it gets me everytime!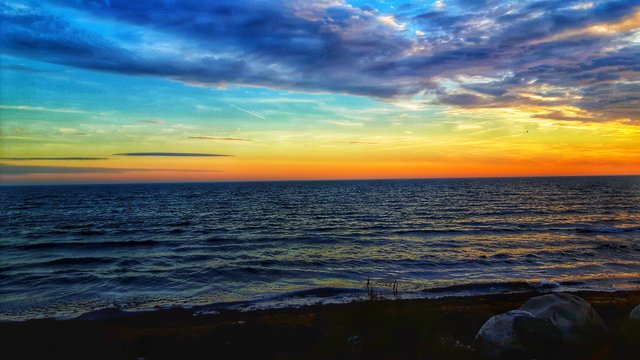 That ends this post and thank you so much for sharing this with me 😊 your the best! ❤️

I wish you all a wonderful evening and good health and joy and blessings! 🤗
Thank you for being so amazing and supportive, means the world to me and I wouldn't be here if it wasn't for you guys 😊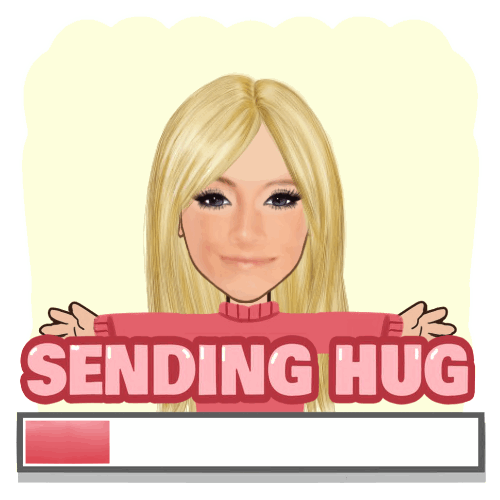 MAD LOVE! 😘💋MUA
💕Find a little something to be thankful for each day, makes a happy Heart 💕

Proud Member of the best family ❤️


Epic creation of @thekittygirl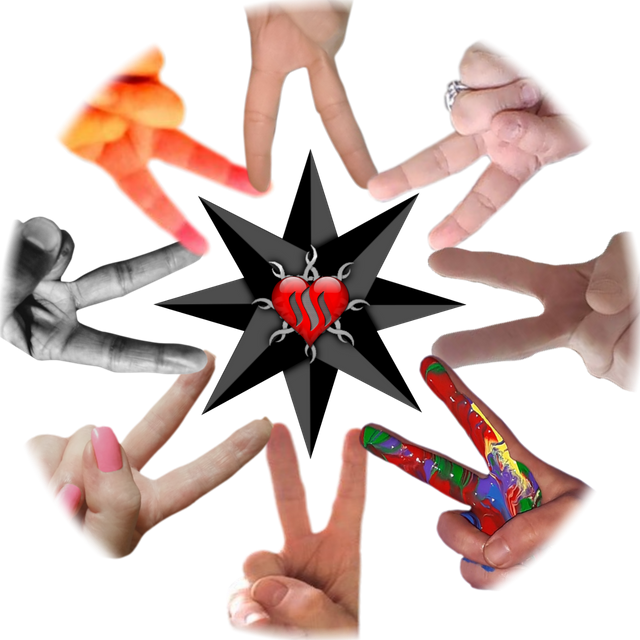 Peace - Unity - Family - #thealliance Amazing leader @enginewitty
Proud to be a part of the Welcome Wagon ❤️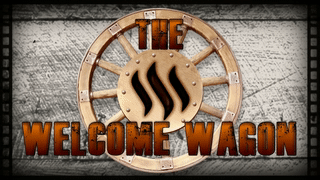 Amazing group of people that inspire me #steemsilvergold ⭐〰️⭐
I Loove playing @steemmonsters and are totally addicted.. Lol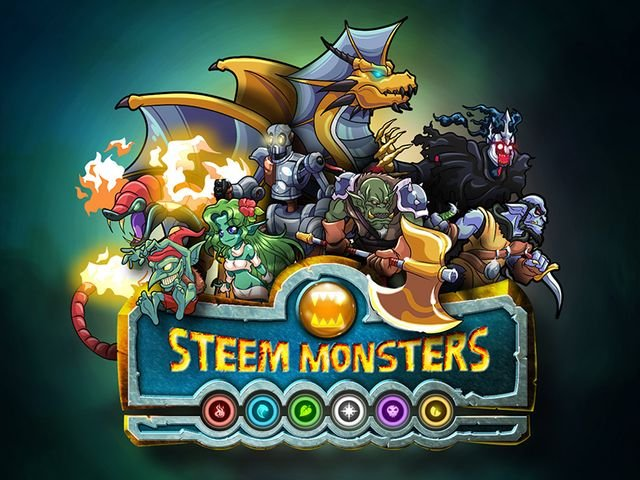 Amazing creation of @liberty-minded
Vote for the amazing @enginewitty ❤️



https://v2.steemconnect.com/sign/account-witness-vote?witness=enginewitty&approve=1
Vote for the sweet @c0ff33a ☕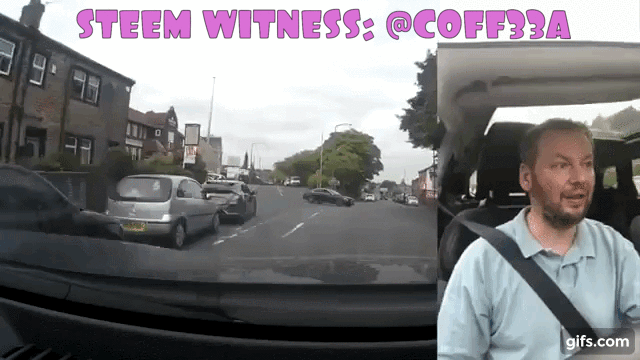 https://v2.steemconnect.com/sign/account-witness-vote?witness=c0ff33a&approve=1
Amazing badass gifs by the lovely @snook ❤️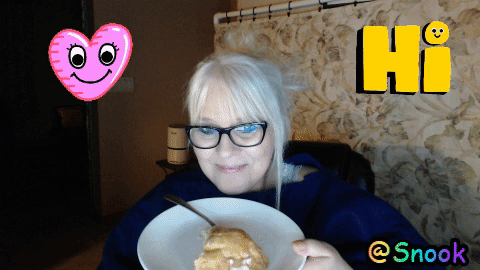 Always brings smiles to people😊Show her some Love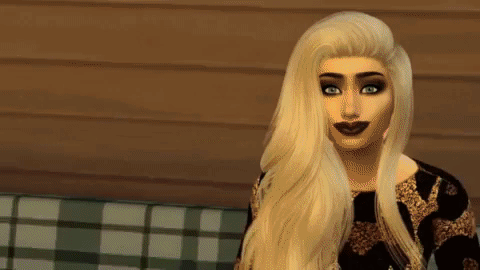 Me in sim gif by @snook 💕
Just happy about life and Thankful for all the blessings in it!🌹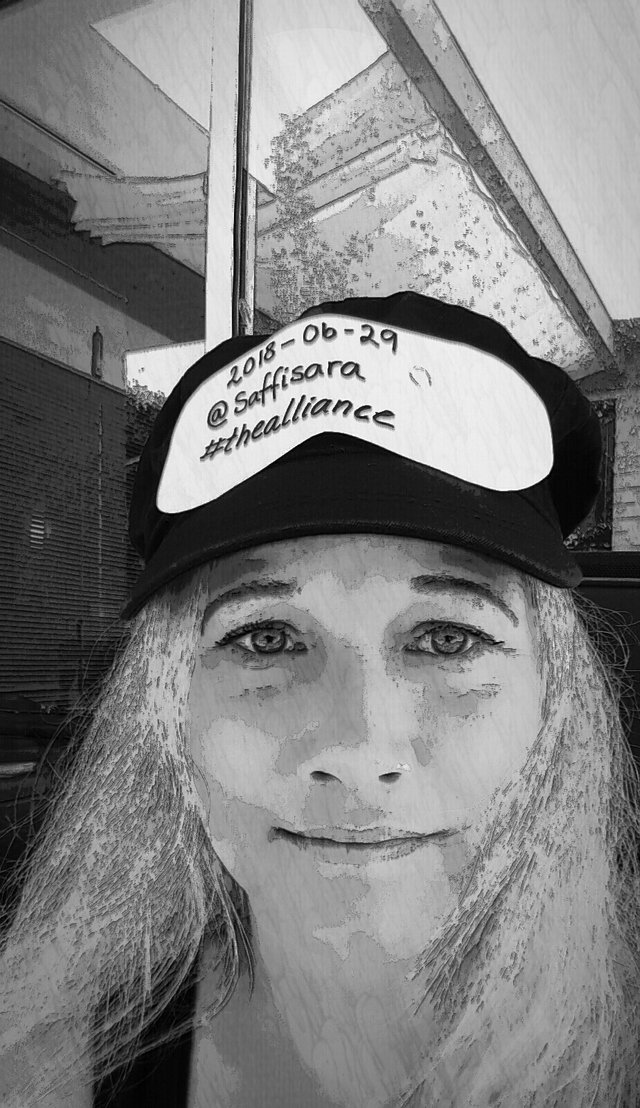 @saffisara :Passionate about reading YOUR posts and commenting. Loves to laugh and take pictures. AND I'm a Hug Lover! 🤗 Remember Every day is a #haturday
©️ All pictures are my own and by my Samsung galaxy


Much Love to @enginewitty for this badass banner 💋
Posted using Partiko Android