Hello Dear Steemians From Around The Globe, Happy Sunday!
This is my first contribution to Sublime Sunday hosted by @c0ff33a. I am happy to be here and share my fun in gardening. I love nature so I am going to share some images of that too. I am now back home after staying 137 winter days in Spain. It is a place we escape to during cold season and since my husband and I are both retirees, we have all the time in the world. First of all,
let´s have a look at what Sublime Sunday is all about according to our host :
Welcome to SublimeSunday a tag presenting you with the unique opportunity to post something a bit different, wacky, crazy or just whatever takes your fancy and instigated by me @c0ff33a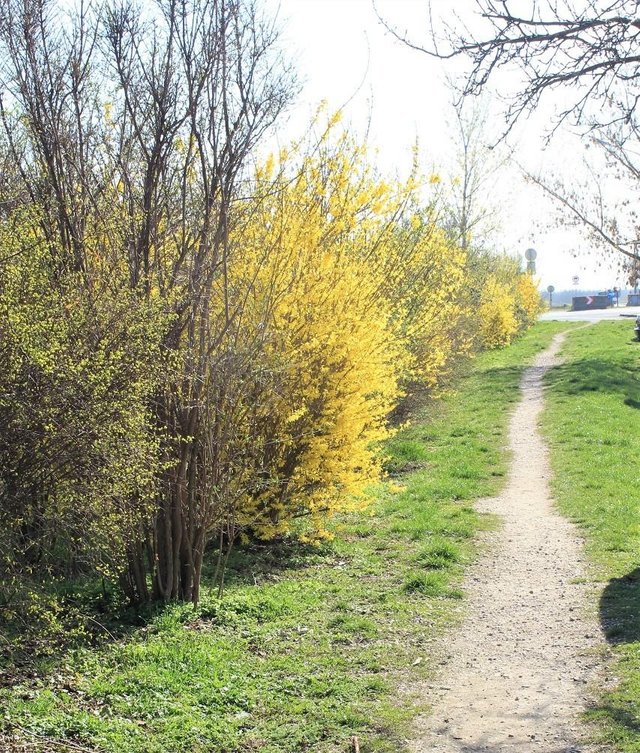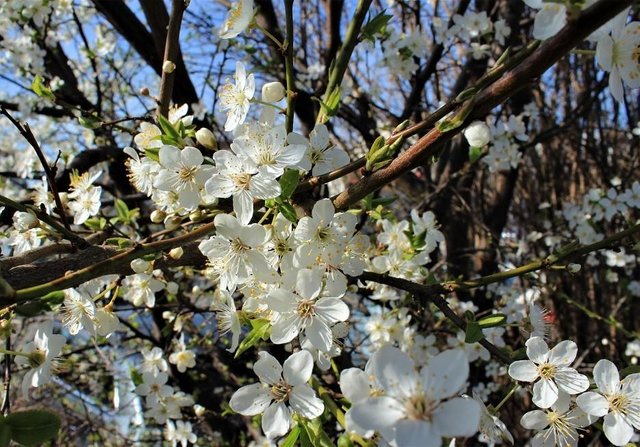 When we came back a couple of weeks ago, my small backyard was a mess, all those dried leaves as well as dirt were all over. The birds seemed to be playing around in the garden since I found that some of my tulip bulbs were scattered and dug-out from the ground. They were intact though and when I cleared the leaves below the pine hedges, I found a dozen more. Must have been that the birds did not like the taste of the tulip bulbs.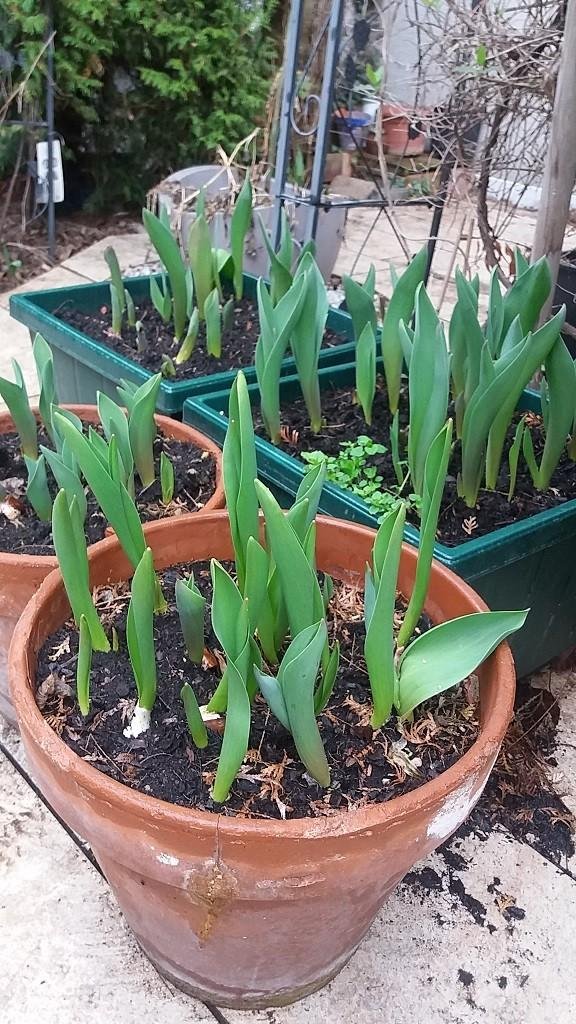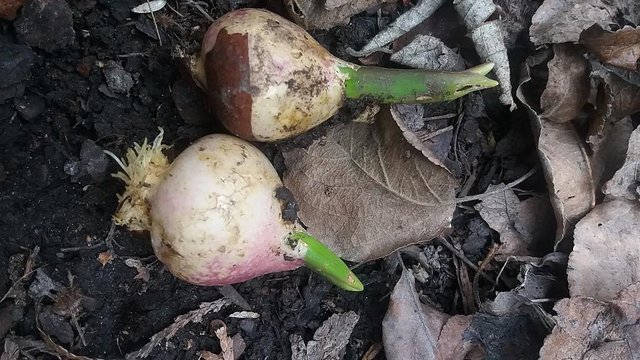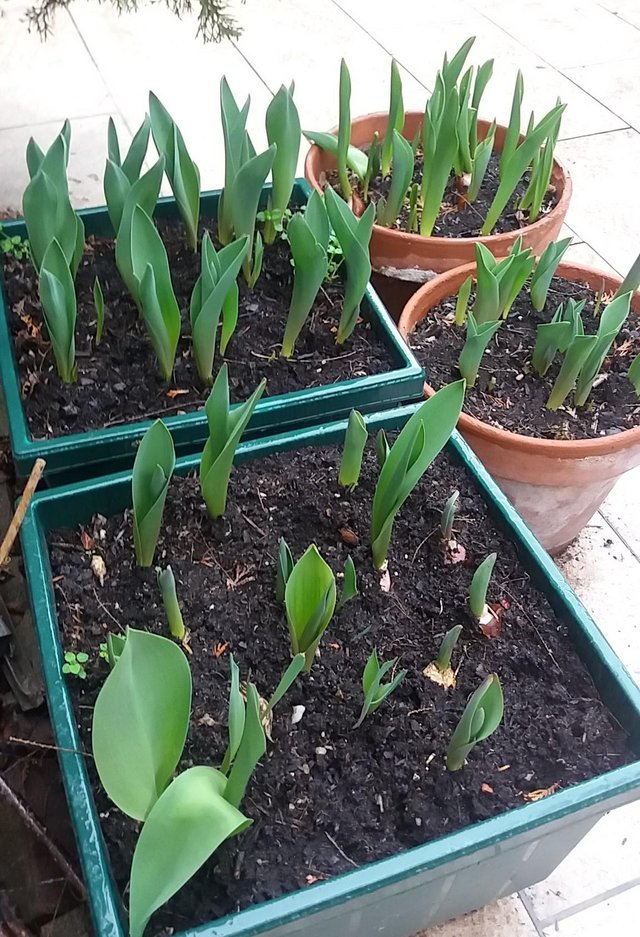 I thought these succulents below died-off because of the last harsh winter, but I was happy to see them coming out beautifully and so green.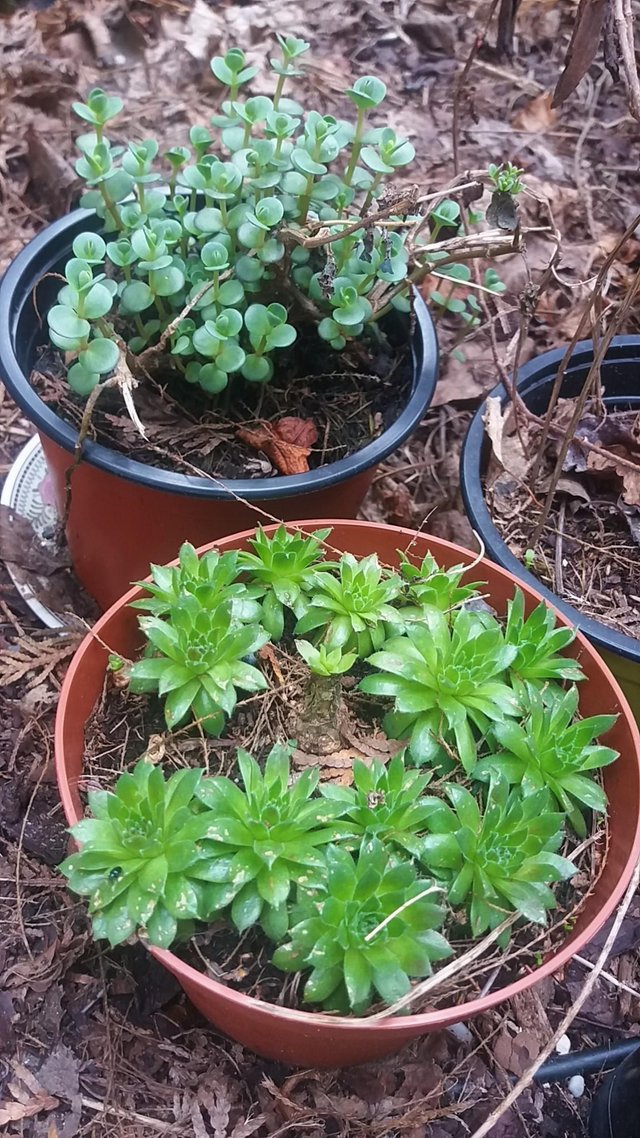 The two strawberries from last year multiplied and newbies migrated to the larger container and I think there are more than a dozen of them now. It´s a variety that is very sweet. I am not sure whether I will transfer them as I need this huge container for a watermelon I am going to try-out this season. Let us wait and see....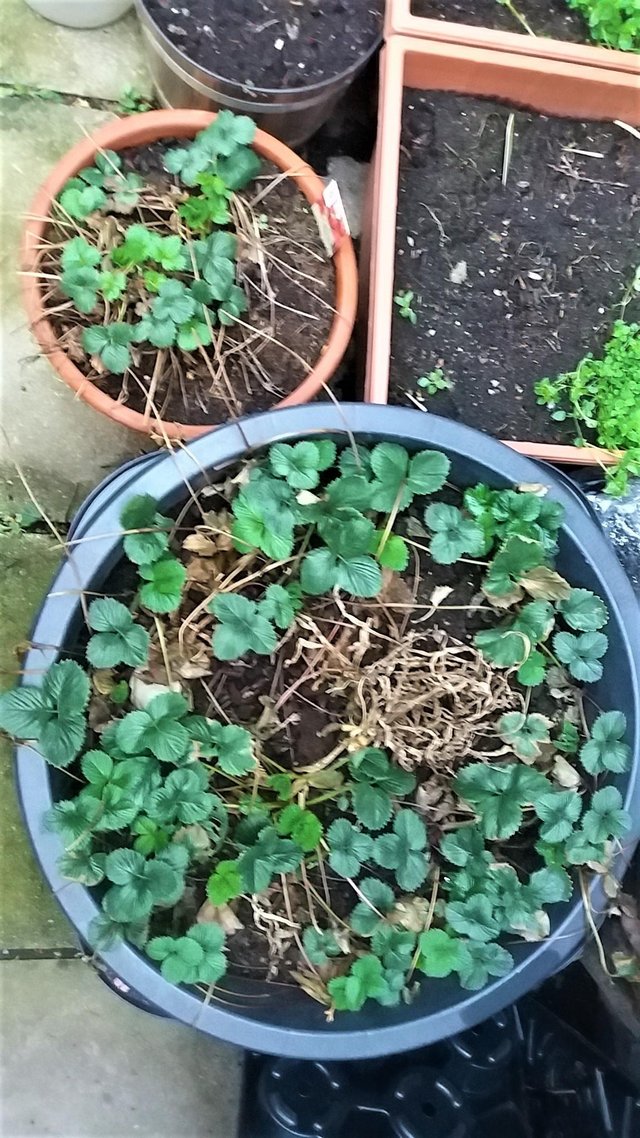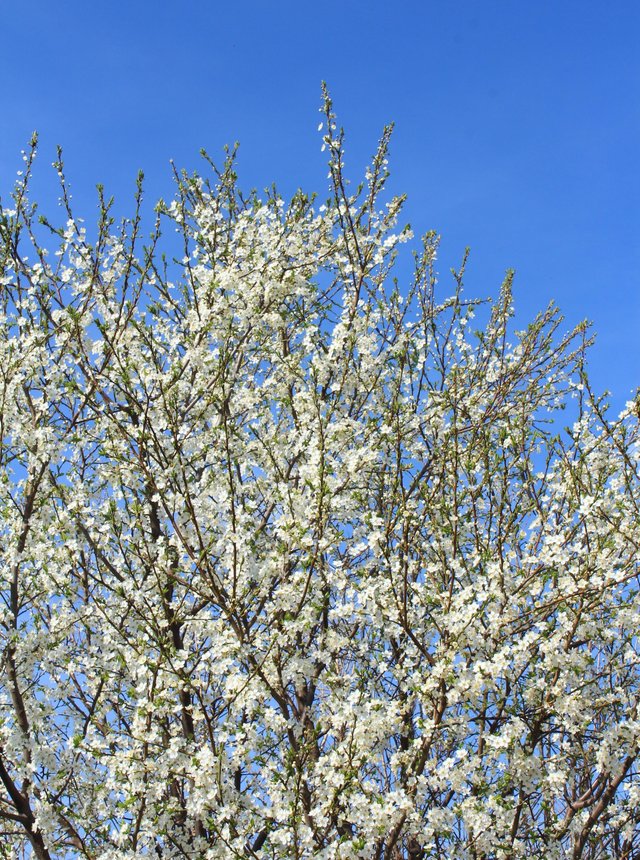 The trees and bushes are now blooming, I guess it´s time to be careful with those particles flying around as I have an allergy and would easily have a runny nose if these particles get into my nostrils.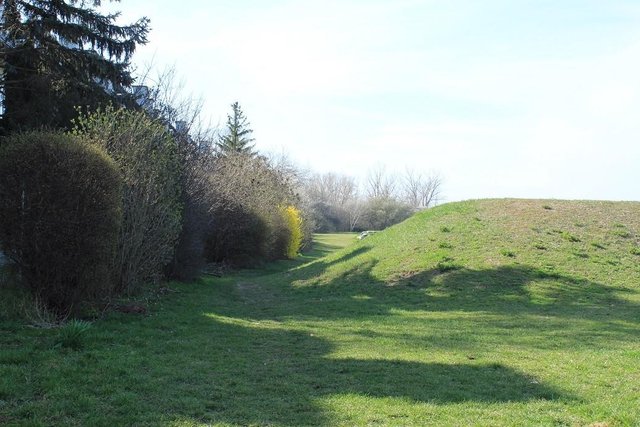 Lily, mom in-law´s chihuahua princess, has been with for four years now and she loves to go this pathway for her daily walk...she seem to be liking it here especially when she meets other dogs.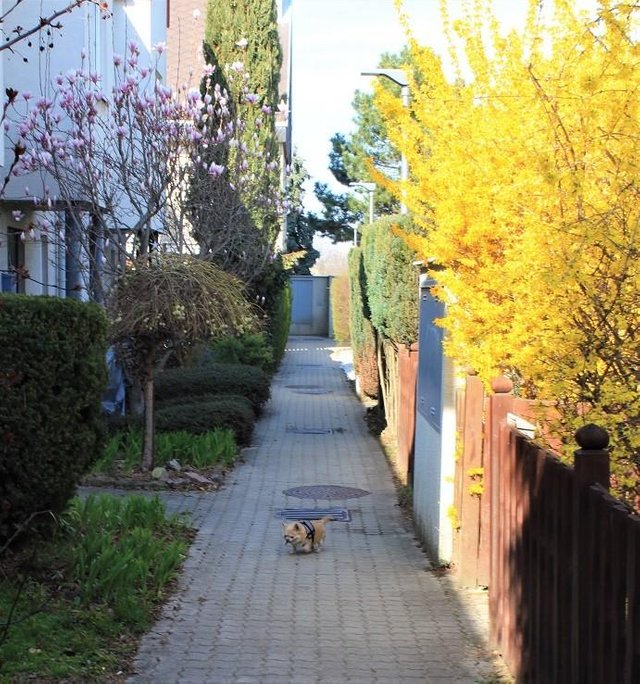 I hope you like my first contribution and many thanks to @c0ff33a for initiating this challenge.
Wishing you a lovely Sublime Sunday and have a wonderful start of Spring!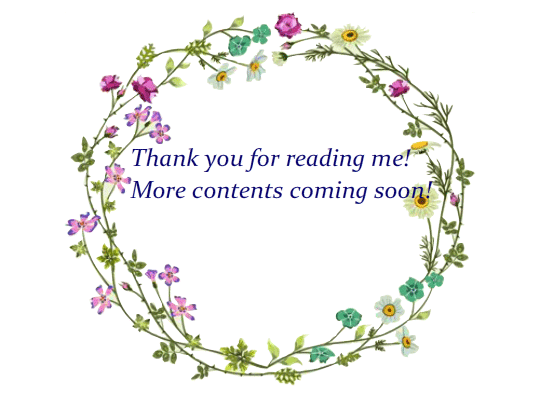 GIF courtesy of @gremayo
#nature #spring #steemitpowerupph #vienna #philippines #blog #photocirle #photography