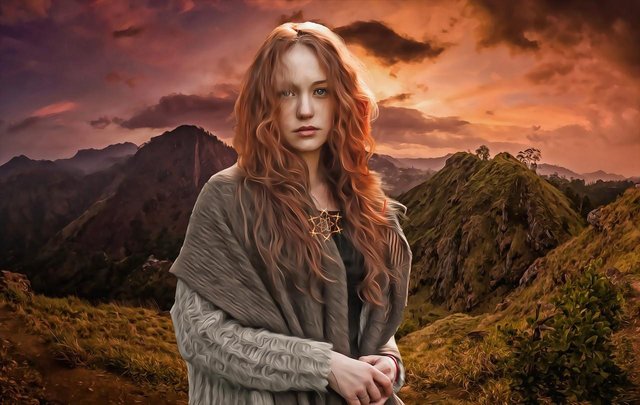 Pixabay
Individuals character is a non-negotiable requirement for every individual in the society to achieving our goals and dreams. Sometimes it is ability our to forsene what tomorrow will look like and to work hard towards the aims and objectives in every situation of our life, you need nothing but your character must be strong and viable.
Sometime we need to remember our character and the integrity should support our success in anyway not undermine it for nothing, if good character is being true to the right principles even when no one is there watching you but always remember that your integrity will speak for you when the needs arise and you need every possible way to showcase your skills in the eyes of the world.
If it is the grace of mighty God that allows us to break through obstacles, difficulties and grow into a better life, for every obstacles or difficulties we face on the journey to a better life has the potential and power to either take us down or make us stronger in life, so we need to stay focus and know exactly where we going and find a possible ways to get there without any form of evil things.
Do not check yourself or your character at the door for anything but make sure you are always a man or woman of good character to everyone that have a relationship with you in one way or another and the rest will always fall into place in due course without your consent or believe that they will surely comes.
Finally, the most dangerous in this kind of our society is because many people think they can do the same with their character in which thier integrity was totally free from their way of believing in our values and make everything better for them in the real life, we have every reason to make our characters stronger in everything.
If you find this message helpful, please upvotes, resteemed and comment.
If you want to earn NEOXAG try using your neoxian tag on your post
(any kind of post is accepted, as long as it is original content)