We've all had days like this, haven't we?
Where we're naturally drawn towards a particular element.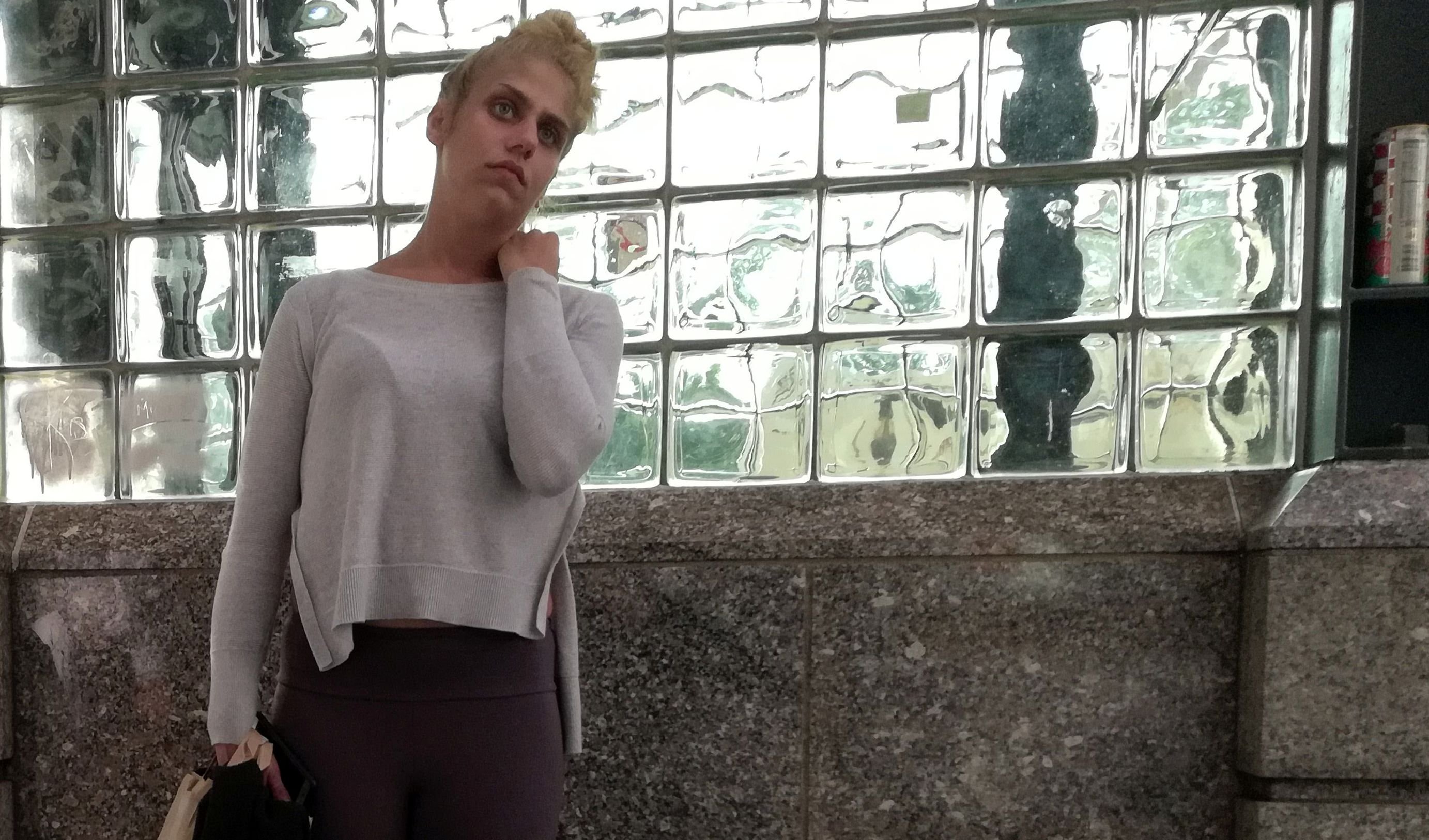 Moments where we fit right in, whether we want to or not.
How fortunate, then, that we can move ourselves from brightness to shadow, from concrete to glass.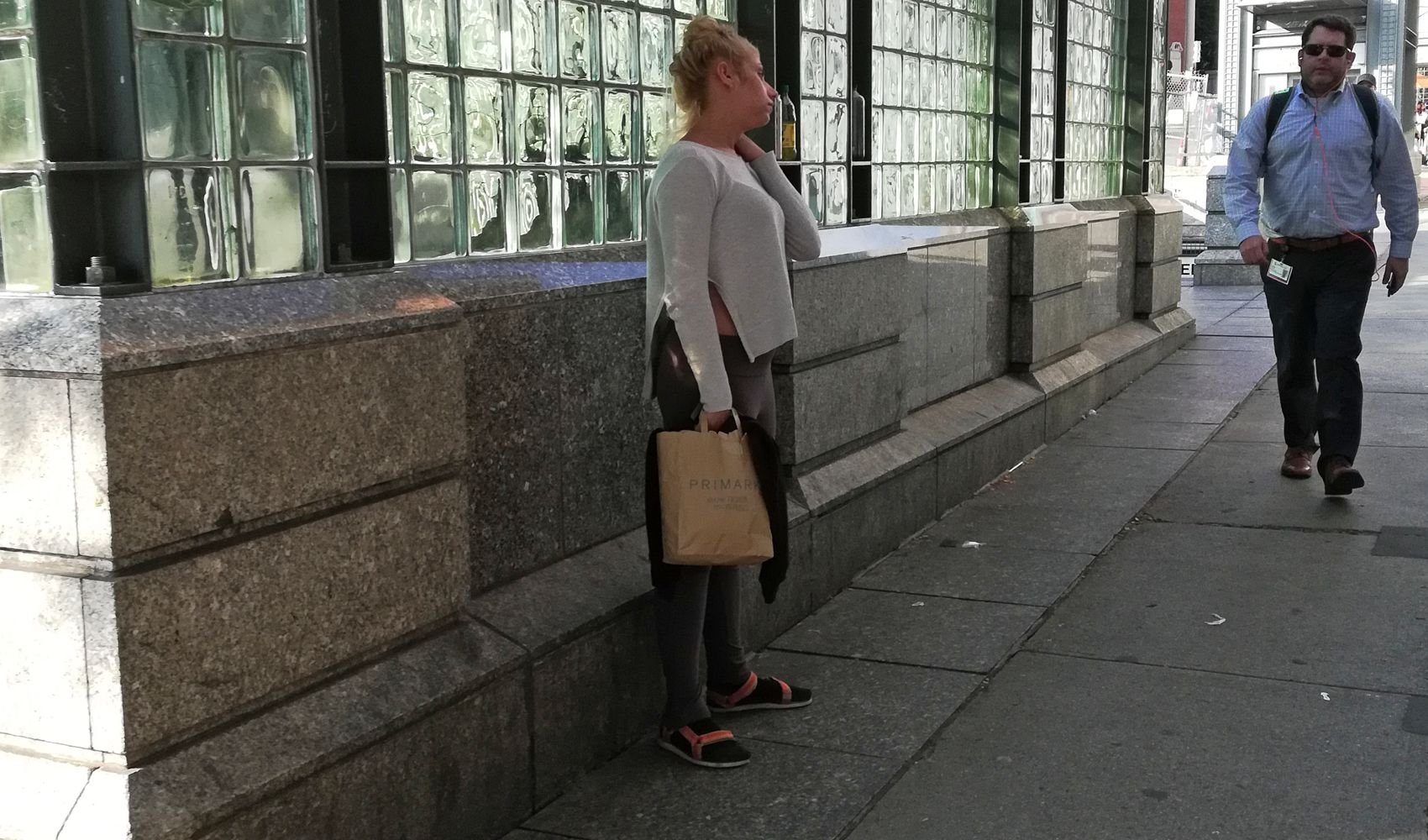 Or we can stay where we are. Of course, the sun will eventually move those shadows for us...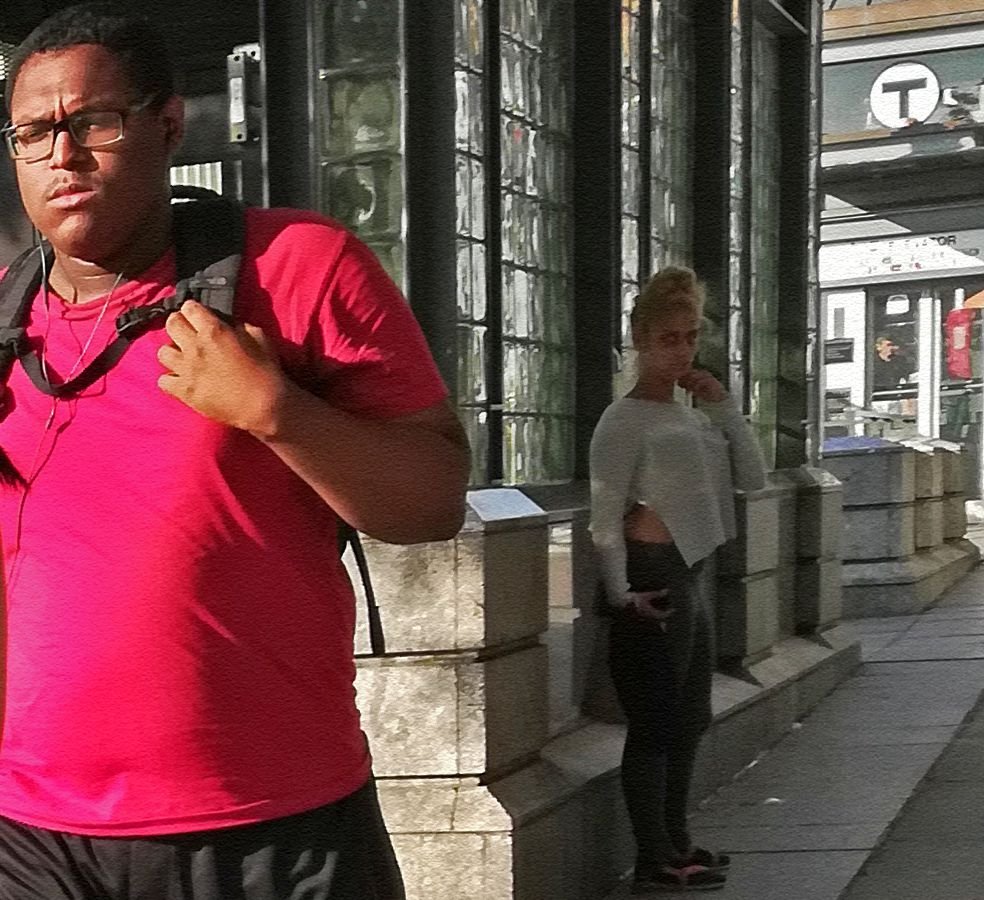 So - what's your element, today?
Are you comfortable, where you are?
---

---

---
Unless otherwise stated, photography is the work of the author. Feel free to copy, remix and share photographs from this post according to the terms of a Creative Commons Attribution Sharealike 4.0 International license.
Camera divider and signature illustration by @atopy.
If you'd like to read more, you can check out a categorized catalog of my posts on Steemit here.