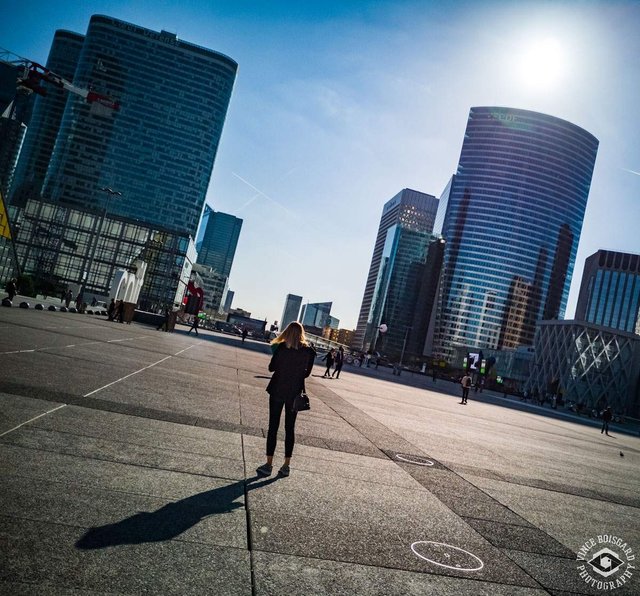 ---
Would you be hesitating if you were standing on the edge of a city?
Right on the separation line, a border where grass become bitumen, trees become lamp post and the stars an oranged purple gradient covering the all sky.
Will you be questioning whether you should go and let you drag by the city or step back and enjoy the backcountry forest, lakes and trees?
If you had the chance to choose, what choice will you make? City or backcountry?
---