Hi Steemers!
Just a couple of days ago, I happened to visit Kromeriz, a beautiful historic town located in the Zlin Region, Moravia, Czech Republic.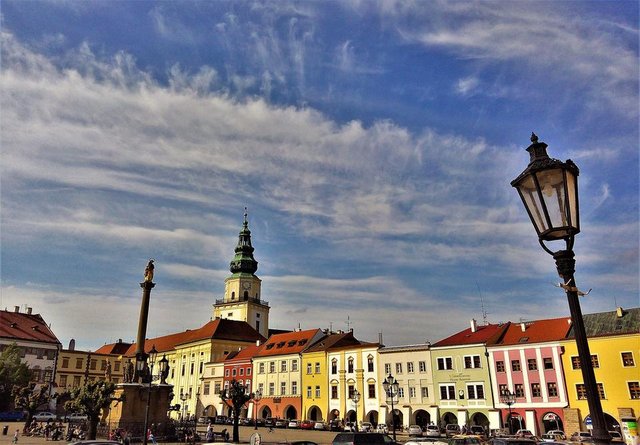 The town might have been founded as early as at the end of the 11th century but it received the official status of a town in 1260. Currently home to some 30,000 people, Kromeriz boasts numerous architectural jewels dating back to centuries ago. In 1997, Kromeriz was even named the most beautiful town in the country. One year later, in 1998, the Kromeriz Chateau and its gardens were also added to the list of the UNESCO World Heritage Sites.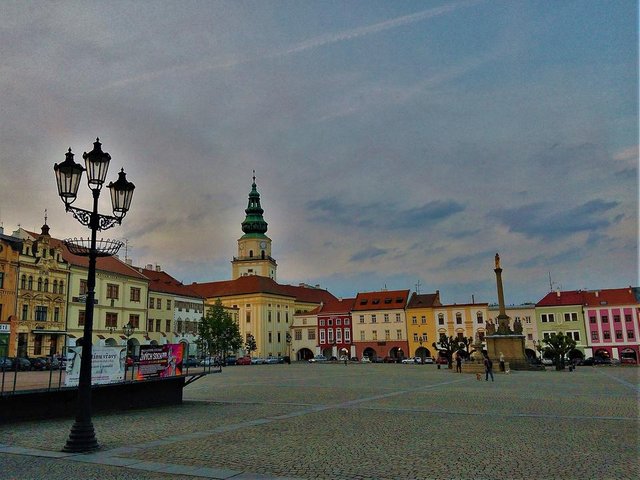 I did not have enough time to check the whole town as we spent most of the time at and around the Grand Square in the center of the town so I can only share these two shots I took there but I was really impressed by the beauty of Kromeriz and I will surely find my way there again to see more :)
This is also my entry for today´s #streetphotography contest hosted by @juliank.
---
Thank you for visiting my blog. If you like posts about #nature, #animals, #traveling and discovering secrets and beauties of the #world, make sure to follow me as these are the topics I mostly write about.
If you enjoy my content, feel free to upvote and resteem :) I don't always follow back but I upvote original and interesting comments on my posts. Have a wonderful day and Steem on!