Good morning everyone and welcome to another wonderful Monday today.
I wouldn't call this jobless but the mind makes me step out to have a street shot and I captured this which I called my street photography or street display.
So feel free to join in the ride.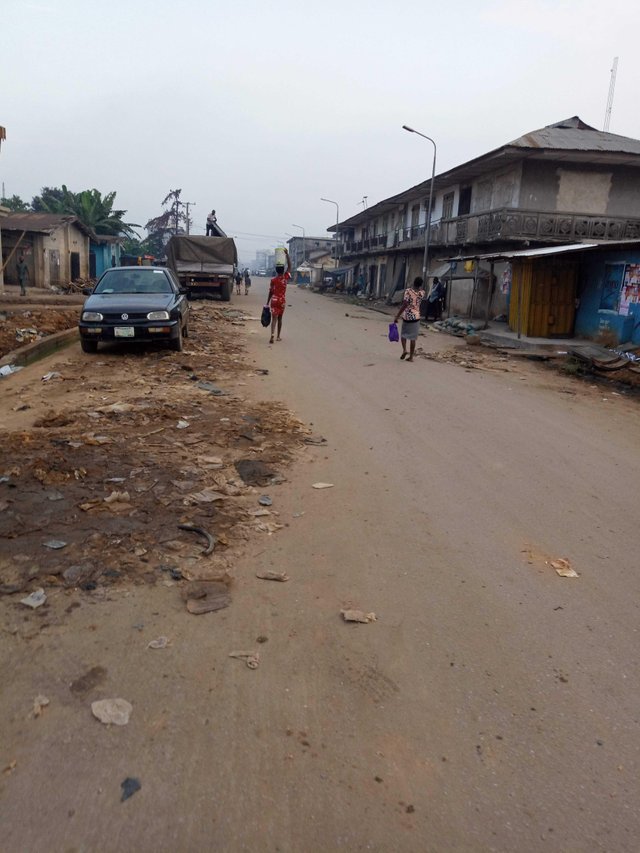 Cemetery road by asa road Aba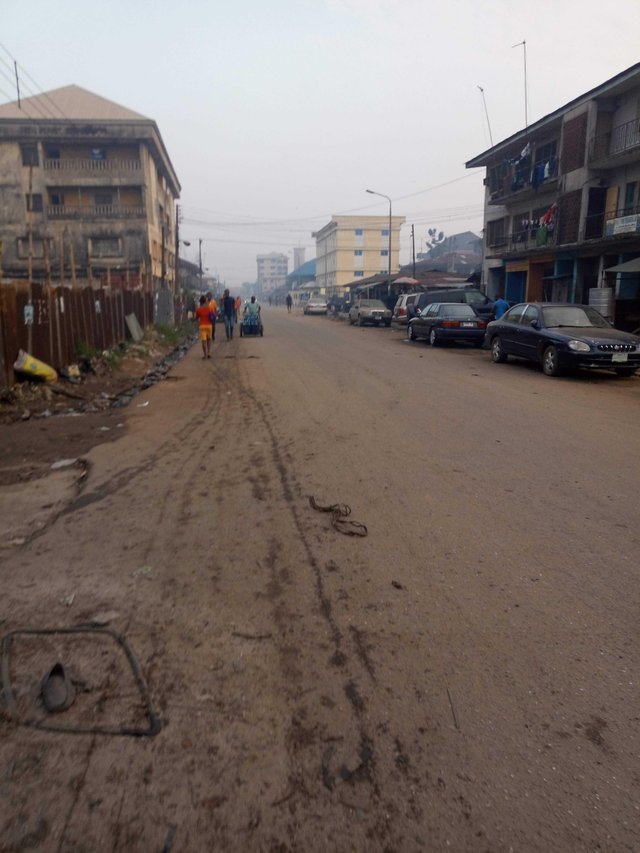 School road by Echefu Aba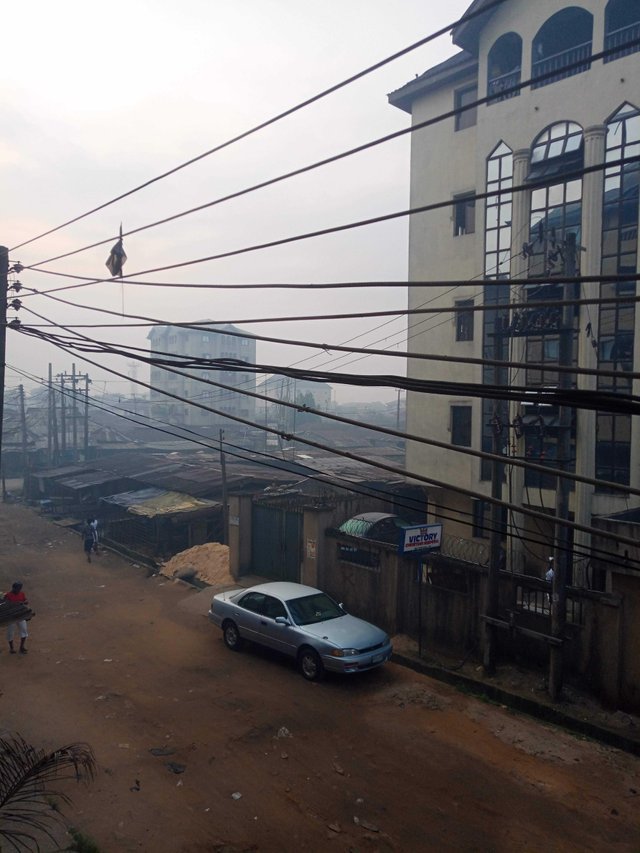 Degema street by obohia road Aba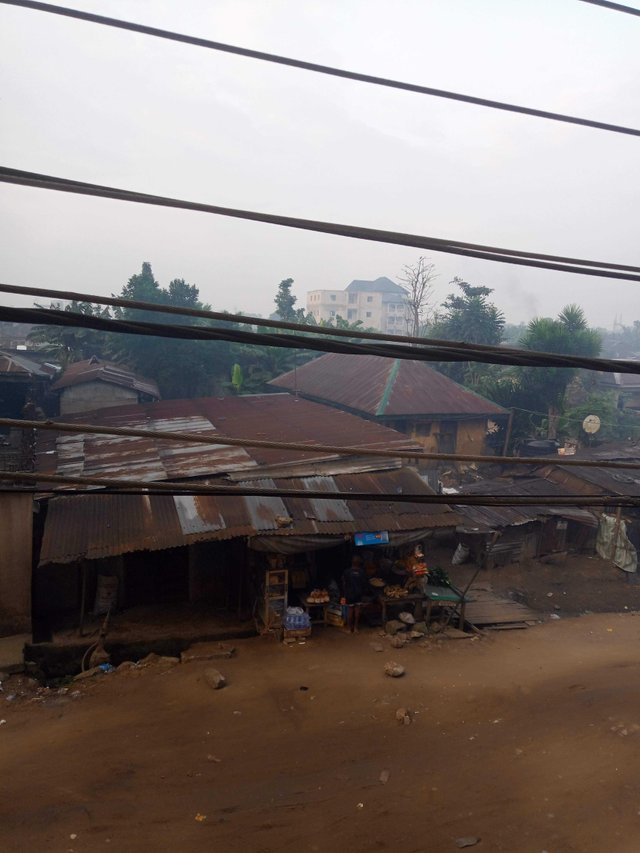 Obohia road Aba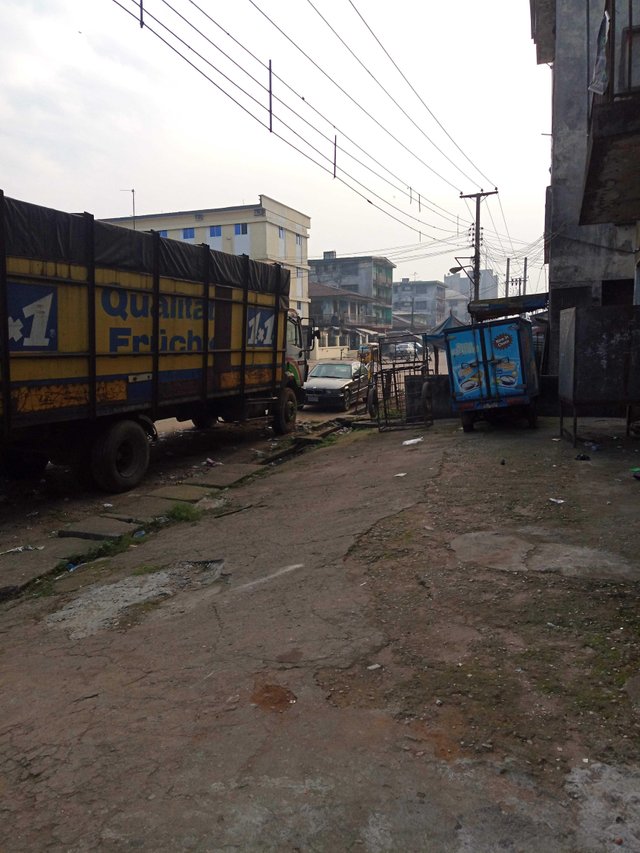 Ehi road Aba.
I hope the work remind some of these forgotten streets. I hope to trek the Streets of Aba more to bring you of the local forgotten street. Till I come your way next time.
All the work here are original and the pictures was captured with my infinix note5 stylus.
I still remain your little man here on steemit as @lapb and @ blackfacemuna on whaleshares.