It seems Hamburg is packed with graffiti of great artists, a city who truly values good street art. Alternative Hamburg offers walking tours, showcasing diverse culture and community spirit. 
"You will learn about community protests, gentrification threats, pirate legends, urban art movements and get to visit squatted buildings, re purposed bunkers, nature reserves and creative hubs."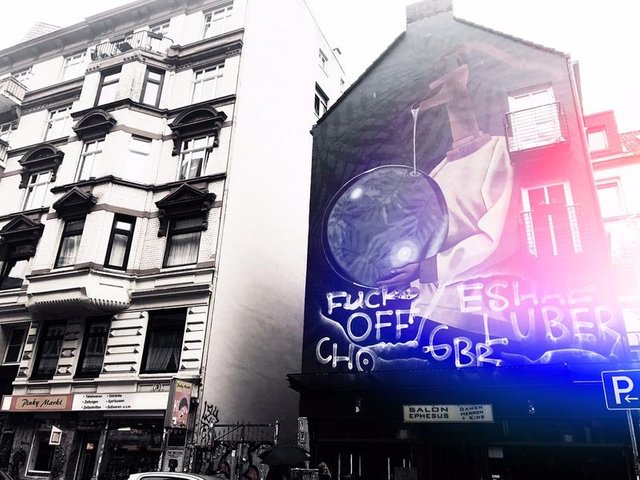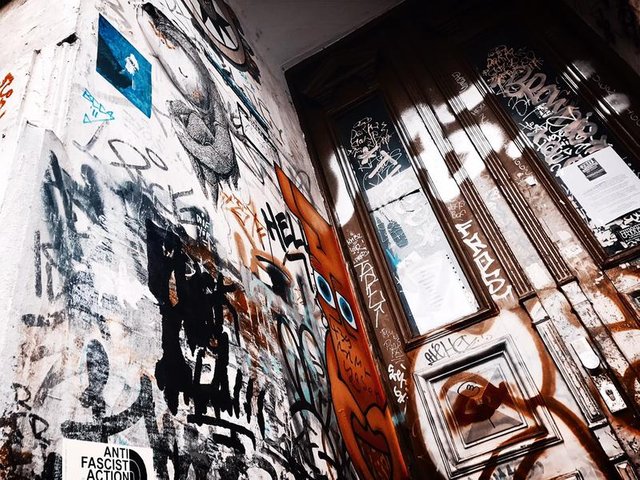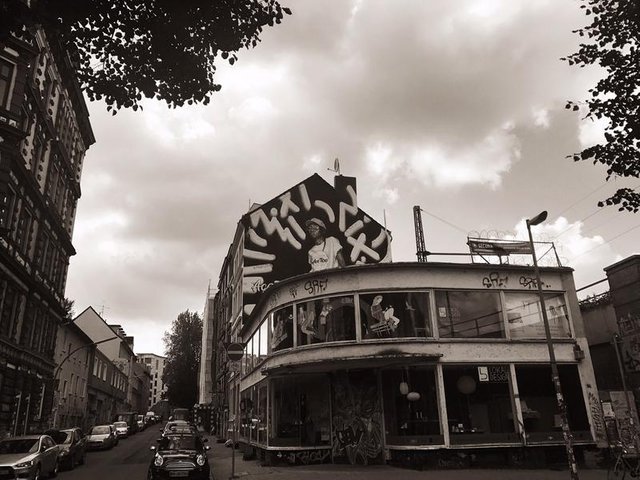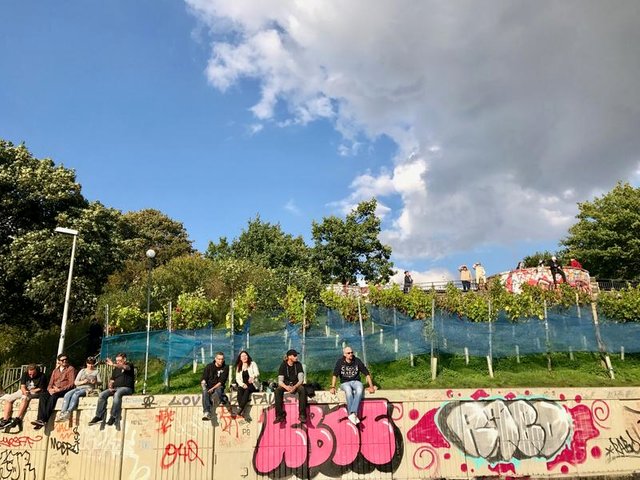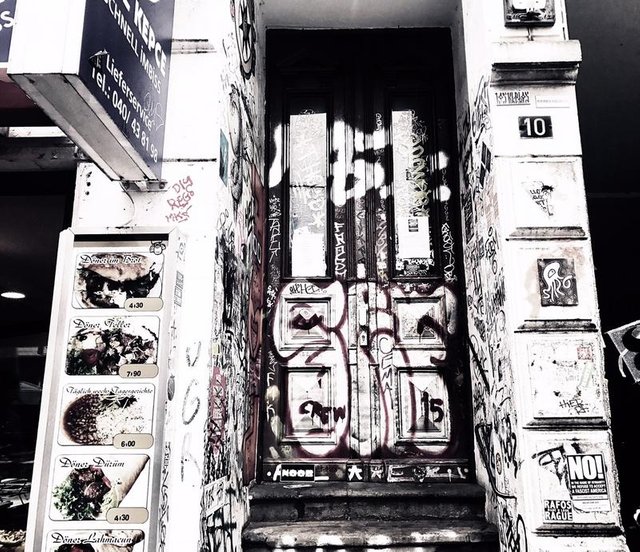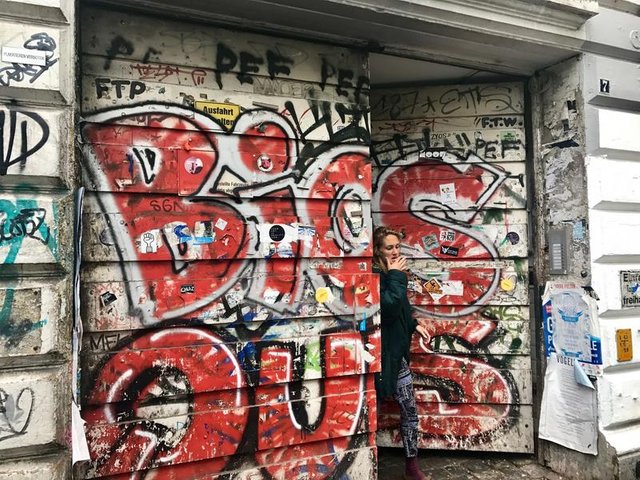 Graffiti Art in Germany
One artist, I never heard of before, stands out. His name is Plotpot Ken and he is actually from Berlin but I saw his art at the Tattoo convention ....
To Tattoo Or Not To Tattoo? Visiting The Convention In Hamburg [Part2]
No One is Illegal!? My Visit in Hamburg, St.Pauli [Part1]
Plotbot KEN is a Berlin based street artist that has walked the walk. Starting from small scale, on the street, graphic paste ups and all the way to complicated monumental Stencils. Dark nuclear graphics that create a sensation of their own. He is actively involved by participating in street art events and undoubtedly is part of the significant Berlin stream of urban art. - Source
Graffiti and Science meet with Plotterroboter KEN and Charite Multiple Sclerosis (MS) and Motor Neurone Disease (MND) experts team up to raise awareness for MS and MND using multimedia art. 
Back in Bali I planned to explore European cities again and I truly hope I can make it to the @steemitfest in Lisbon as well but not sure yet.
I feel extremely edgy, if I am in one spot for too long, always looking for any kind of festivals my whole life, the best reason to visit new places in our beautiful world. 
I missed the Rolling Stones concert but it was sold out anyways and way too expansive. Hamburg offers so many other interesting events and festivals.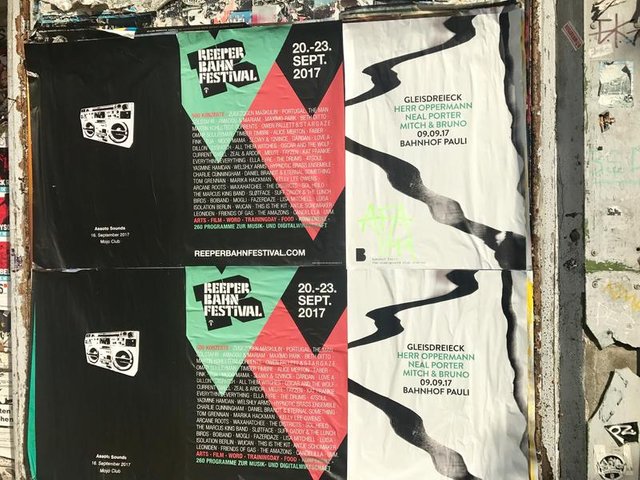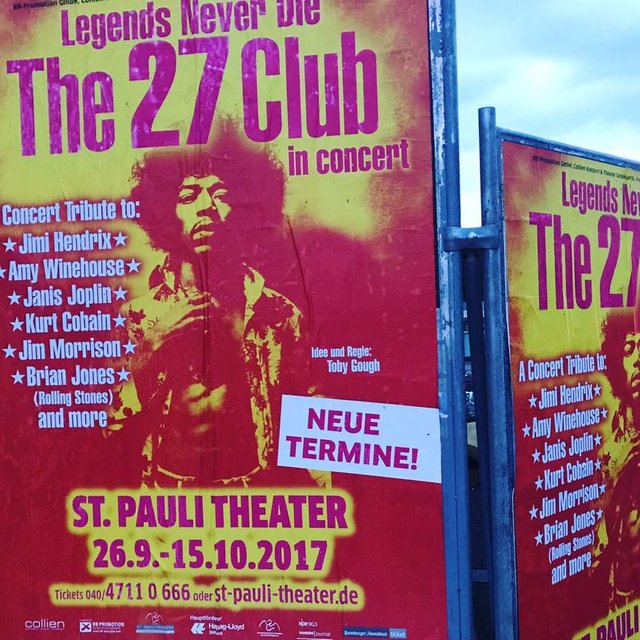 Here we go Hamburg, after such long drive.......

It felt so good moving on the Autobahn again, driving from Vienna to Prague, passed by Dresden and Leipzig.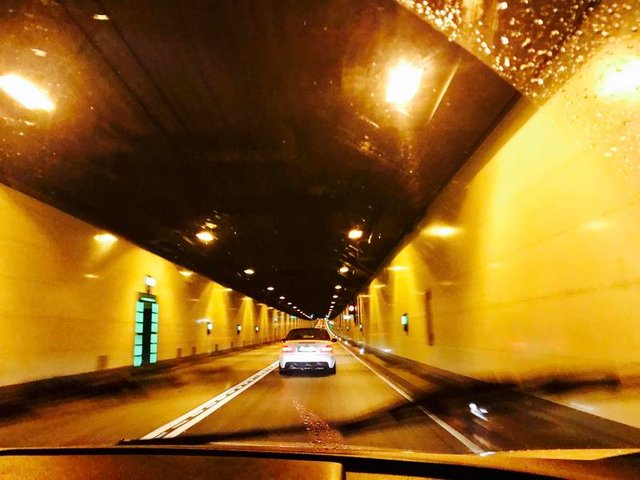 We left at 1 pm and arrived in Hamburg Schanze bohemian area around midnight, where I checked in to a great airbnb flat close to the famous Cafe Stenzel, Schulterblatt 61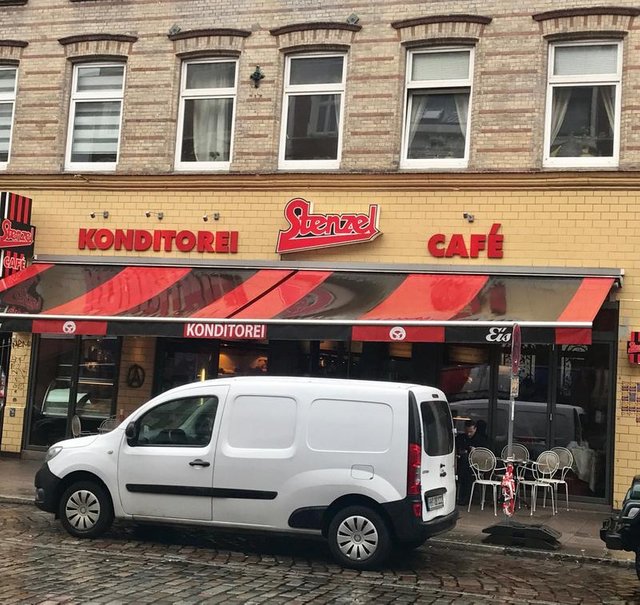 Its been a lot of years, since I was in Hamburg the last time. I can't remember exactly what bands I toured with but it was James Brown, Kool & The Gang or most likely The Commodores. I only remembered our fancy 5 star hotel somewhere in the center, where we stayed for a night and left right after the show but this time I got a very different vibe from this interesting German town.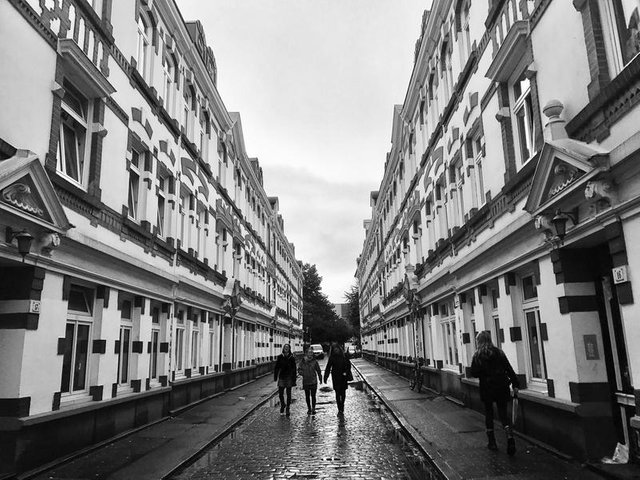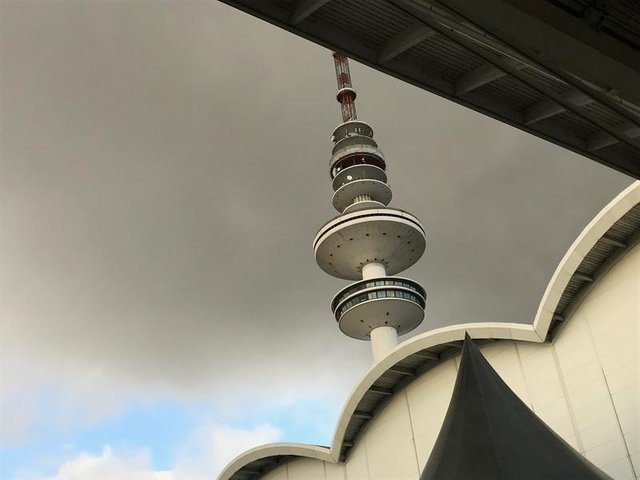 I didn't see much back in the late 80's but finally had the opportunity to find a very fascinating, cool and also quite green city with many parks.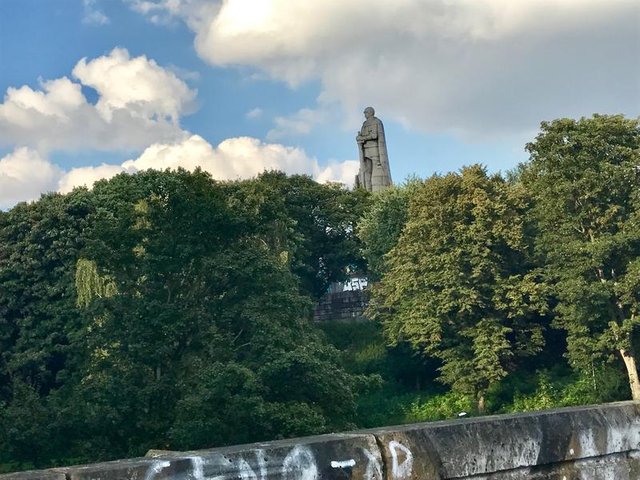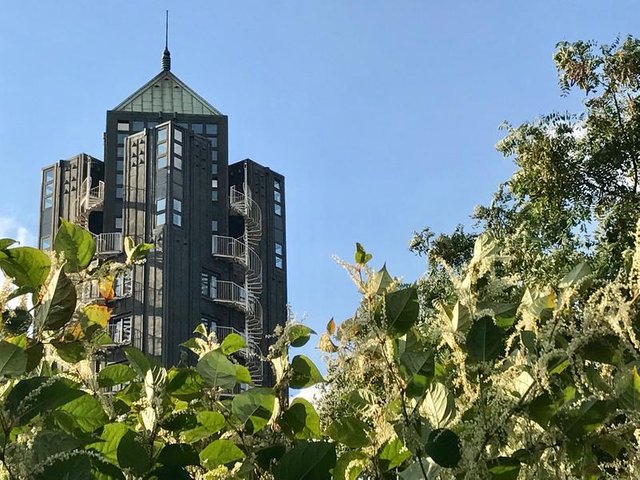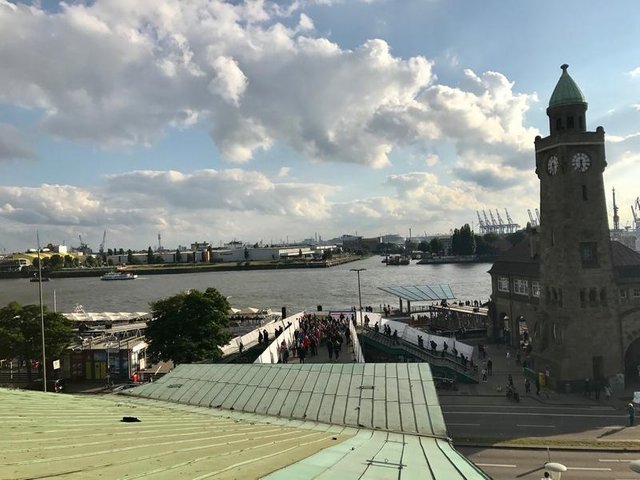 The first day it was raining as expected but we were so lucky to wake up to a bright sunshine day, inviting us down at the harbour.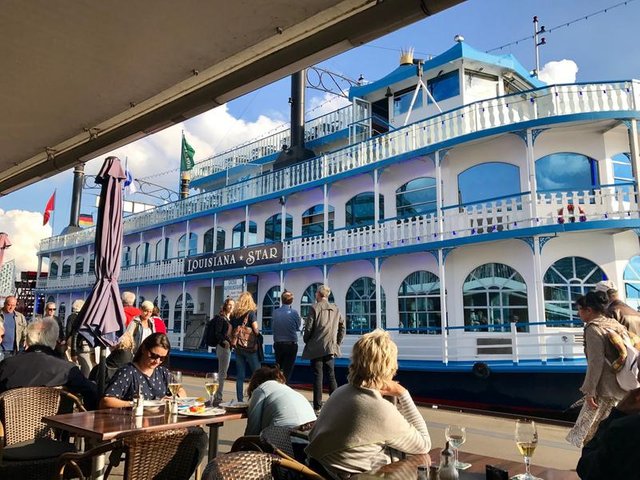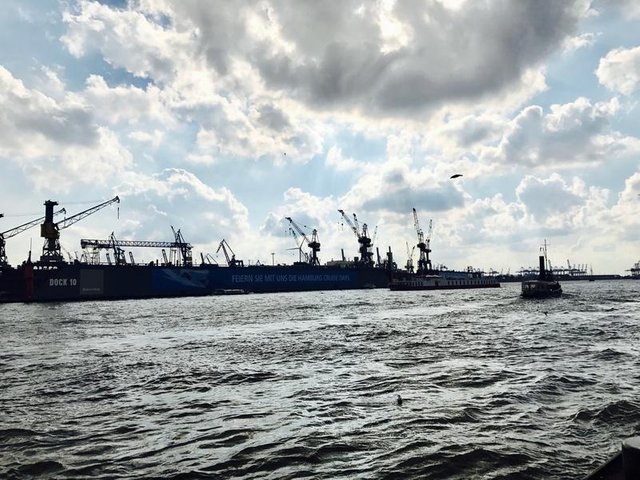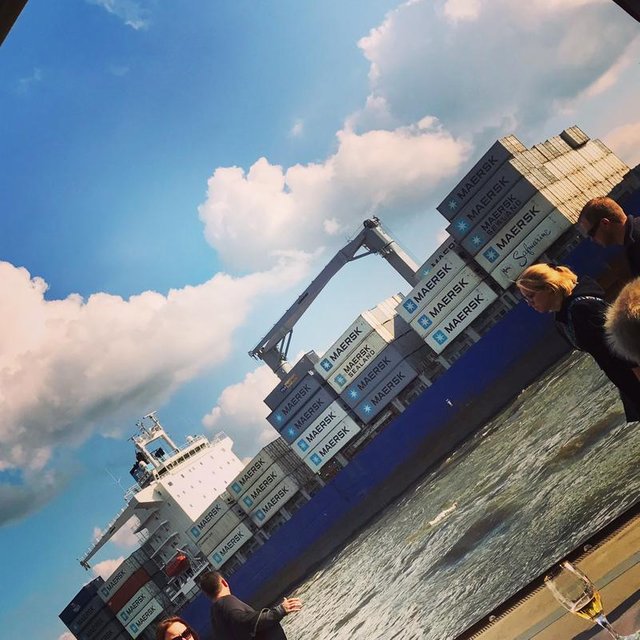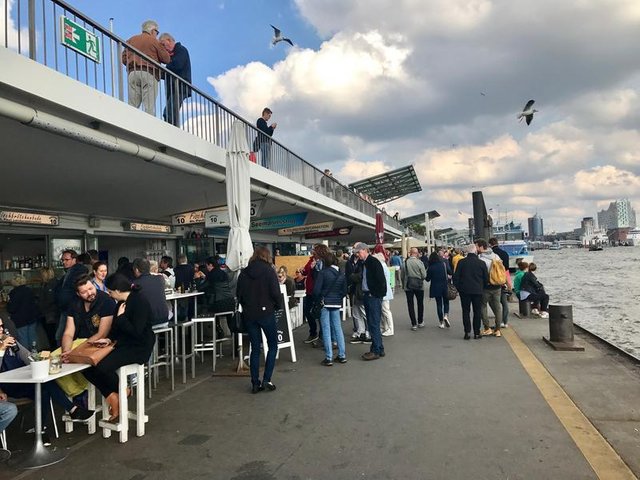 Best Fischsoup on the planet !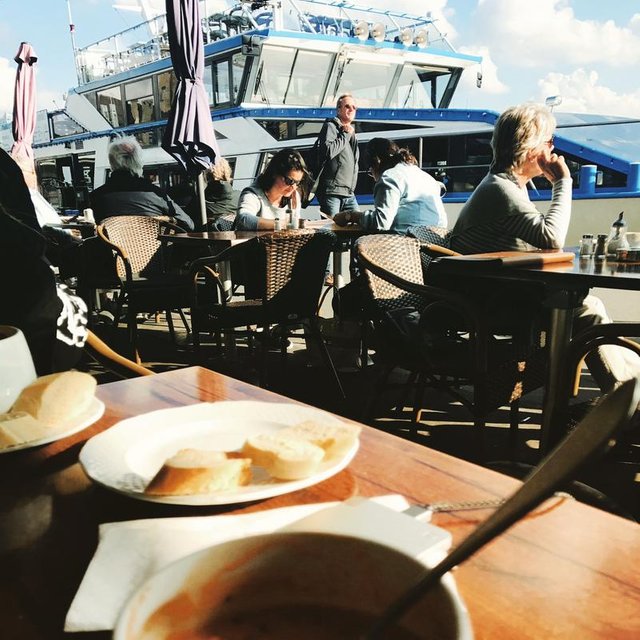 More images you find in my simple video. I am not a pro in this field :)