My family and I found a hot spot for Venezuelan street food that's relatively close to my house. Down in Caracas, Peru. (Jokes) The second visit was better than the first and these cats do it right. They are friendly and outgoing, they have new, well-designed and modern food stands. They are sanitary and the food is clean and fresh.
Unfortunately, we live in tumultuous times where there is rampant contempt towards the influx of Venezuelans in Peru, but I also see a lot of good change and innovations that are here to stay.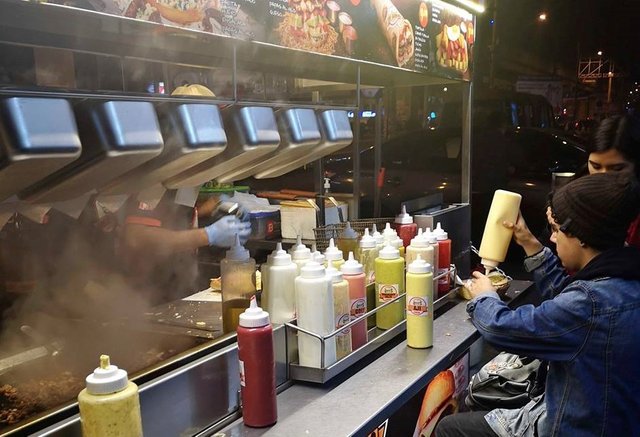 Digo bienvenidos Venezolanos!