"The Author" - A Story in 50 Words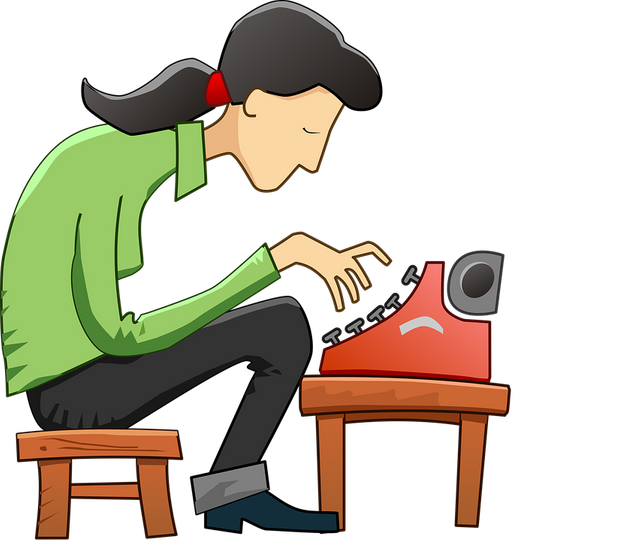 "So, you're not going to introduce me?!"
"I didn't mean to offend you, I just didn't think -"
"That's right. You didn't think. Hello everyone! Nice to meet all of you. We've never met but it looks like you've read my work. I'm the ghostwriter responsible for the book he's signing."
---
Even if you're paid to write something, I think there's always a part of it that stays yours. But ghostwriters who can't stay ghosts probably don't last very long in the industry.
The random word for today's story was "introduce" and as usual, I got it from randomwordgenerator.com.
Peace
---
Image sourced from pixabay.com