I am an owner of five (5) dogs, well not just an owner but a fur parent actually. I treat my dogs as part of our family, as my own children. They are one of God's wonderful creations. They are intelligent and loyal and they deserve to have a decent home, family and deserves to receive true love from humans. You might find me crazy but I do speak with my dogs like how I speak with humans. They have feelings and they do feel guilty and sorry when they have done something wrong, feel excited when they see their humans, they do cry when we leave them alone and empathize when we feel sad. Therefore, I value their lives like how I value humans too and it's heartbreaking to see dogs suffering from illnesses and abusive owners. I might be a paranoid mom but whenever I feel that there is something wrong with my furkids (dogs), I immediately give them a first aid or even bring them to see the doctor. I often do research and study different first aid so I can do something in case of emergency.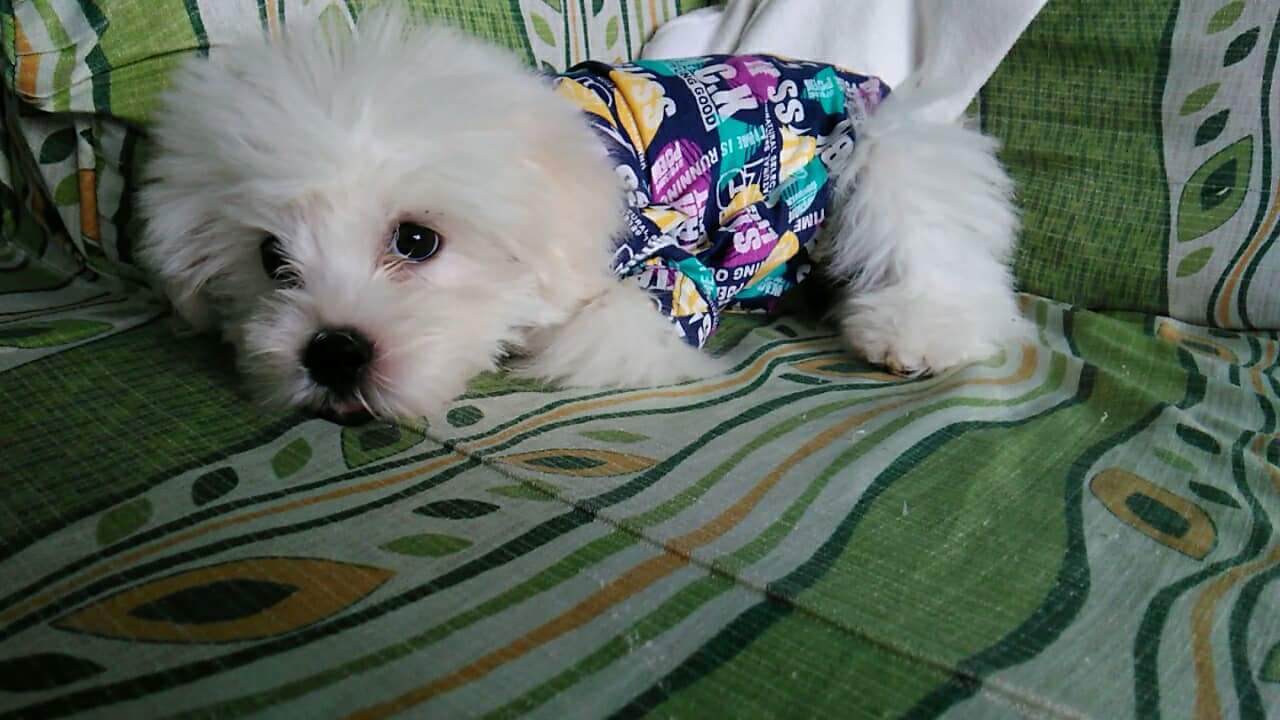 One of my sister's former classmate had a 5 months old crossbreed Shih Tzu - Maltese puppy that is suffering from parvovirus. Parvovirus is a fatal disease with a very small chance of survival and that could kill a puppy within 24-48 hours. The poor infected pup will start pooping with blood, vomiting, will lose its appetite and will immediately become weak. One of my pups suffered from this kind of virus before and I failed to save him. I cried and grieve for almost 2 weeks as I feel guilty that I was not able to do anything to save him. Since then I promised myself to study first aid in order to save the lives of other dogs.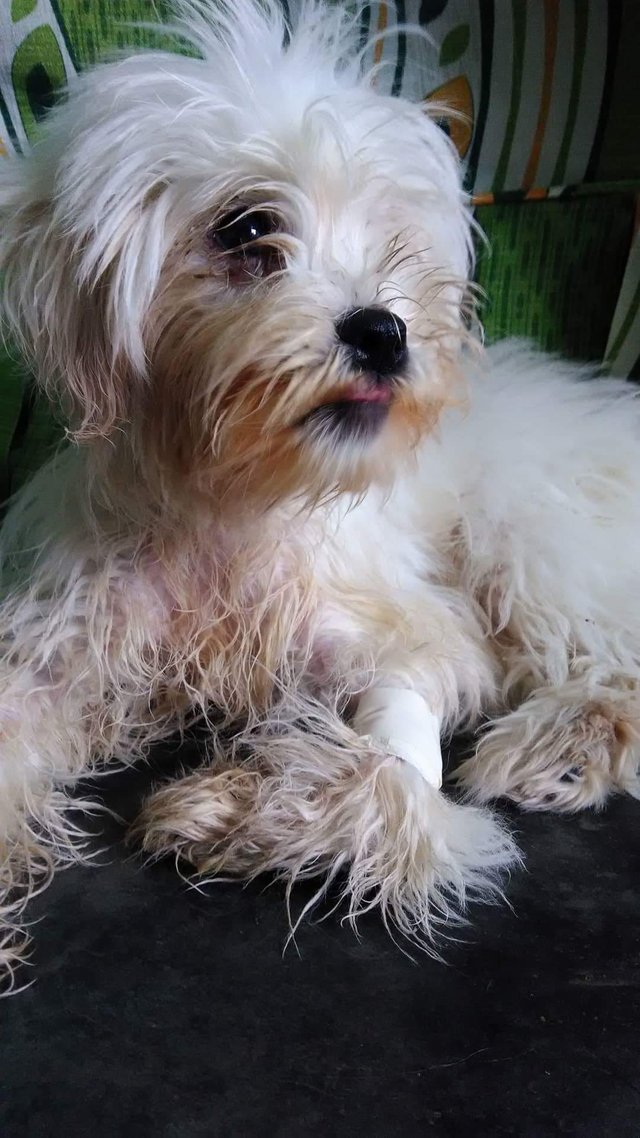 Her classmate's puppy is named Tyrione, her pup has been fighting with parvovirus for already 3 days and was admitted to the vet clinic. Despite all the medicines given to the pup, the situation doesn't show any improvement. The owner also starts complaining about the bills that she can no longer support. Upon hearing the situation I immediately instructed her to give her dog natural home remedies. I sent her an all natural antibiotic and advised her to discharge her pet from the clinic as it's becoming more stressful to the pup of not seeing his owner. She brought her puppy home with dextrose on its feet and still weak. With the take home medicines, I advised her to continue giving the natural antibiotic and stay on her puppy's side, because just like humans, the dog needs strength from the people they love, their human/owner. Few more days and Tyrioine is still fighting, his owner can't help but cry seeing her poor pup suffering from this deadly virus. We prayed for her as she continues giving the antibiotics I gave. Five days after taking Tyrione home, he started eating on his own and became slightly alert. One week later, Tyrione is back on his normal strength and finally became Parvovirus free. Indeed, he is a brave puppy and his owner too. He is now a certified parvo survivor.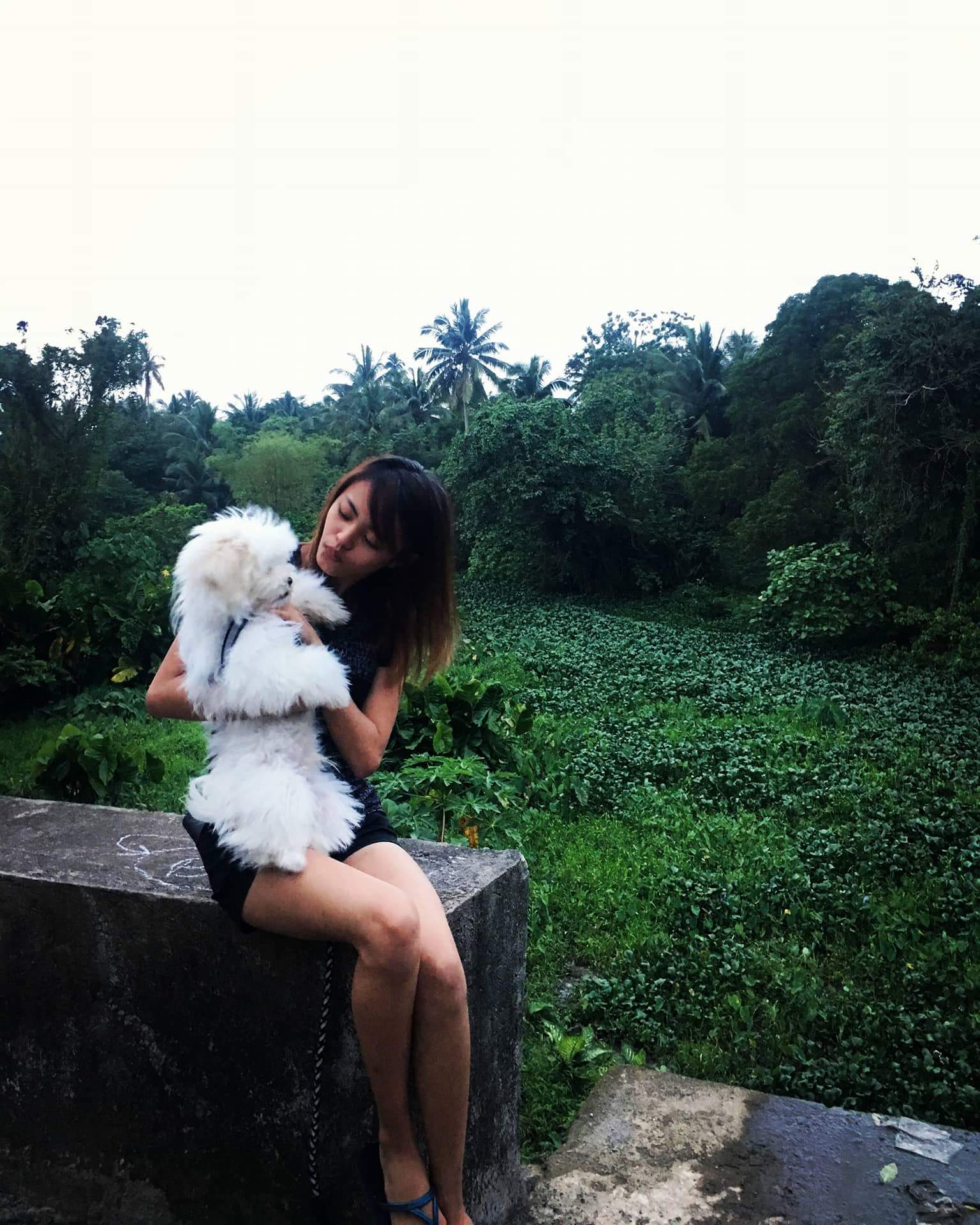 It was a great relief to me and to his owner to see how alert and playful his dog again. She was afraid of losing her puppy. But thanks that she trusted me, they are now both happy together again.
---
Kindly continue supporting @surpassinggoogle who has been very helpful. Vote him as witness by going to https://steemit.com/~witnesses
Thank you for dropping by!