Here's a story from yesterday me and my friend did. :)
I was playing online game with my dear friend Alex. Alex told me a little joke that I got confused at first but I laughed at the end :3
Alex: Do you know what "afk" means?
Me: It means "Away from keyboard"
Alex: Good! Do you know what "ufk" means?
Me: No idea
Alex: U freaking kidding?? 😮
Me: Serious
Alex: Hehe no that's not what I meant 😉 it means U freaking kidding.
At first, I was like: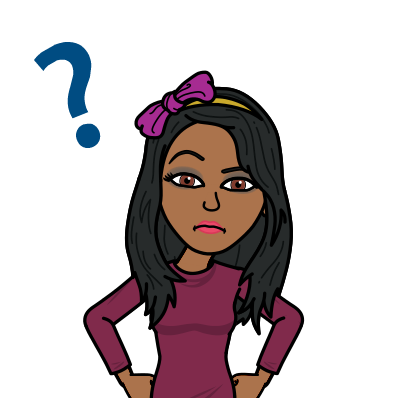 Then I was like this when I get it: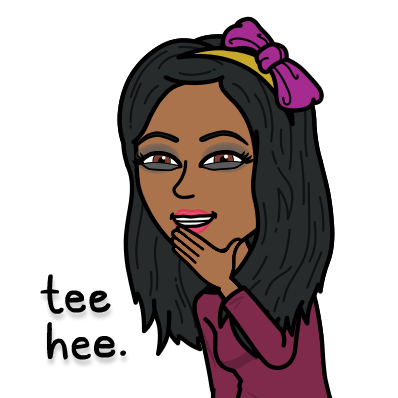 I see what he did there but it was pretty funny and I enjoyed the time too. :)