Animal symbolism gave me 350% returns and changed my life.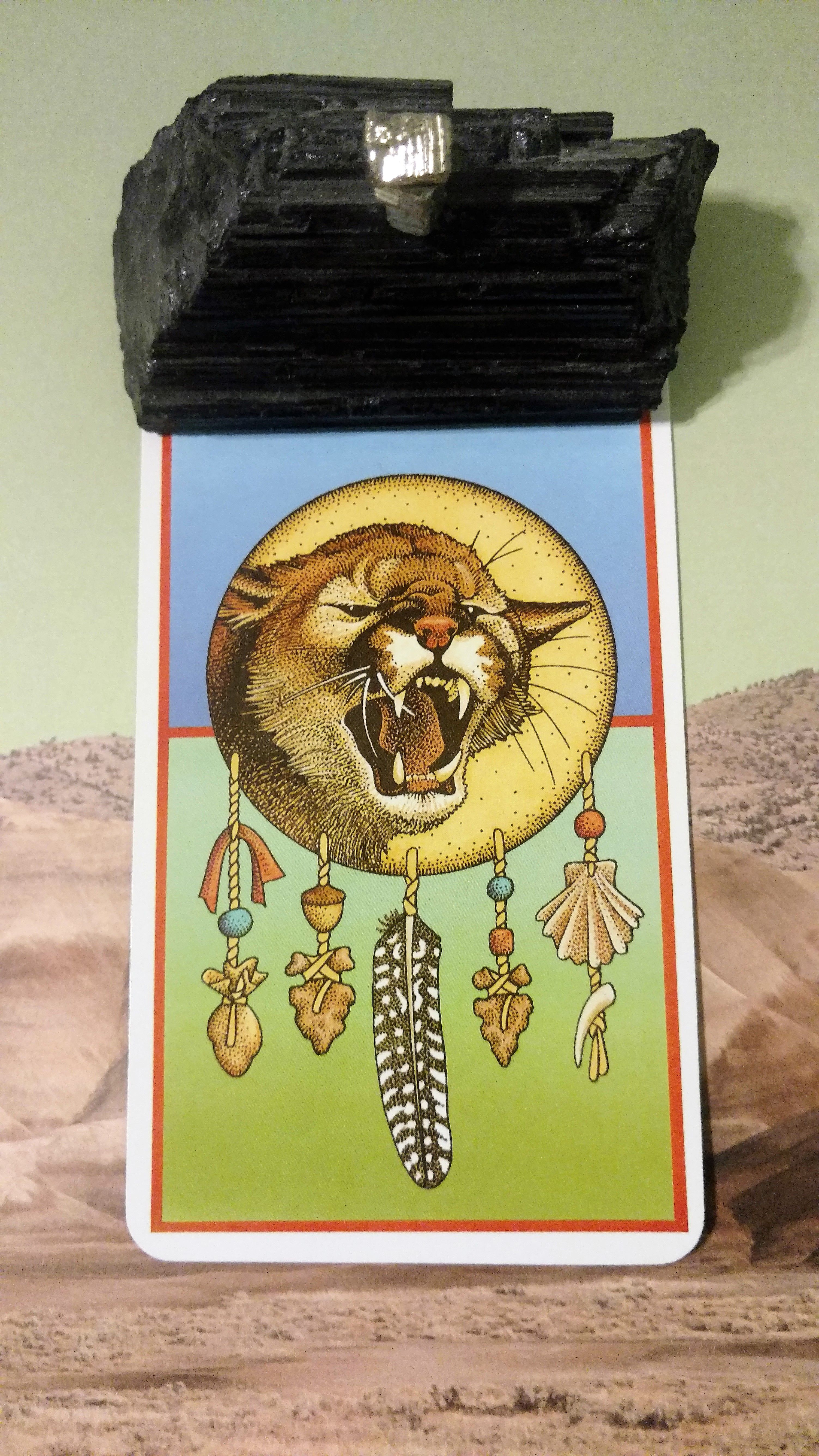 Through contemplation, animal symbolism becomes medicine when you apply their story to your life.
The cougar doesn't hesitate. Personally, I have been plagued with indecisiveness my entire life, missing out on events, connections and more by over-thinking. Seizing the opportunity is a lesson I've long been trying to learn, one that these powerful predators can teach. Cougars eat once every 7-12 days, traveling great distances searching for that split-second when fate and chance collide. When opportunity (food) arrives they jump on it, literally! Applying the cougars approach was more fruitful than I could imagine.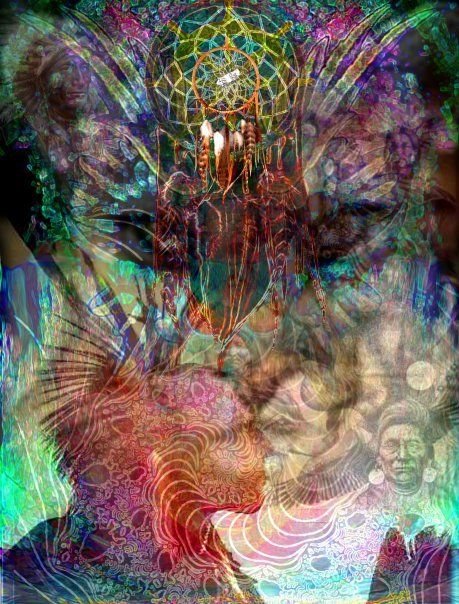 http://turquoisestarlight-nomadicmagic.tumblr.com
When somebody first told me about Ethereum I "googled," researched, and read both sides eventually taking me to my typical point of hesitation. Information overload led to "let's wait and see." Immediately I thought of the cougar a vision burned into my head, taking it as a sign that it was time to POUNCE... "this could be a real opportunity"/ "things like this don't come your way every day!" I was interested, excited, and I had almost drowned it with logical thinking and approach. The cougar's image motivated me to purchase, and to do it NOW!
Indecisiveness isn't a disease but it can definitely hinder your life. By applying the cougars story or "medicine" it cured my constant wavering, healing my automatic reaction of pause and paralysis. Medicine heals you and rids you of pain and we all know that missing out on $70 ETH, right before the pop, would have seriously hurt.
Please Resteem and comment your thoughts. If more people recognize the beautiful lessons nature and the environment have to give, we might take better care of our teachers 💚